Office & Library
Custom Office & Library
Countryline Woodcraft creates beautifully crafted built-in shelving for your custom Office & Library. Our designs create inspiring and highly functional storage spaces for your valuable books and resources. Finishes range from dramatic dark walnut and cherry wood finishes to bright white lacquer.
Vaughan
Classic & Contemporary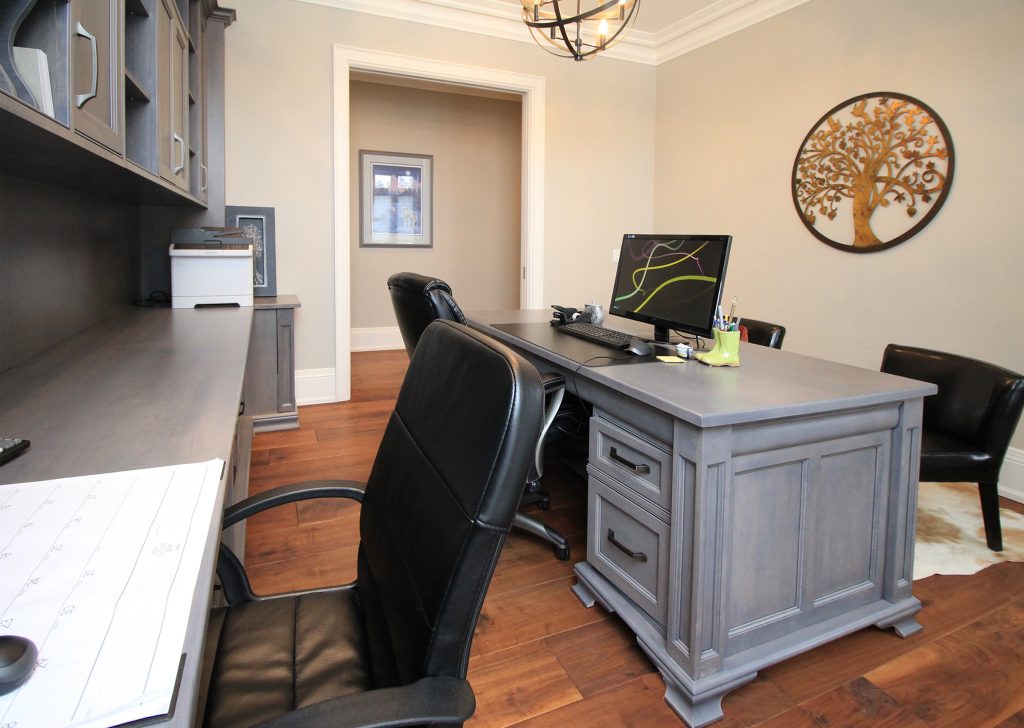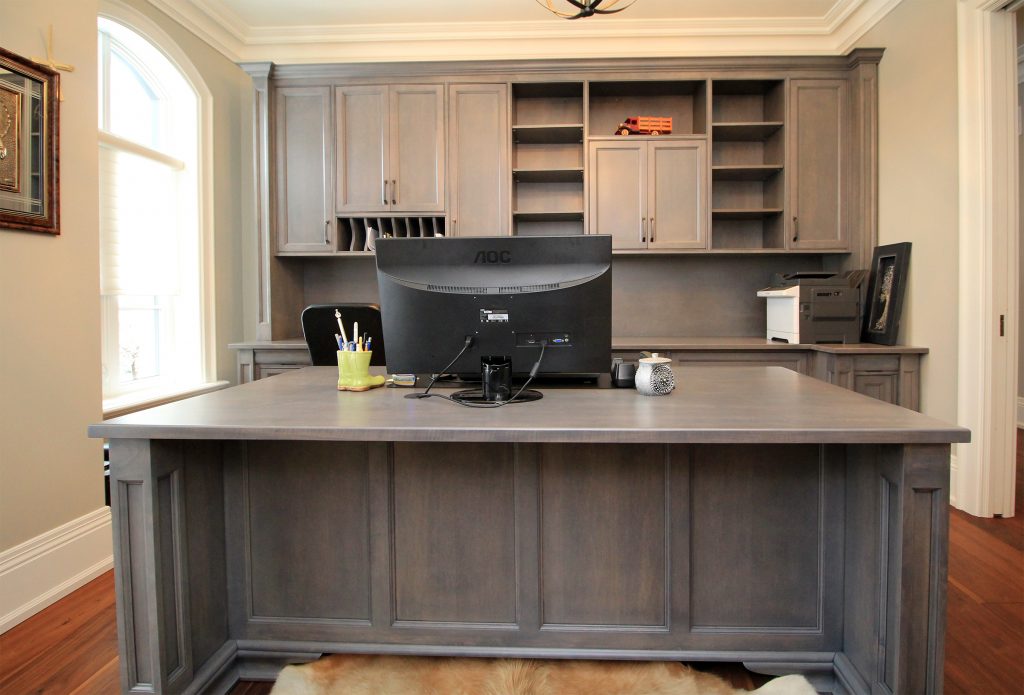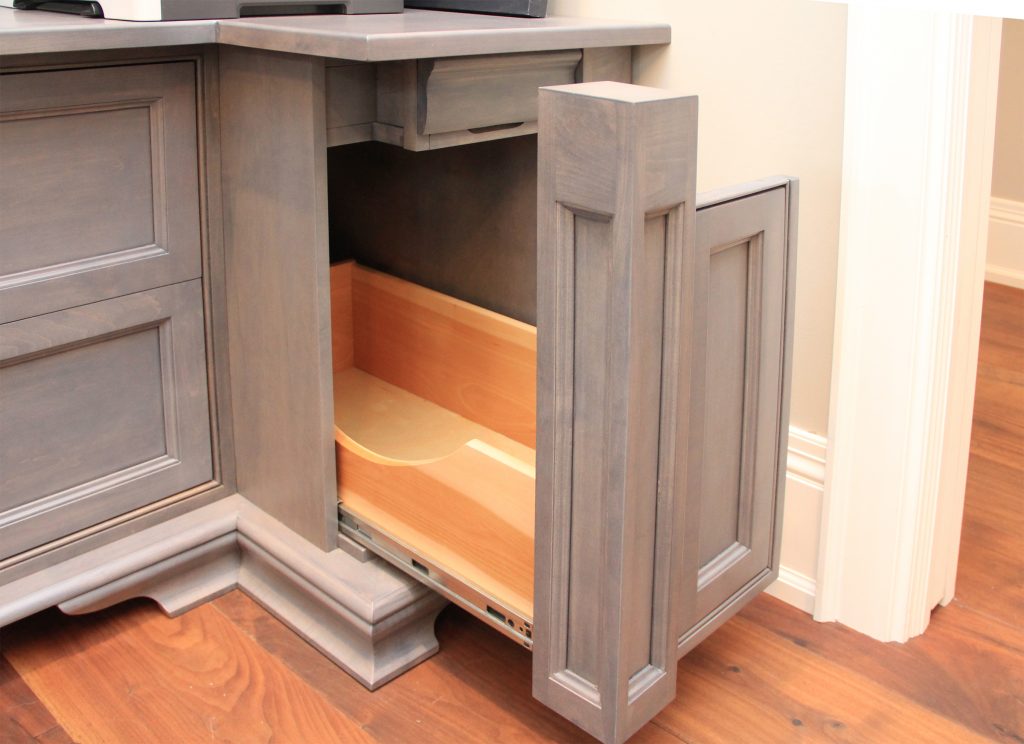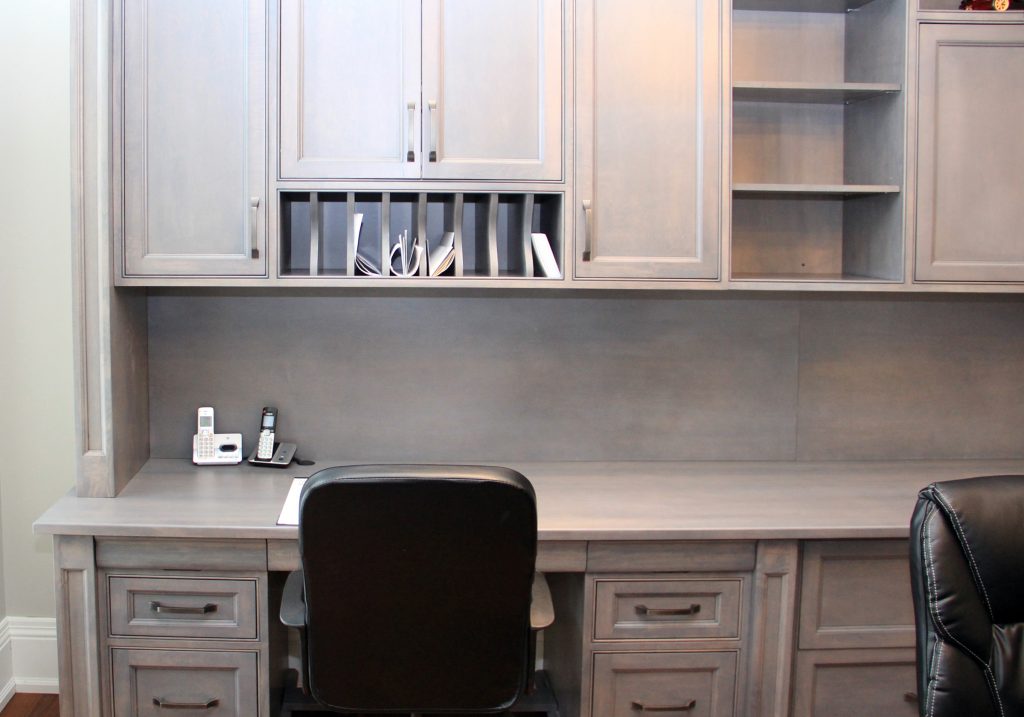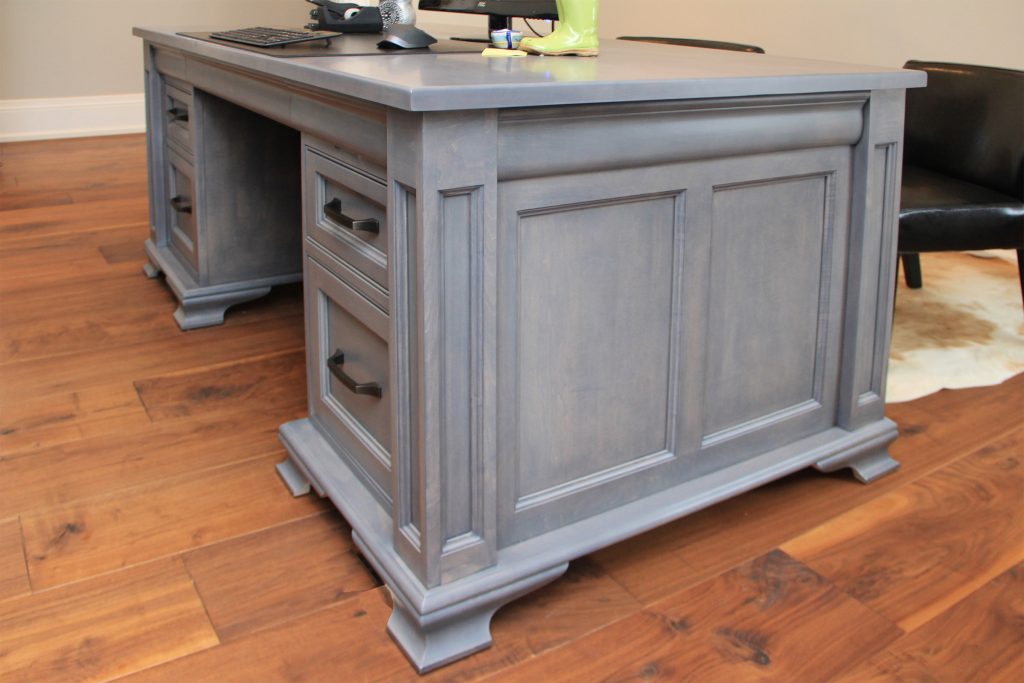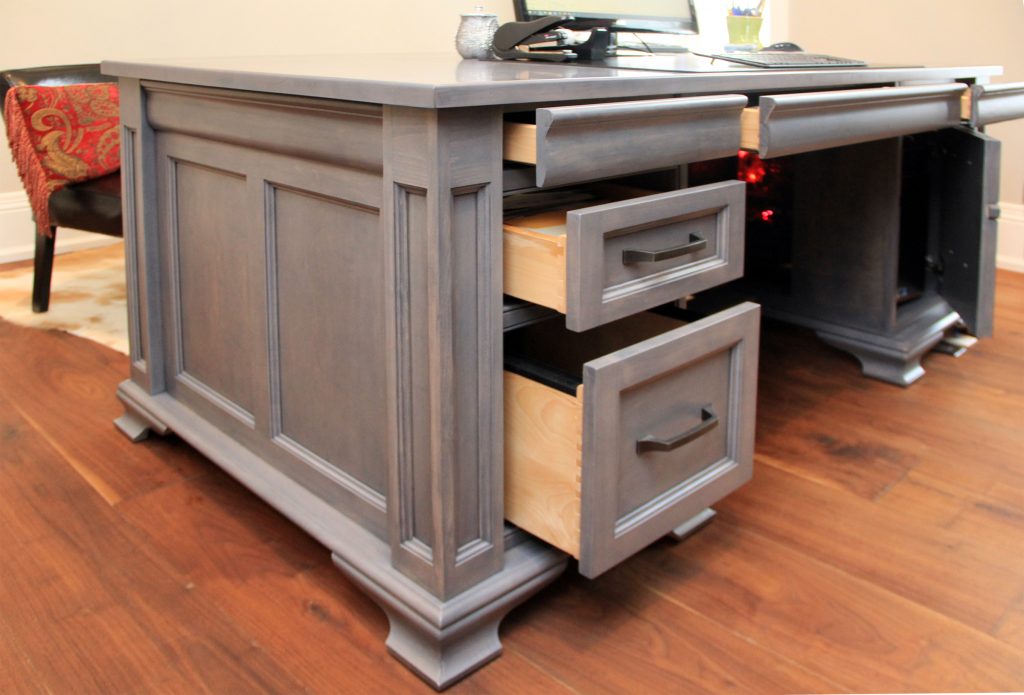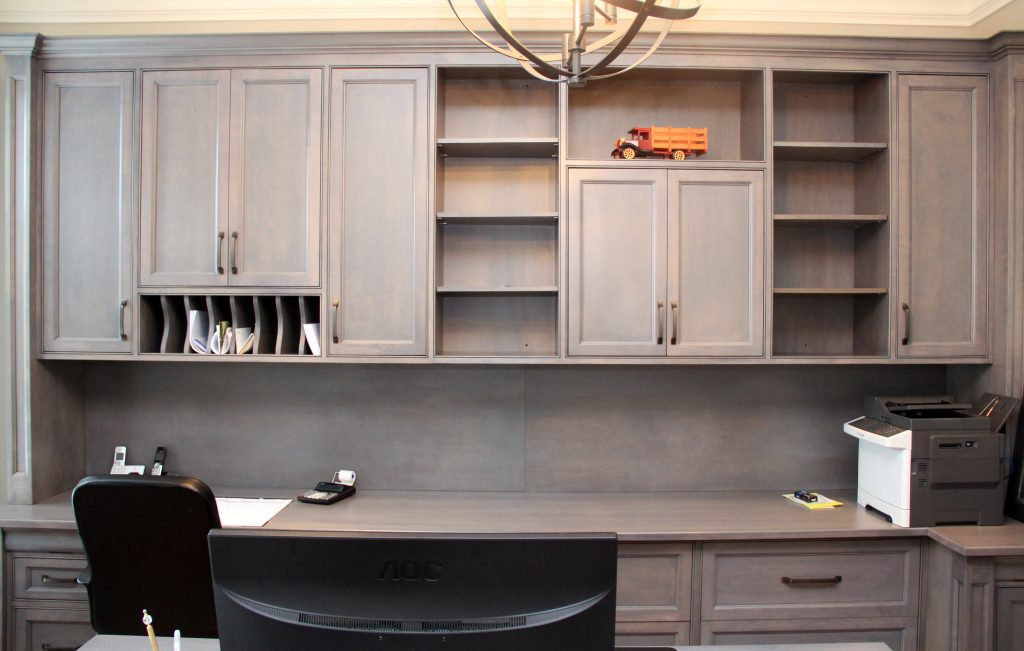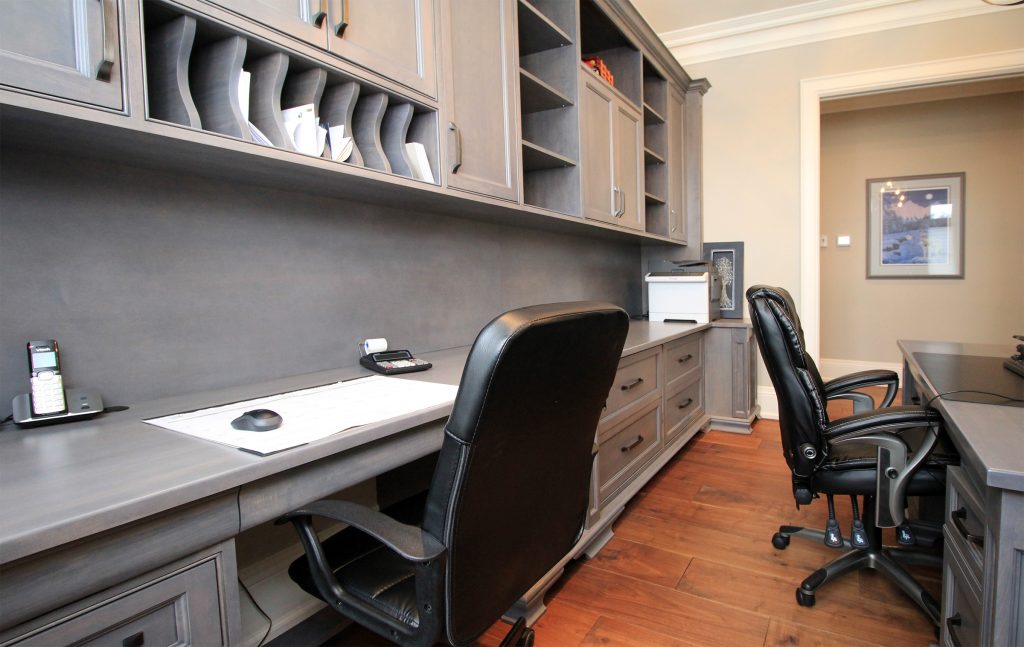 Elmira Law Office
Rustic & Refined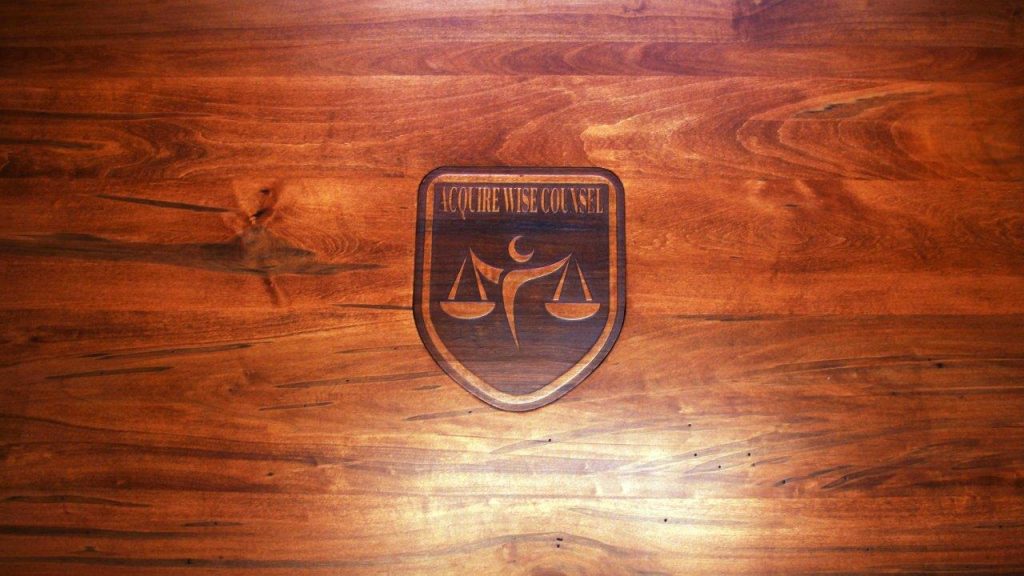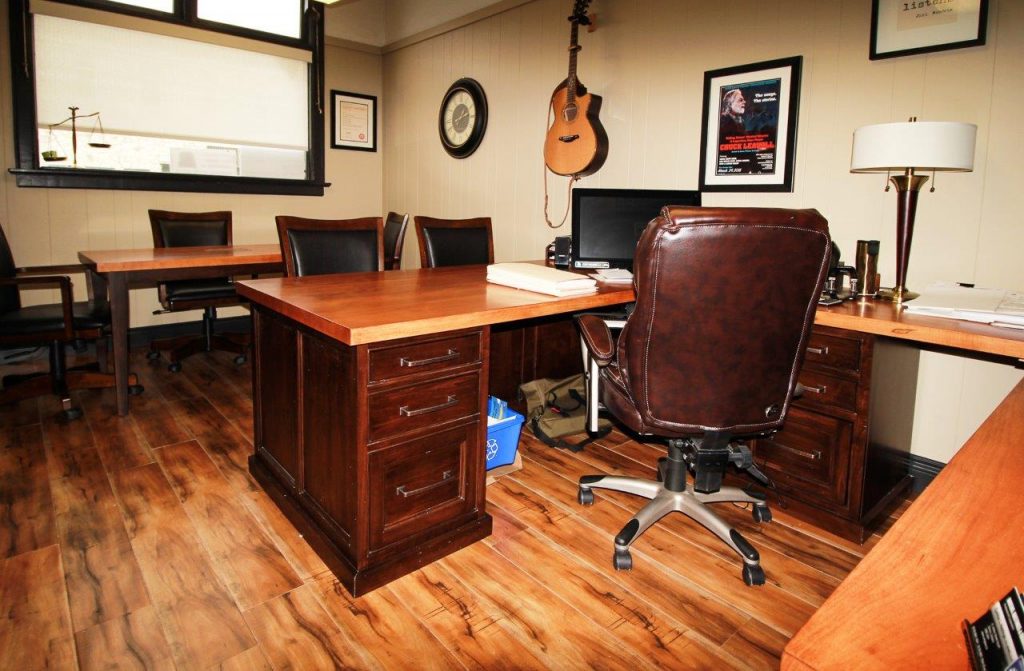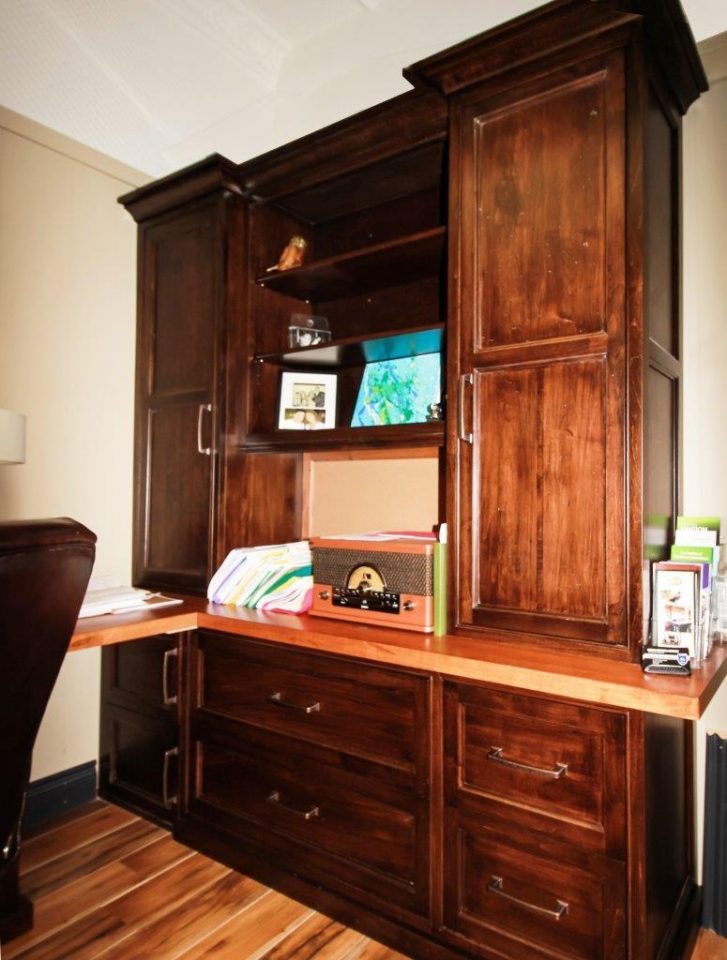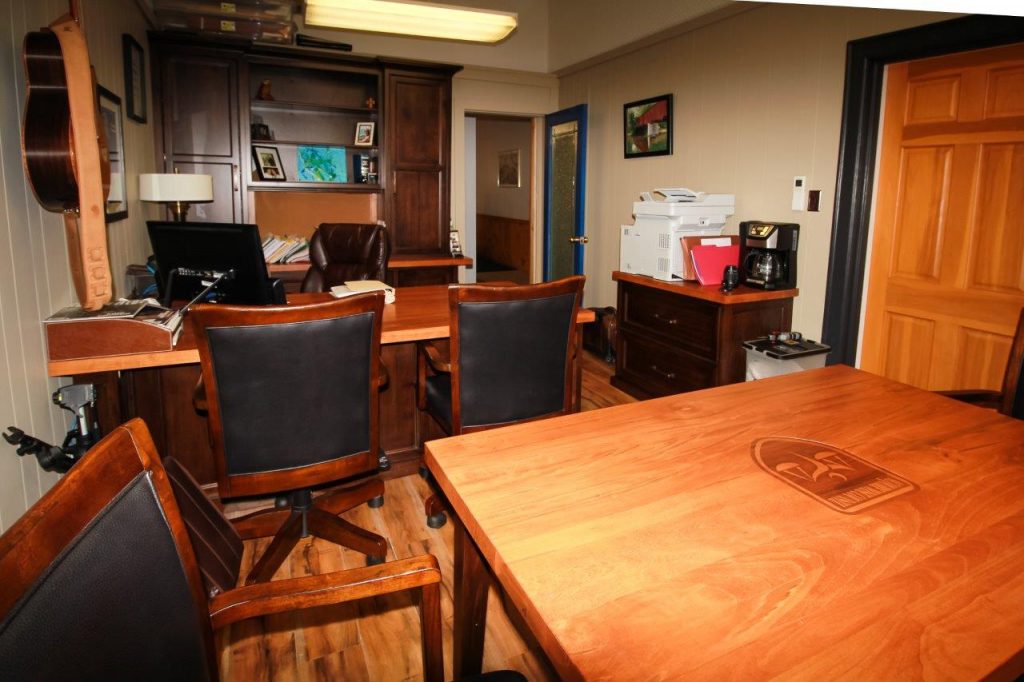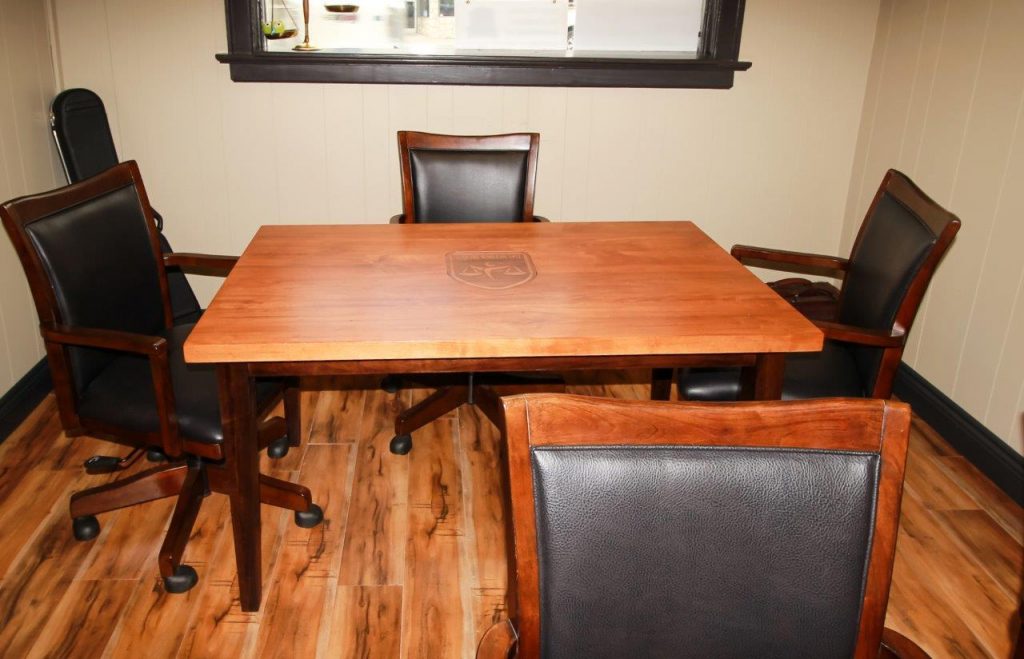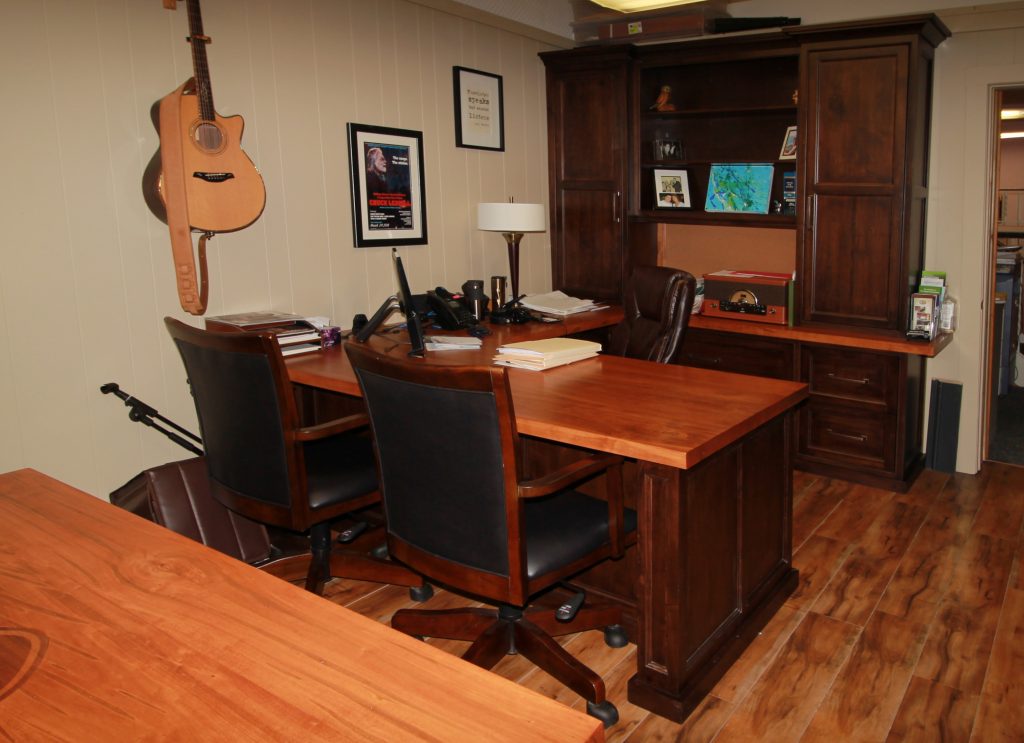 Toronto
Maple Home Office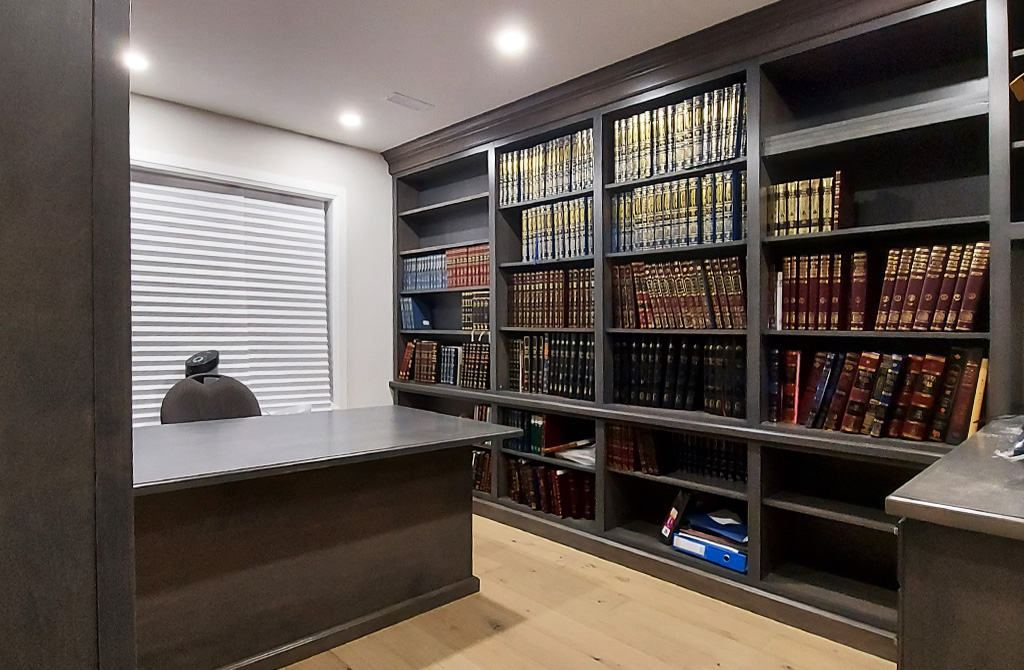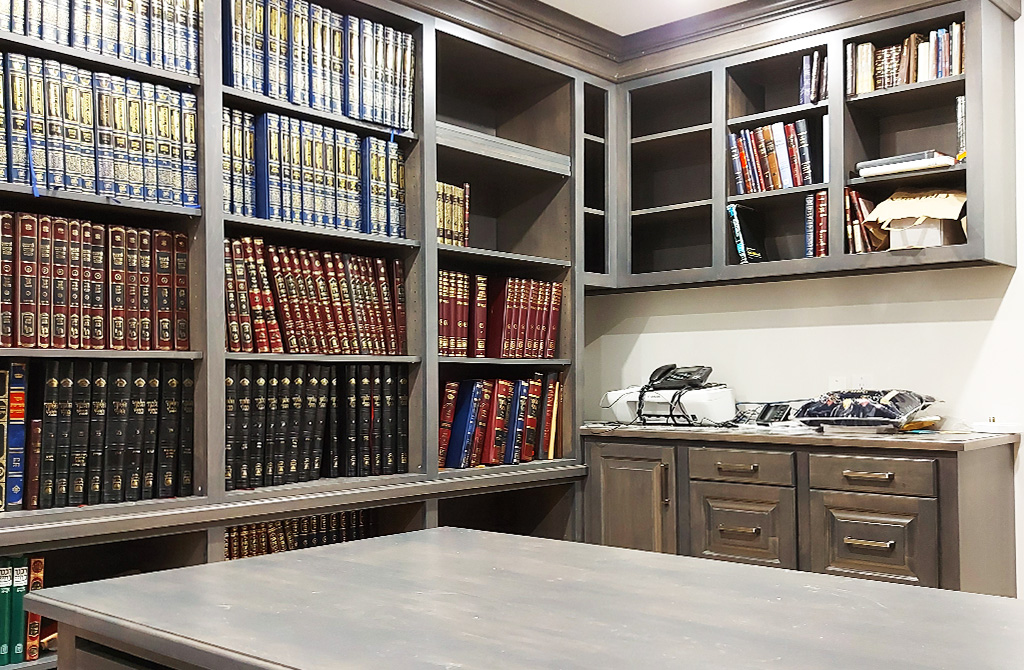 Kitchener
Classic White Bookcase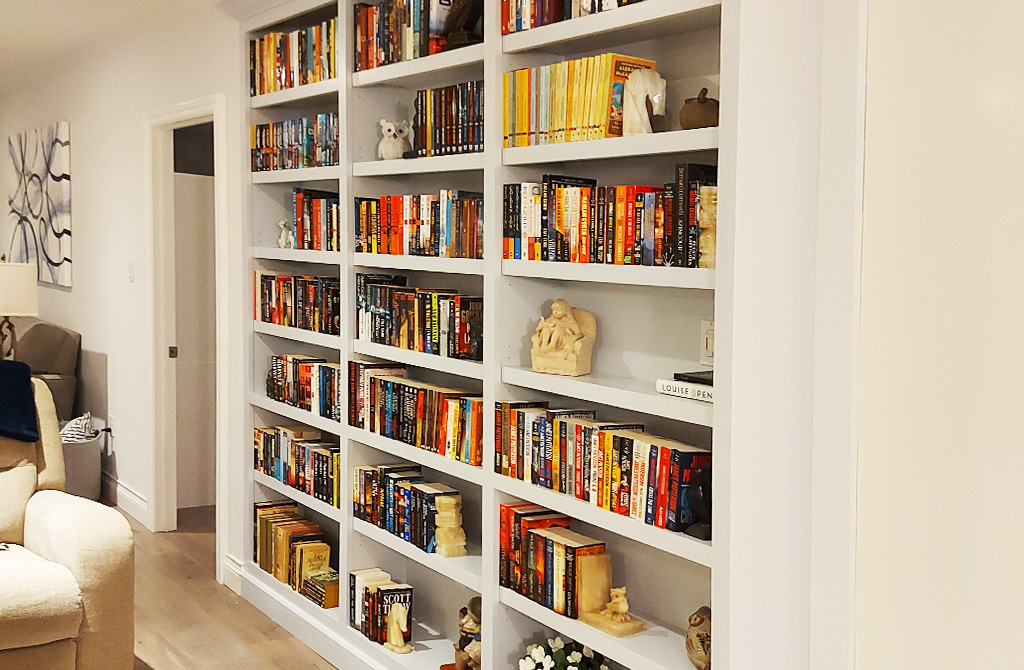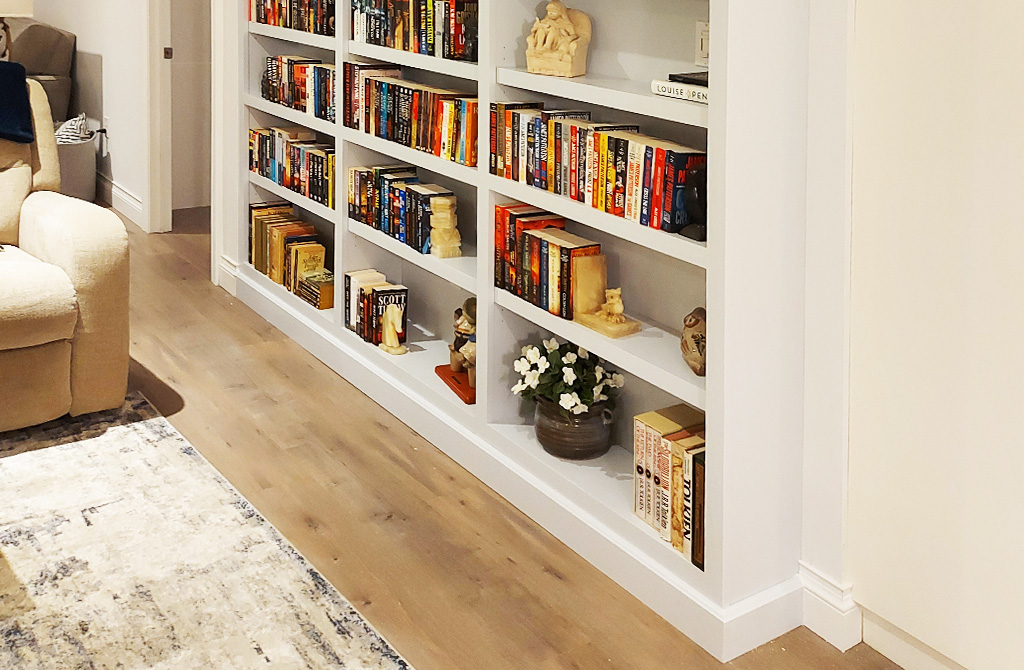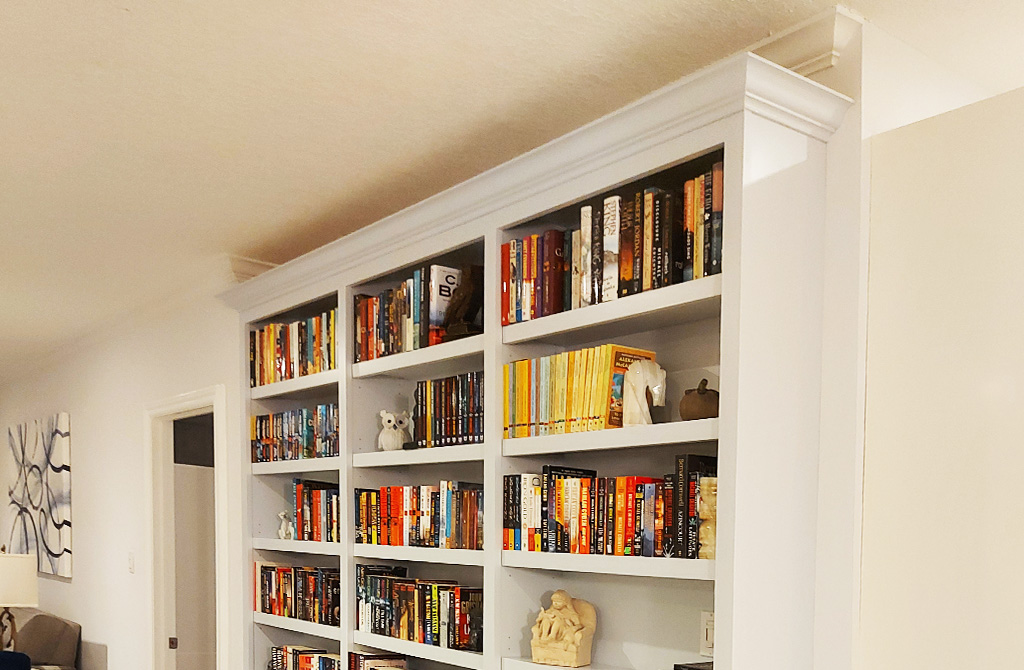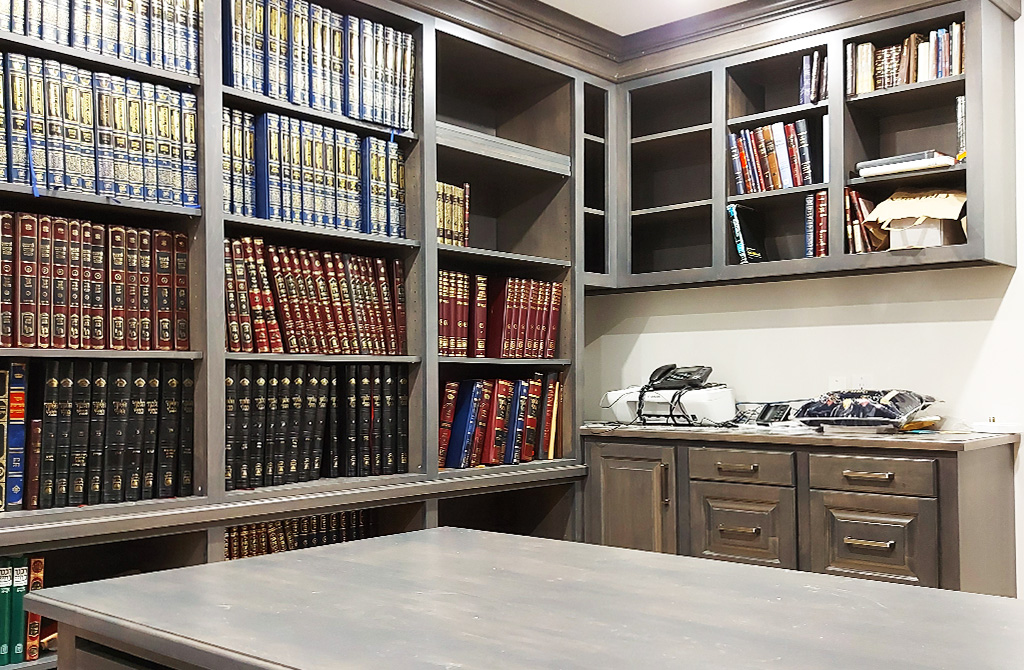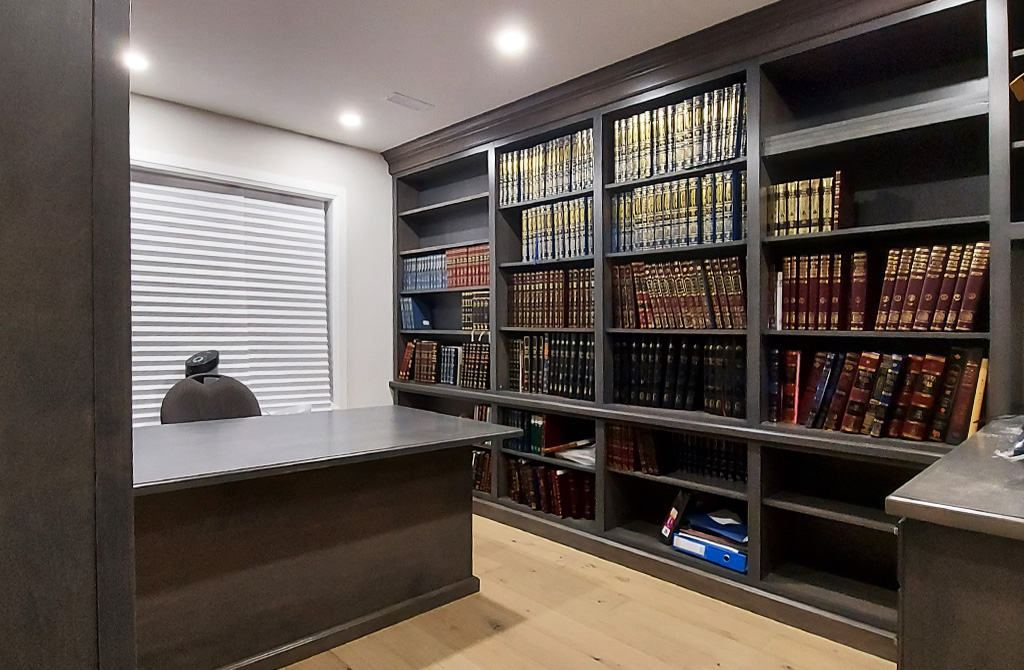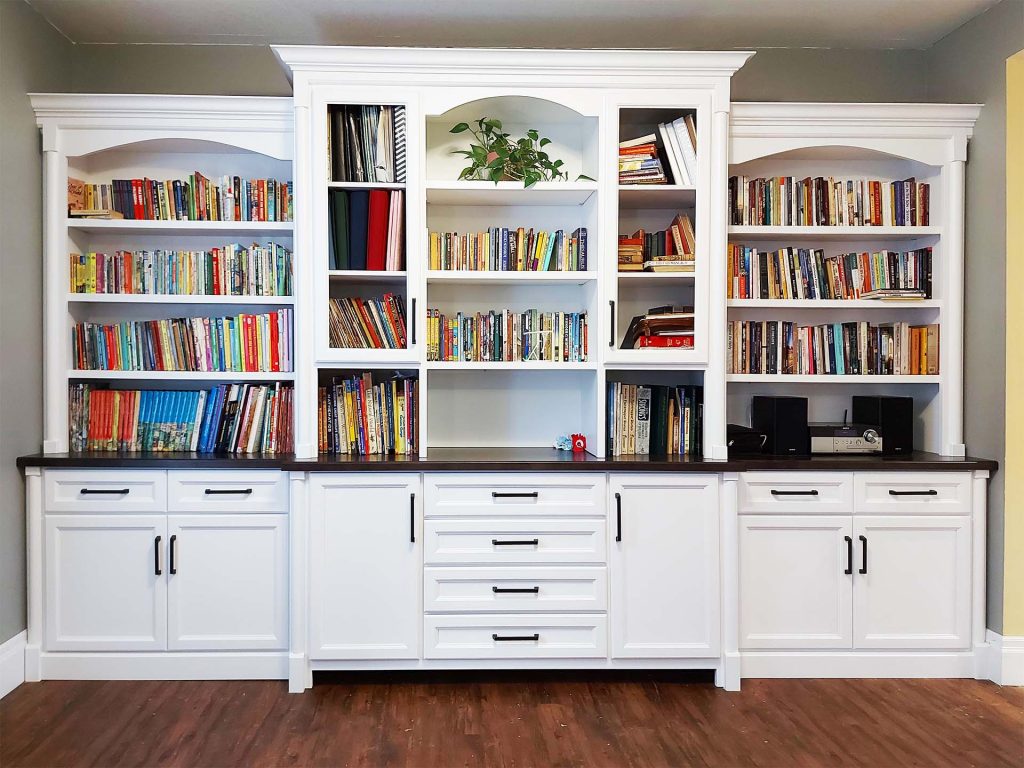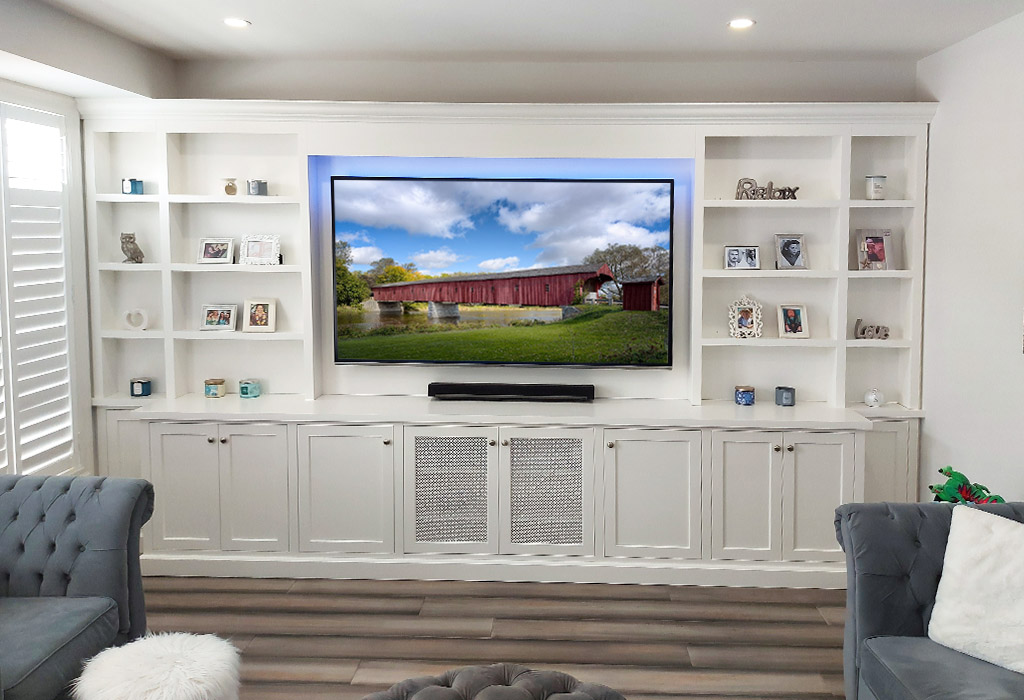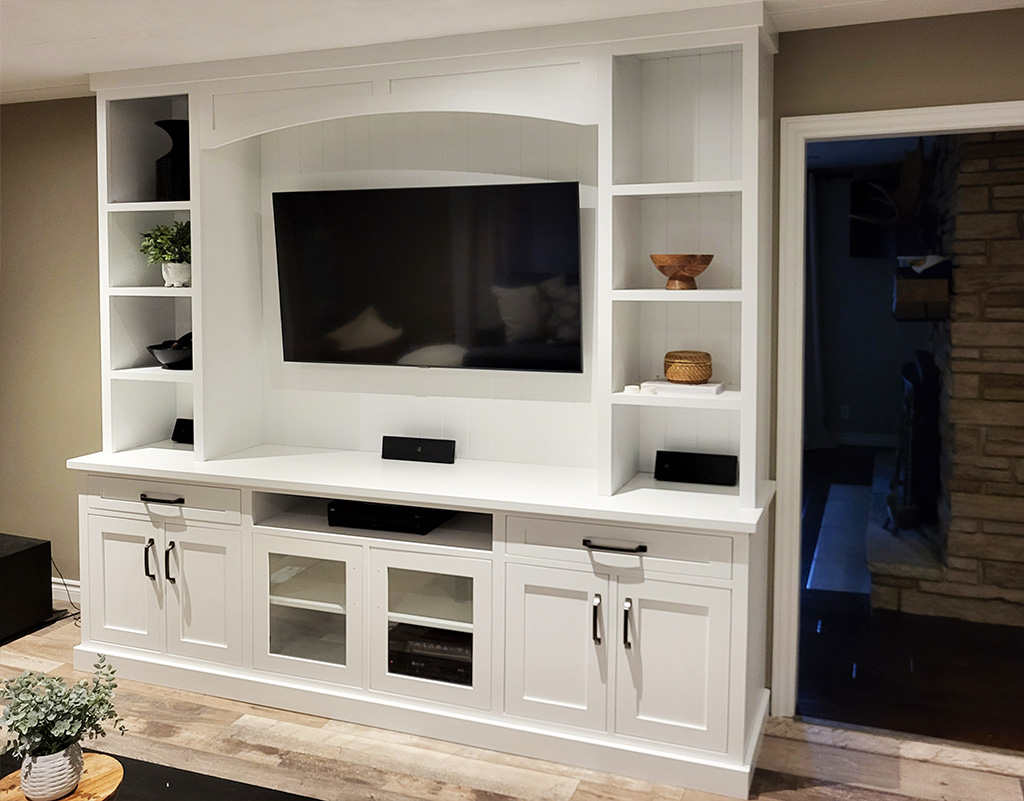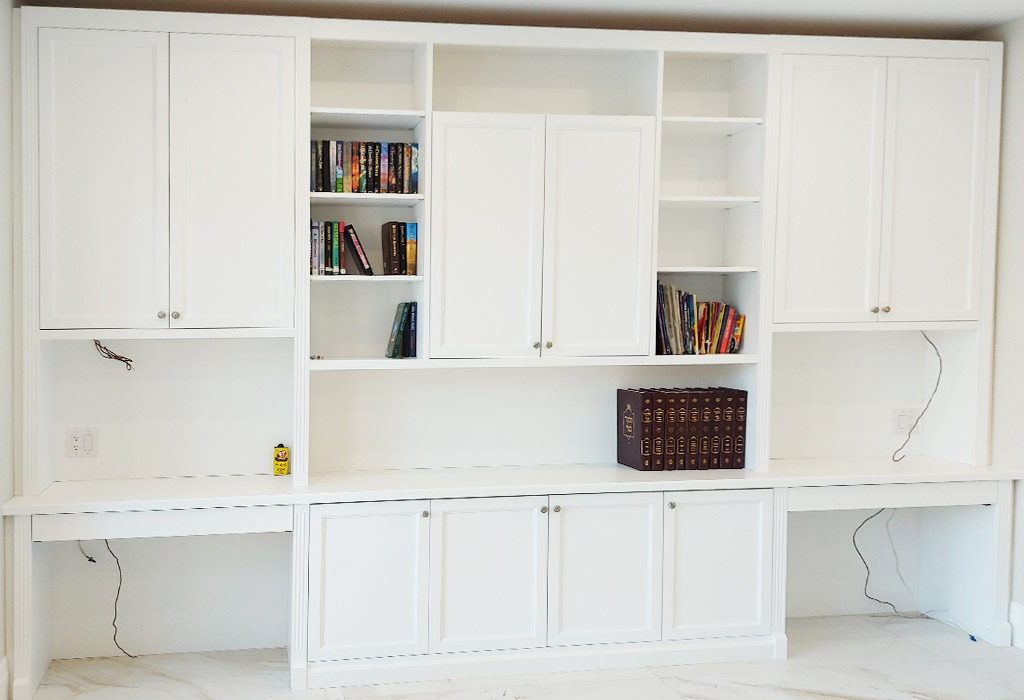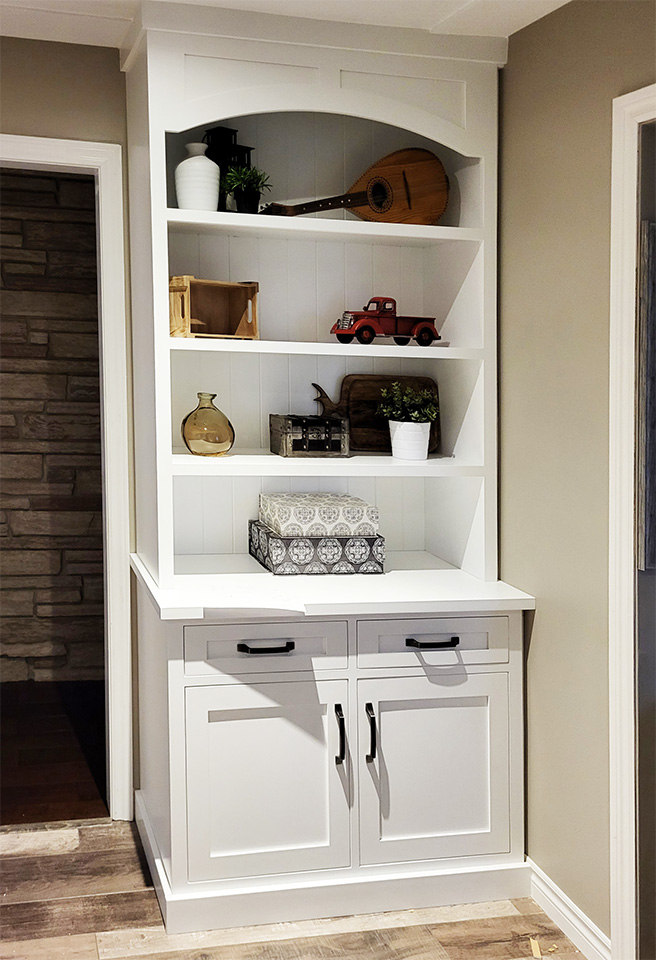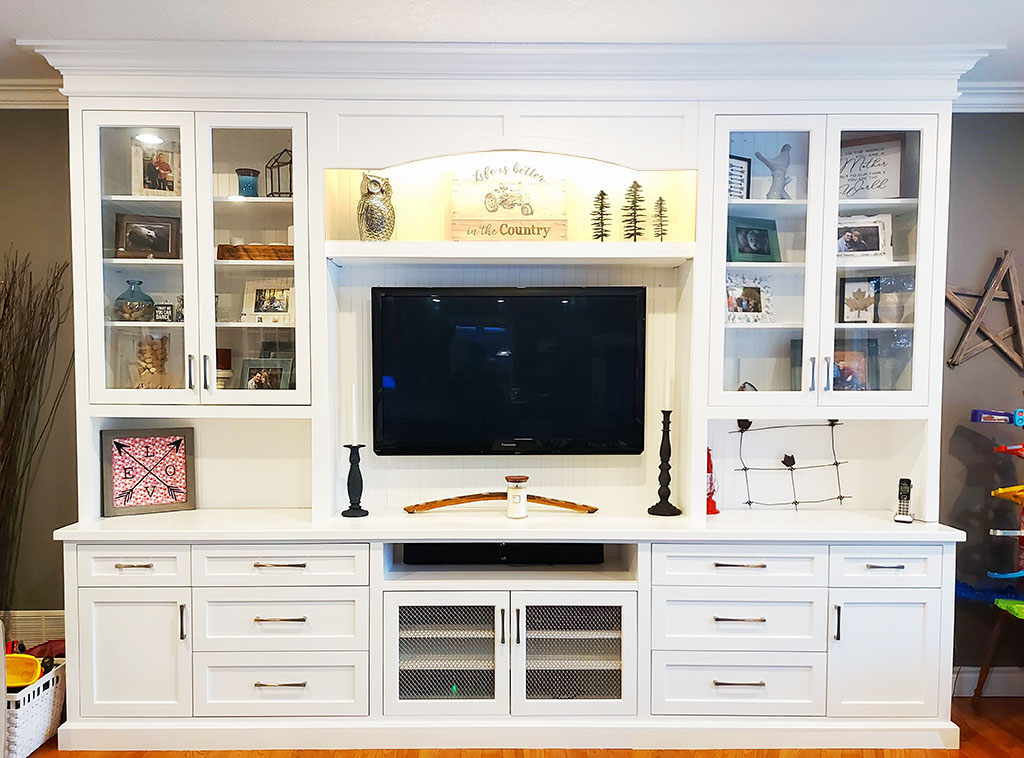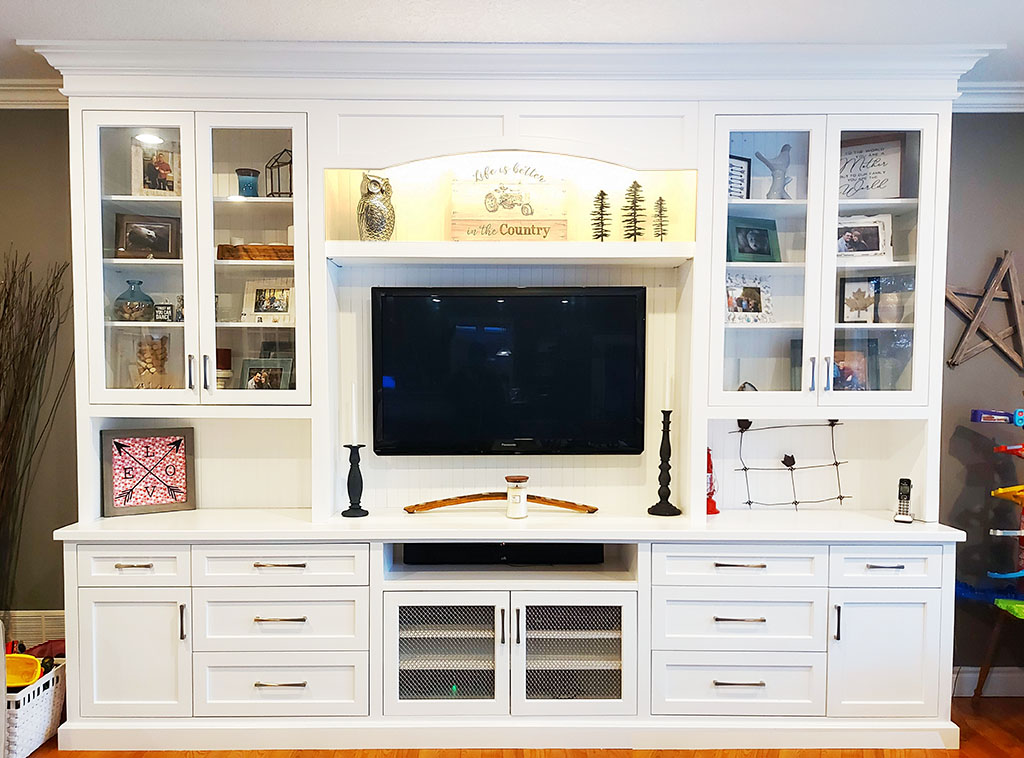 Wallenstein
Rustic Barn Board Office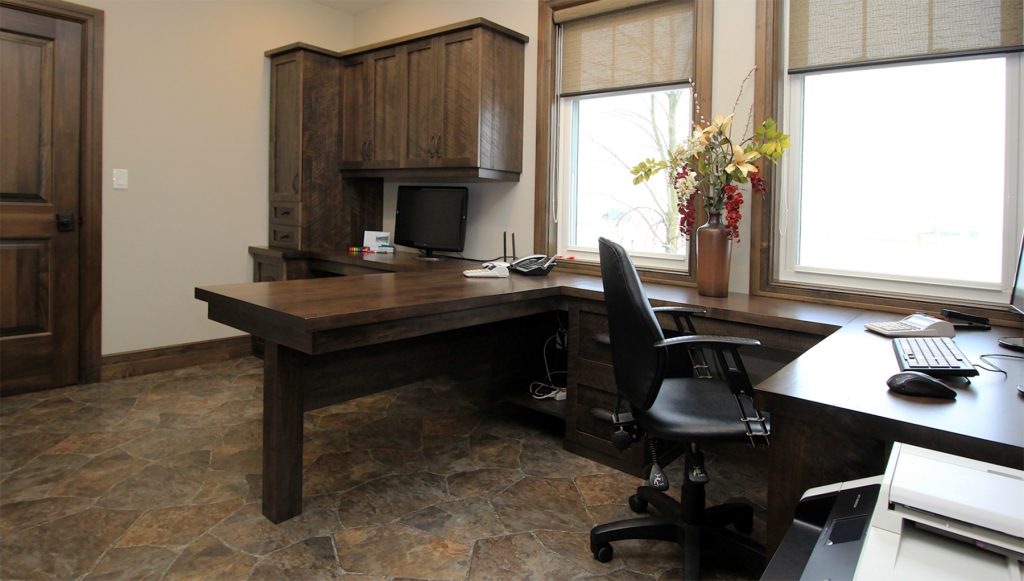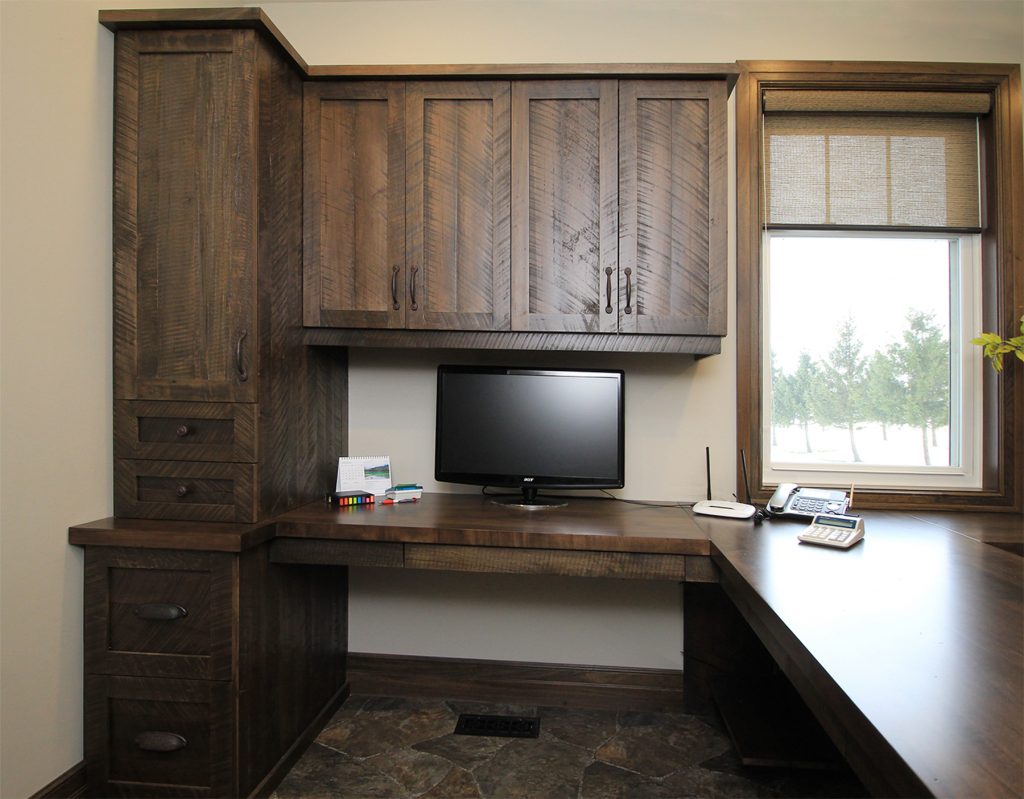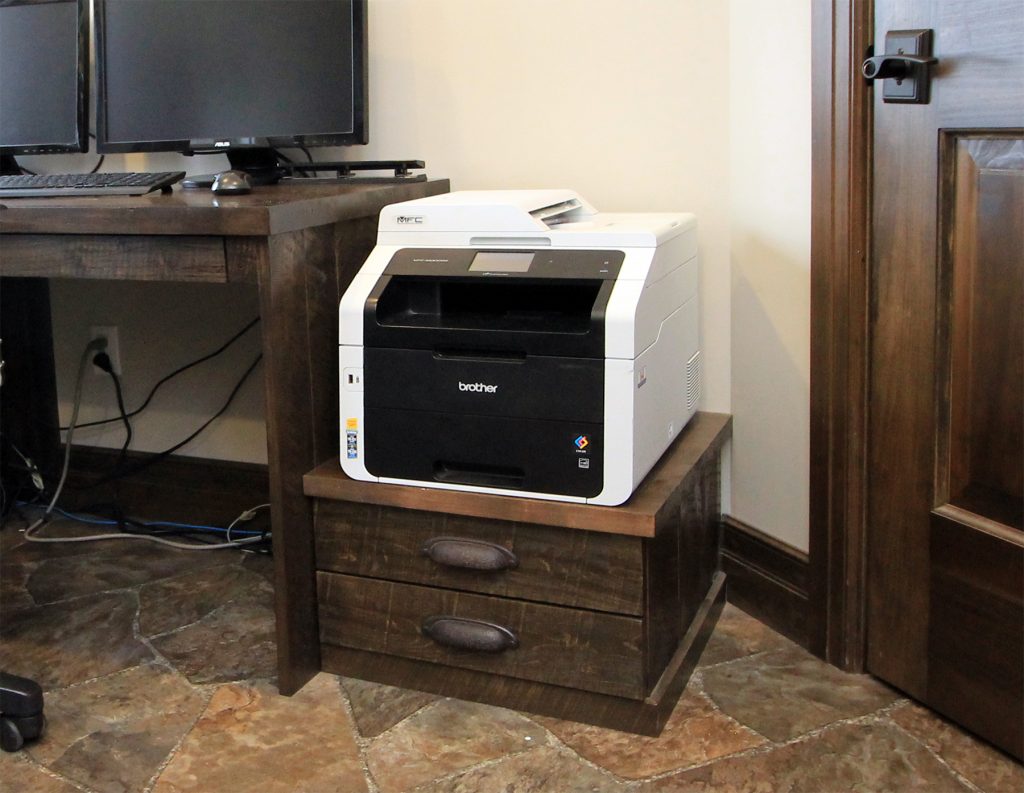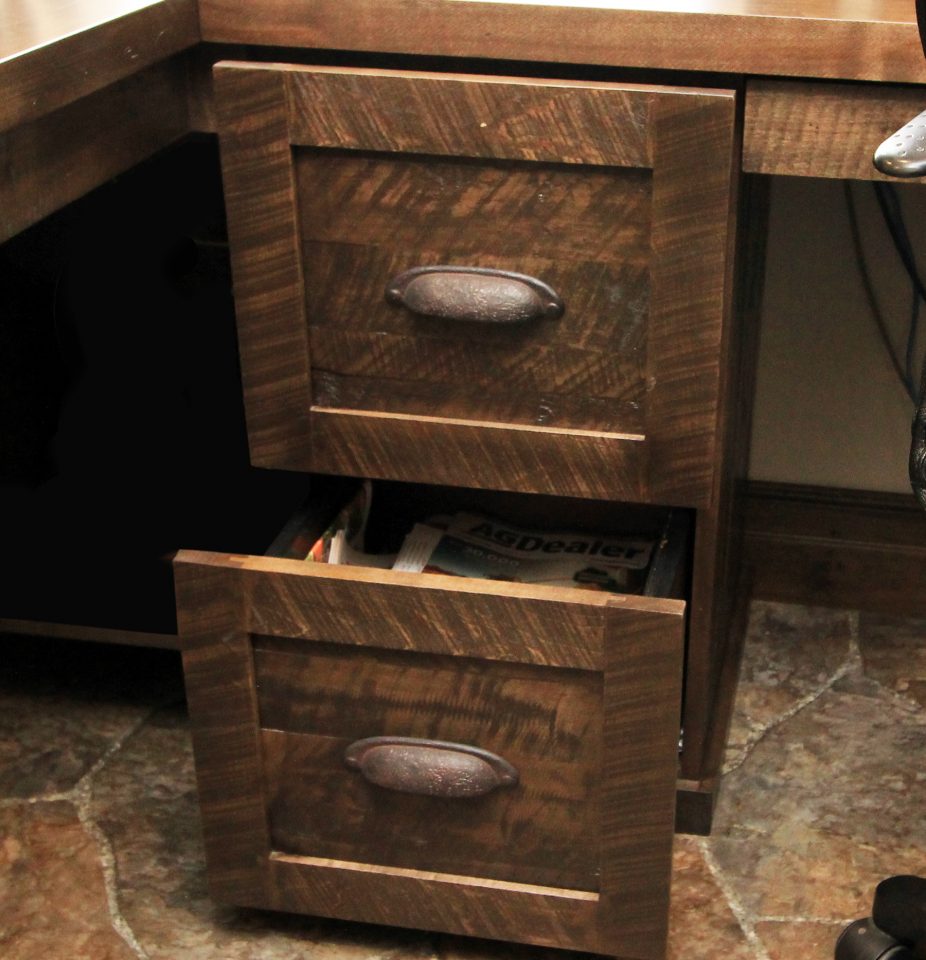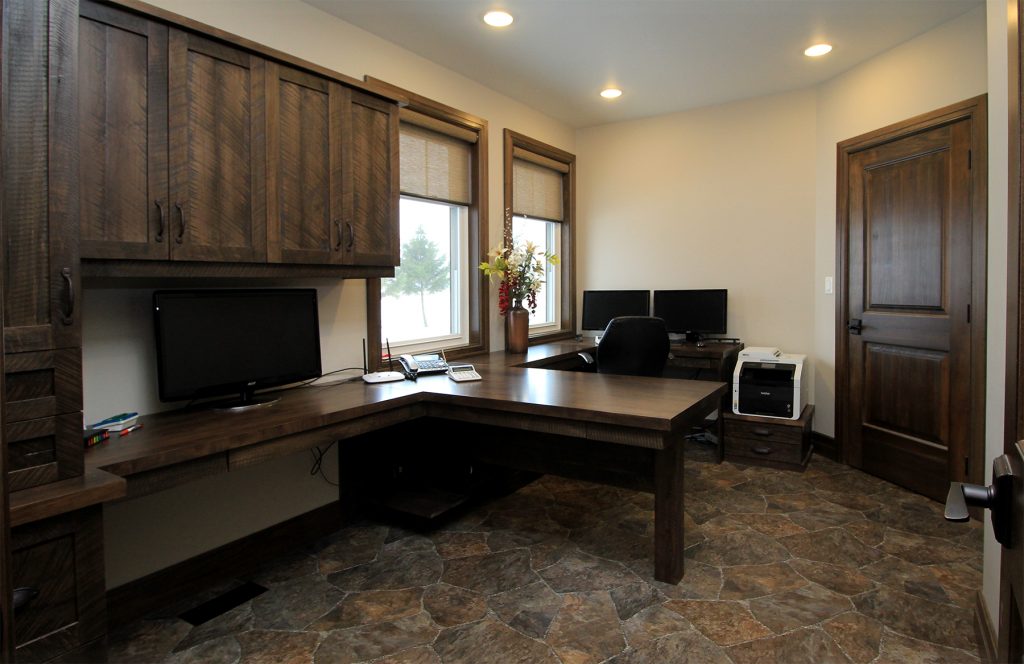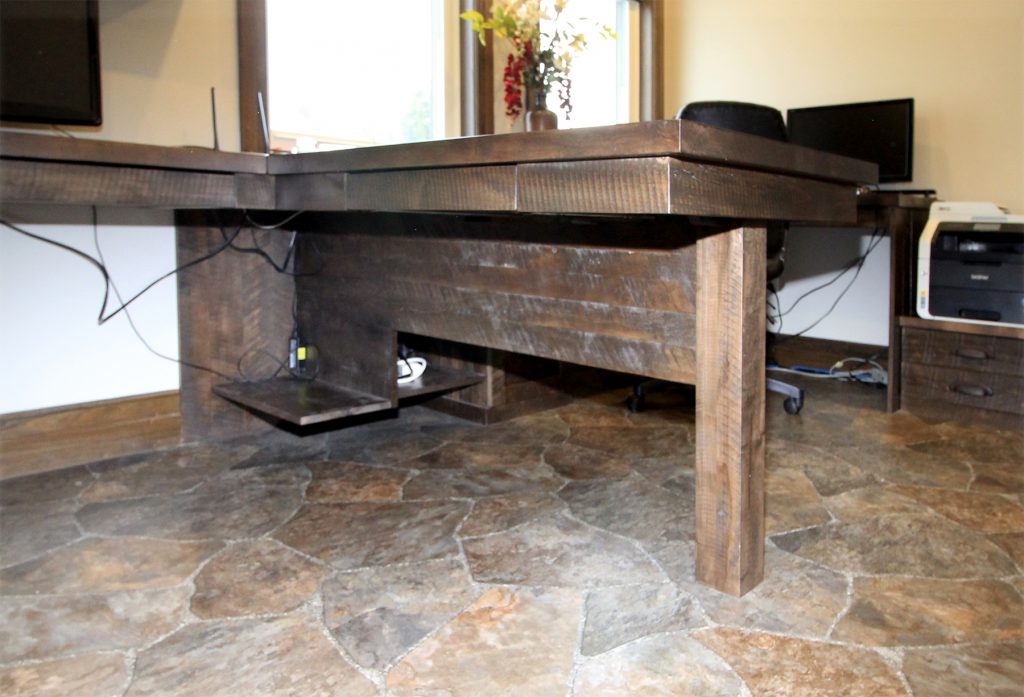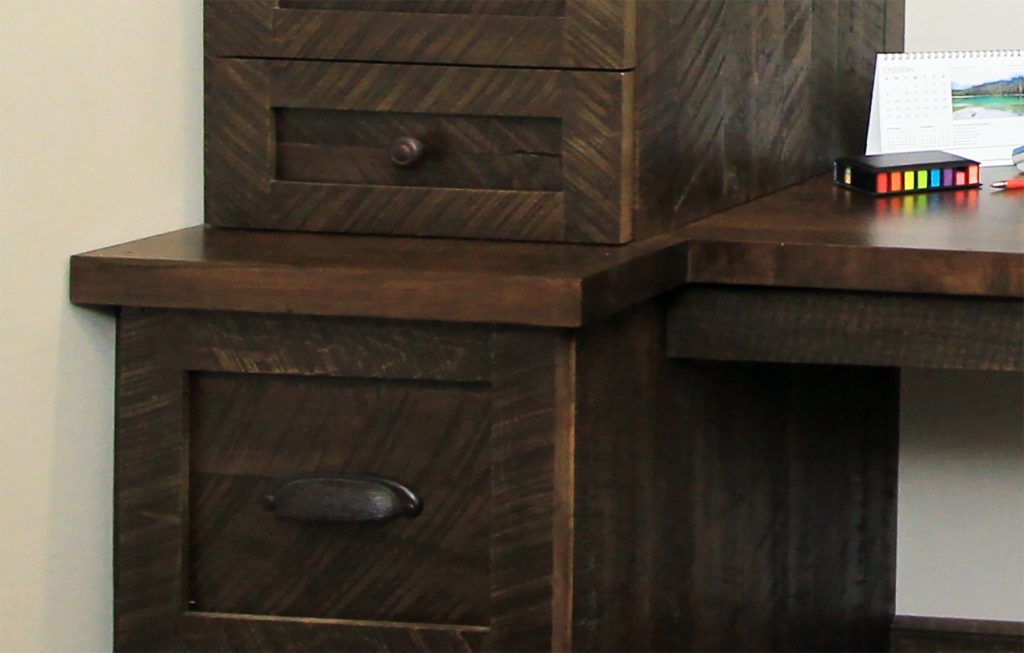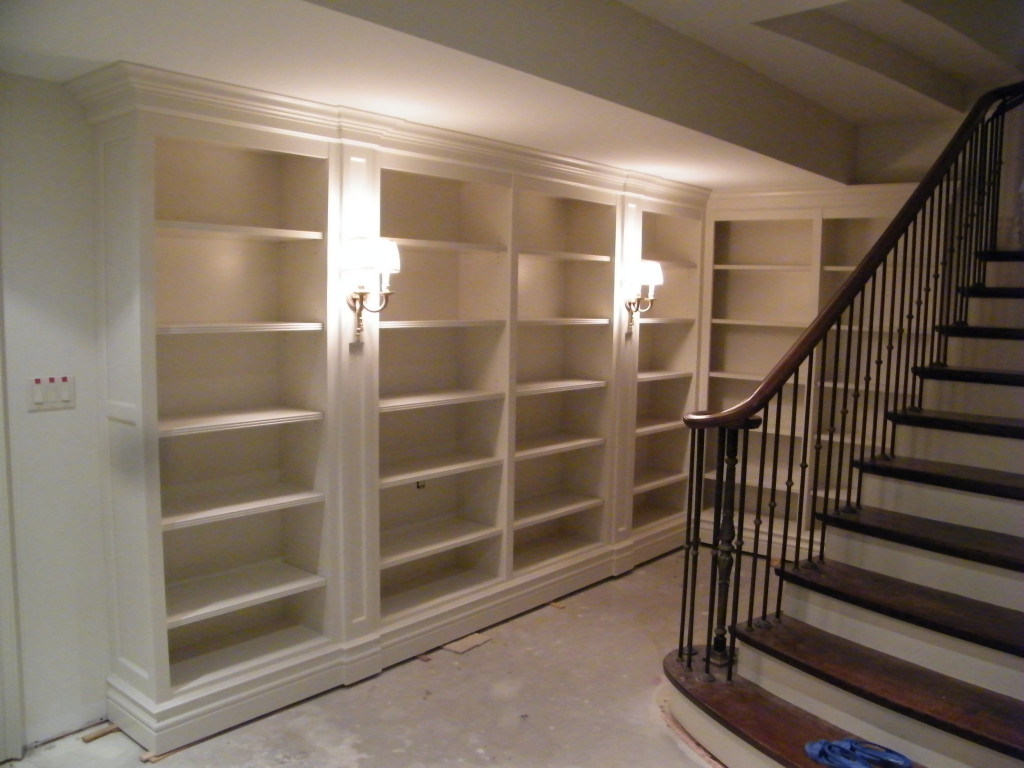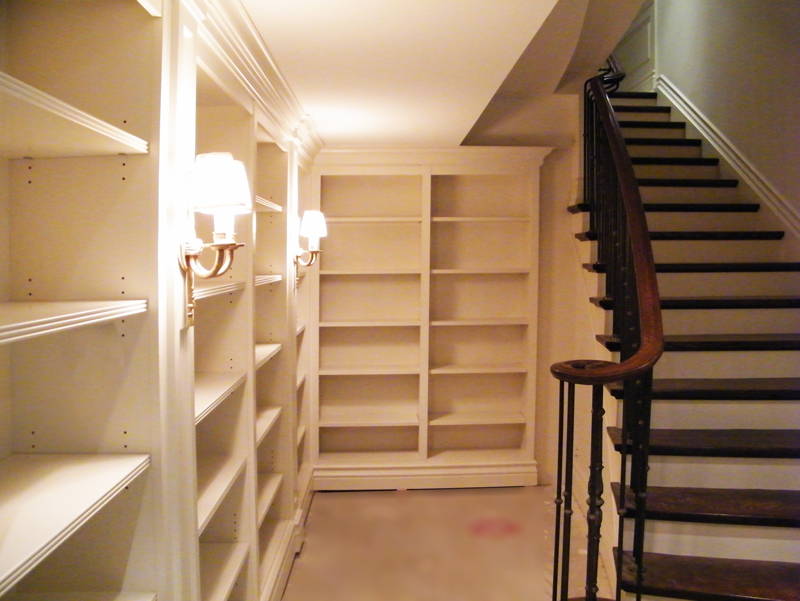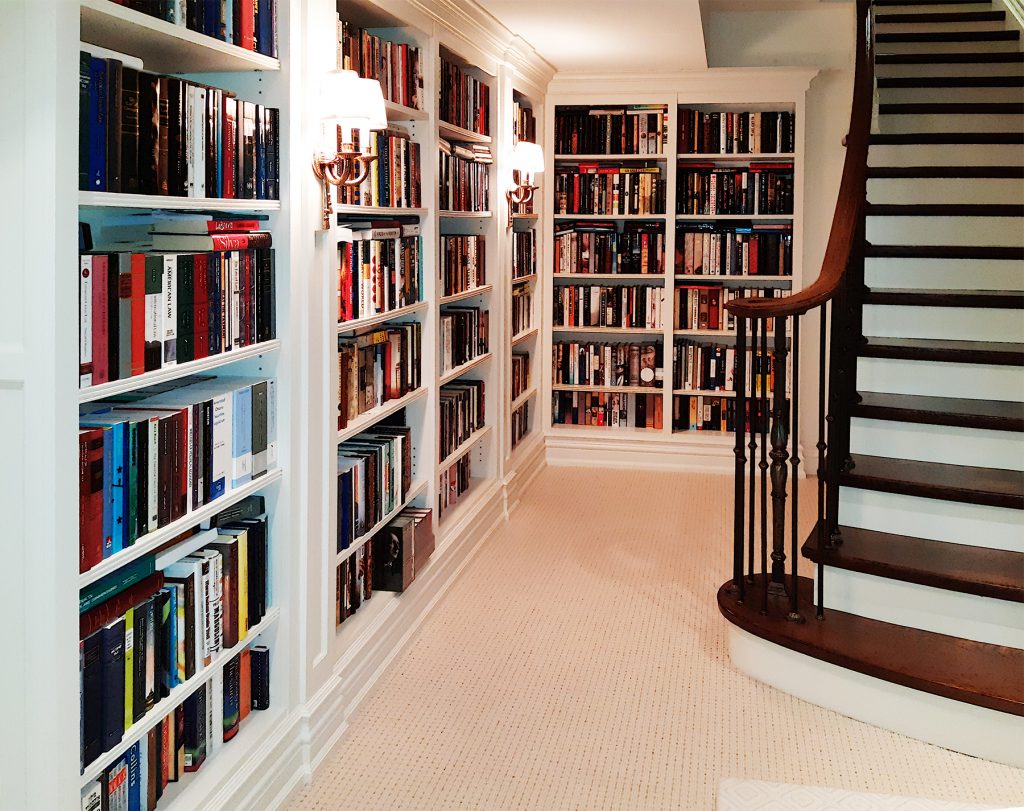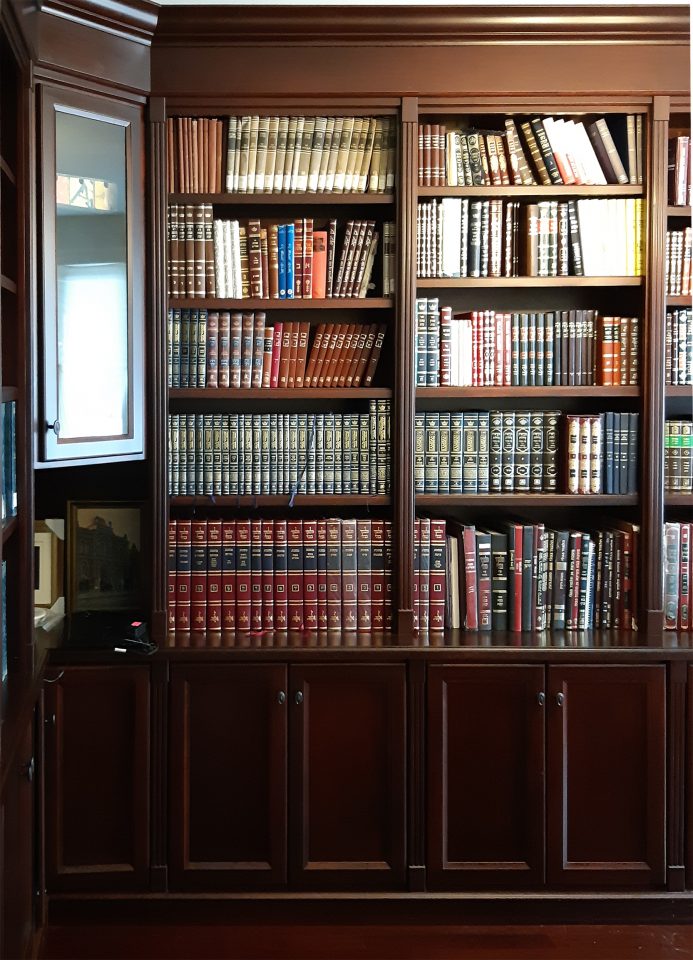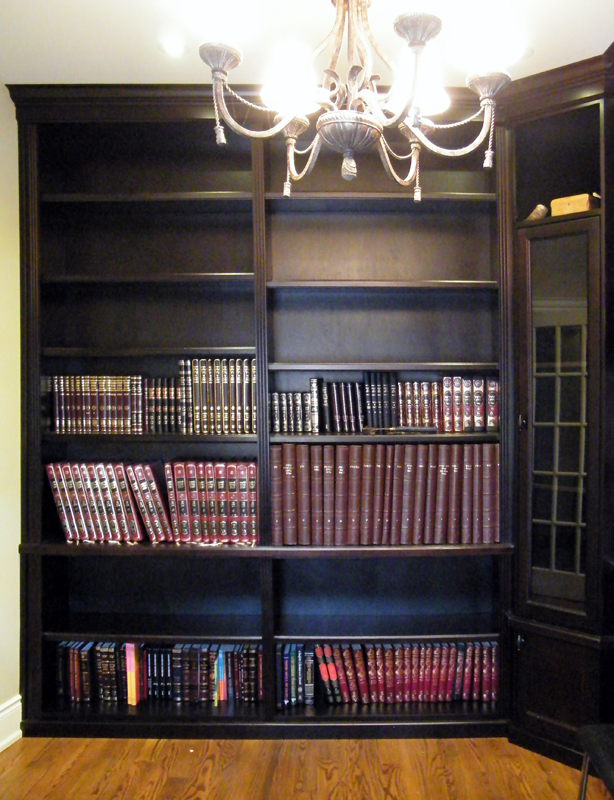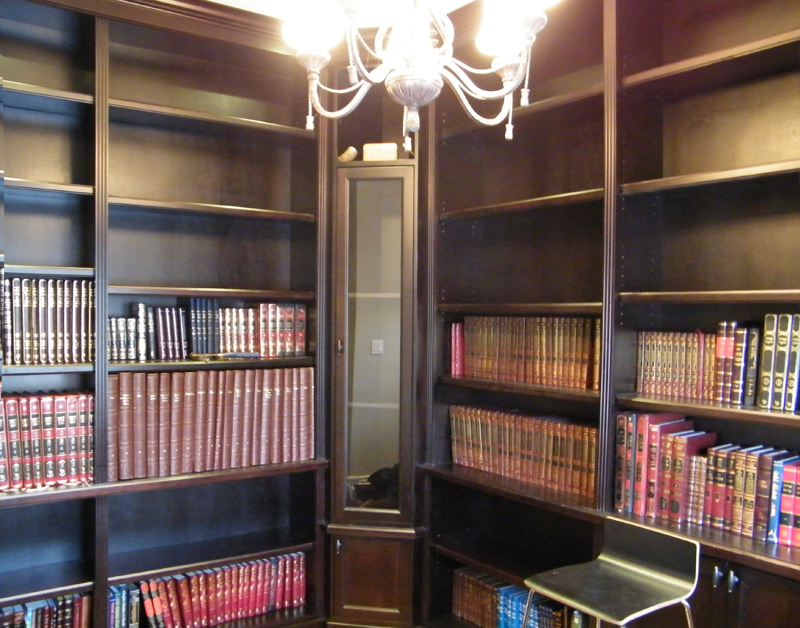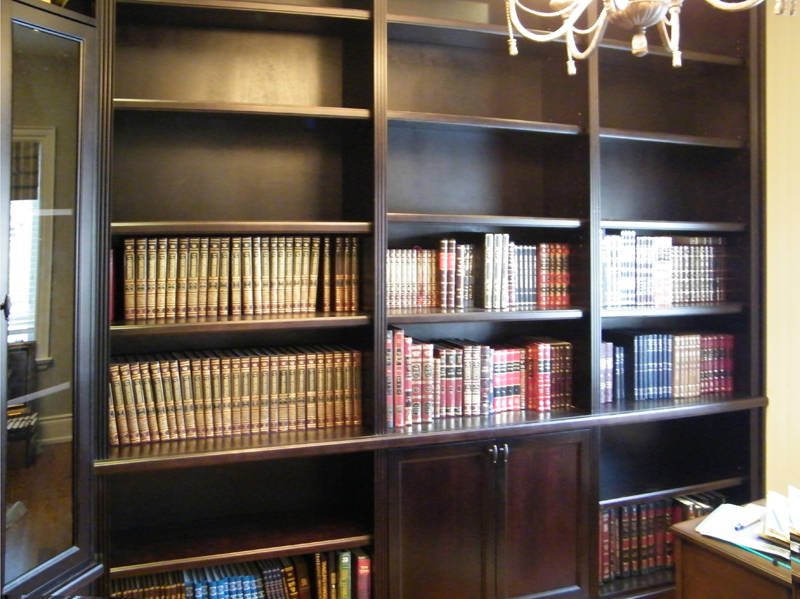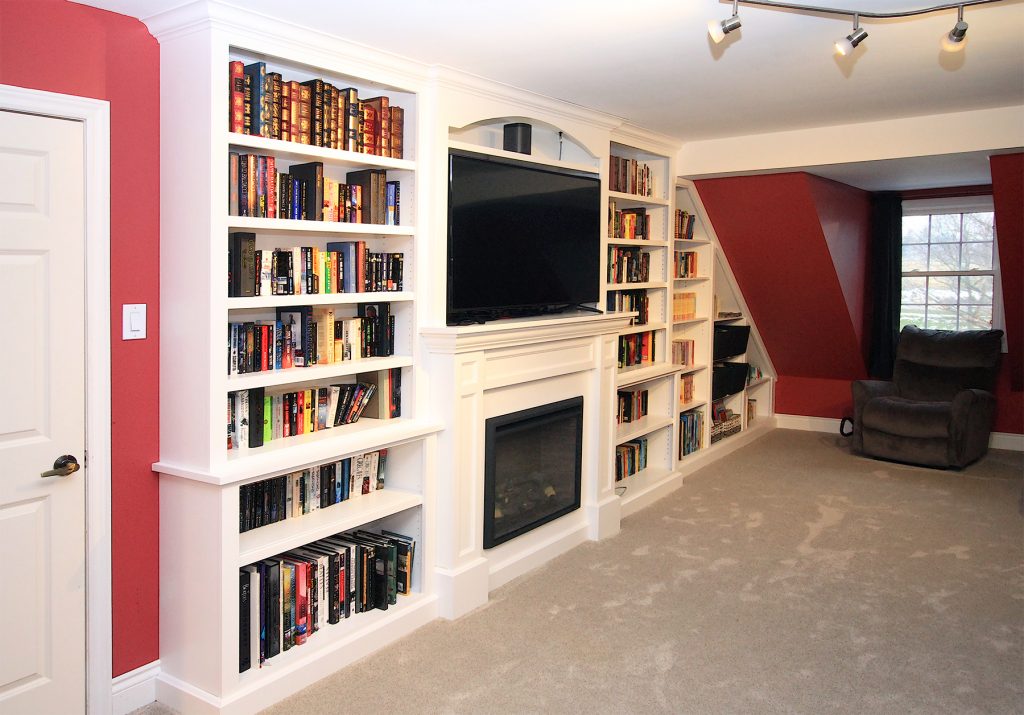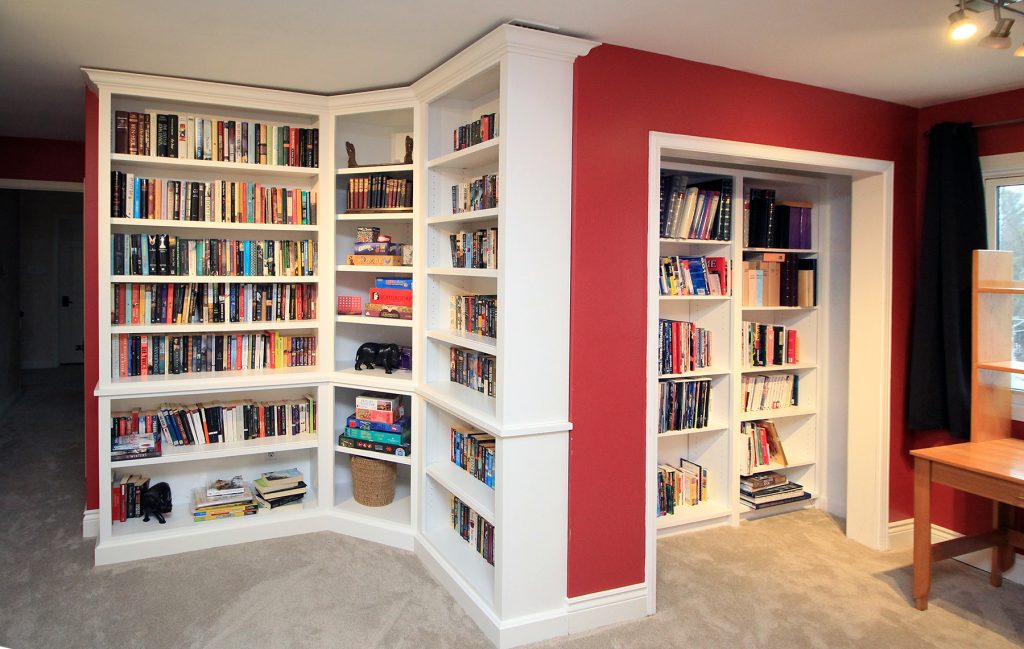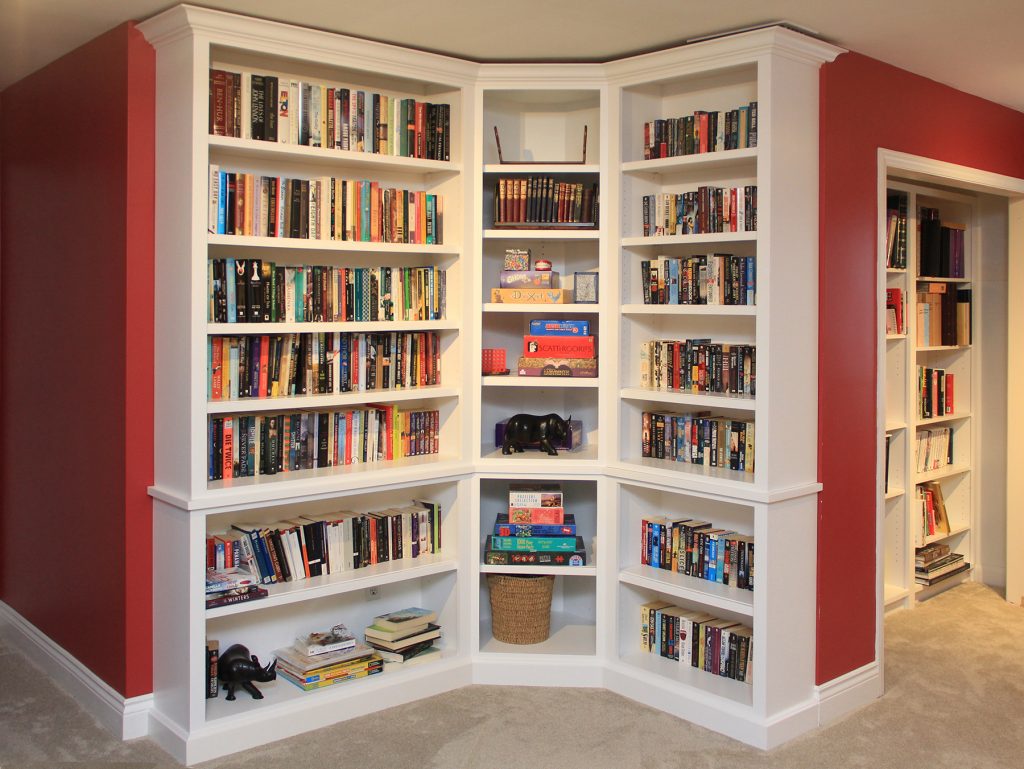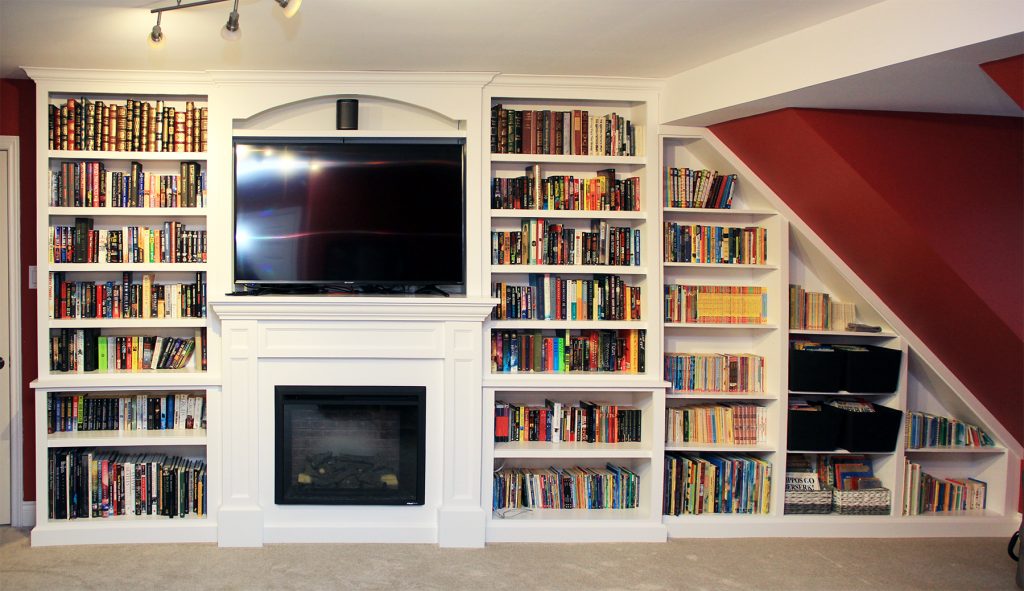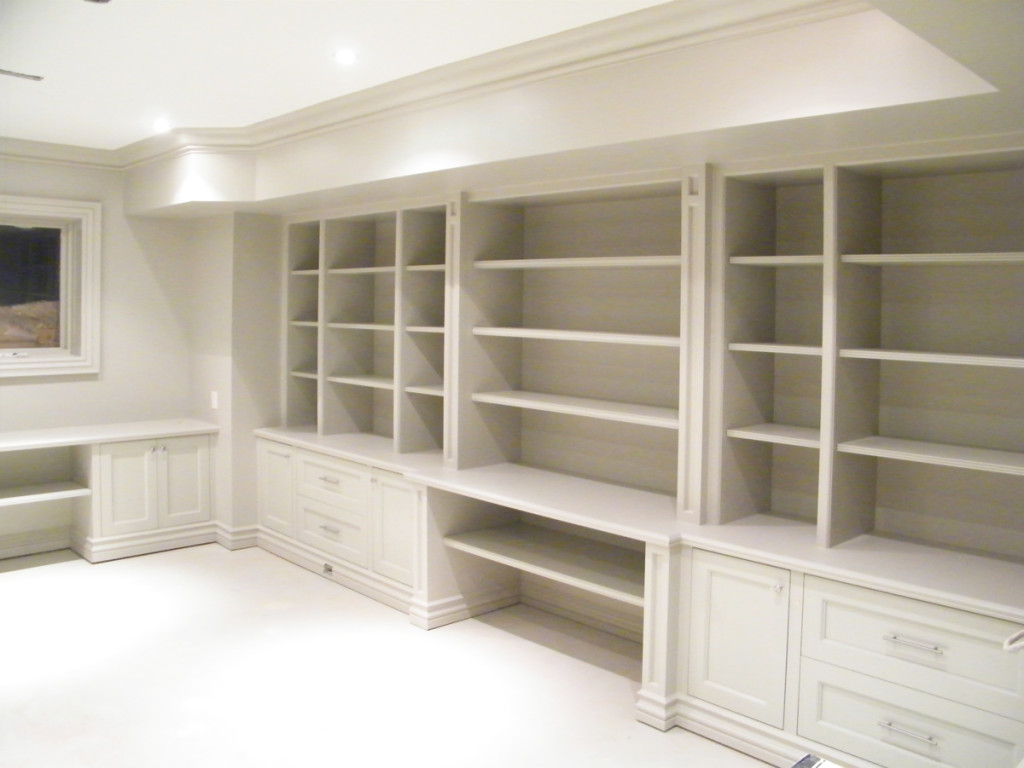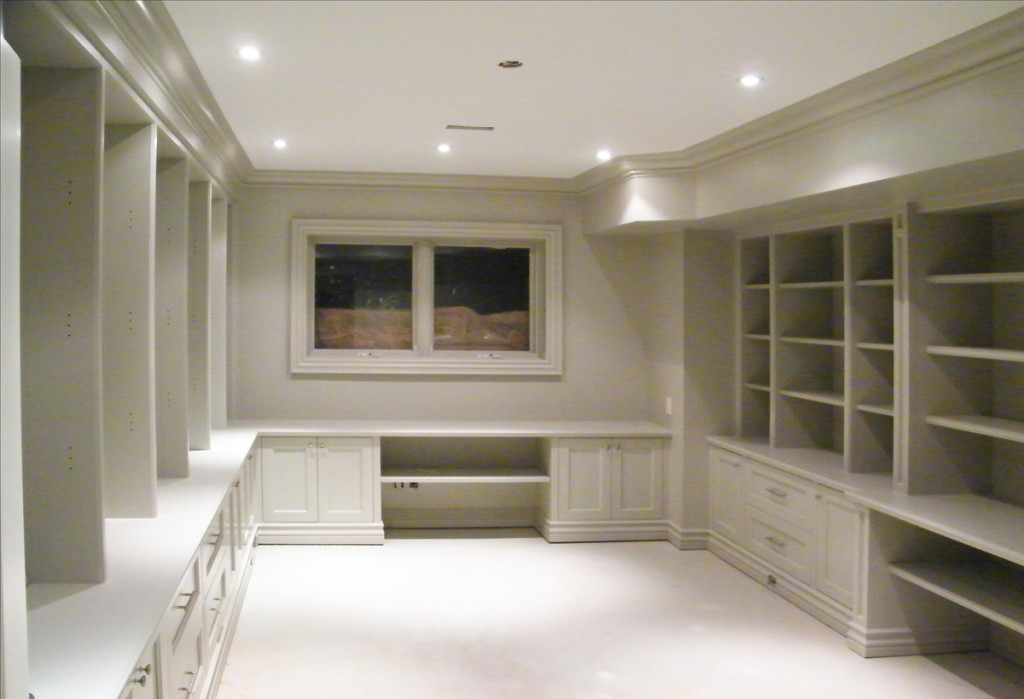 Custom Office Furnishings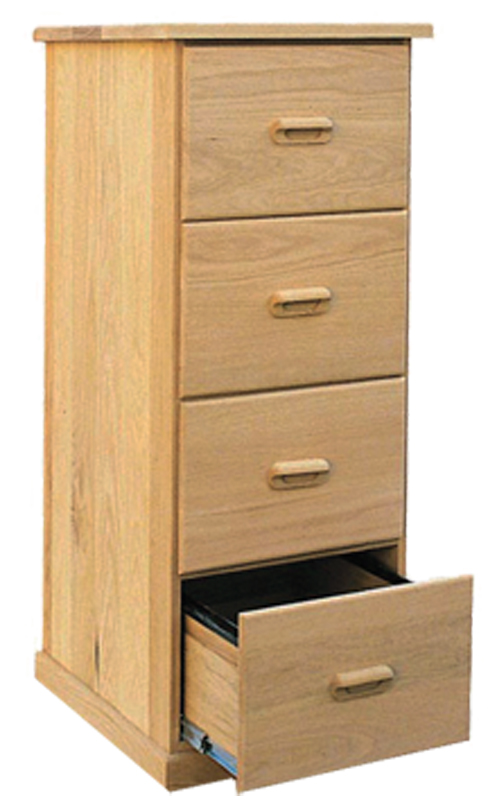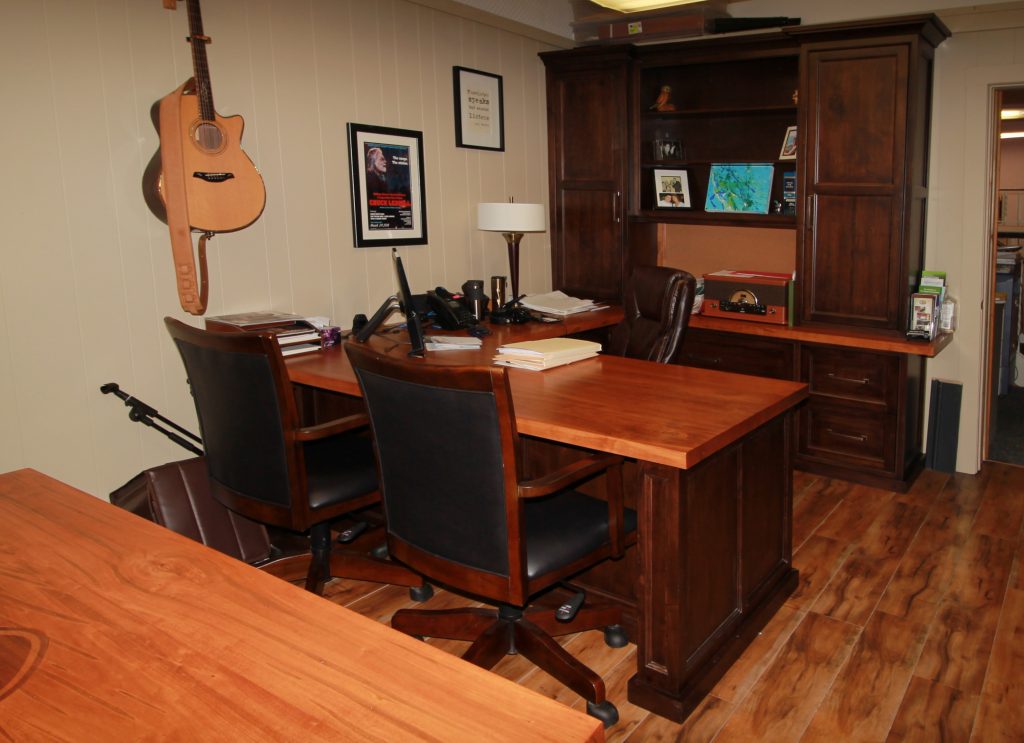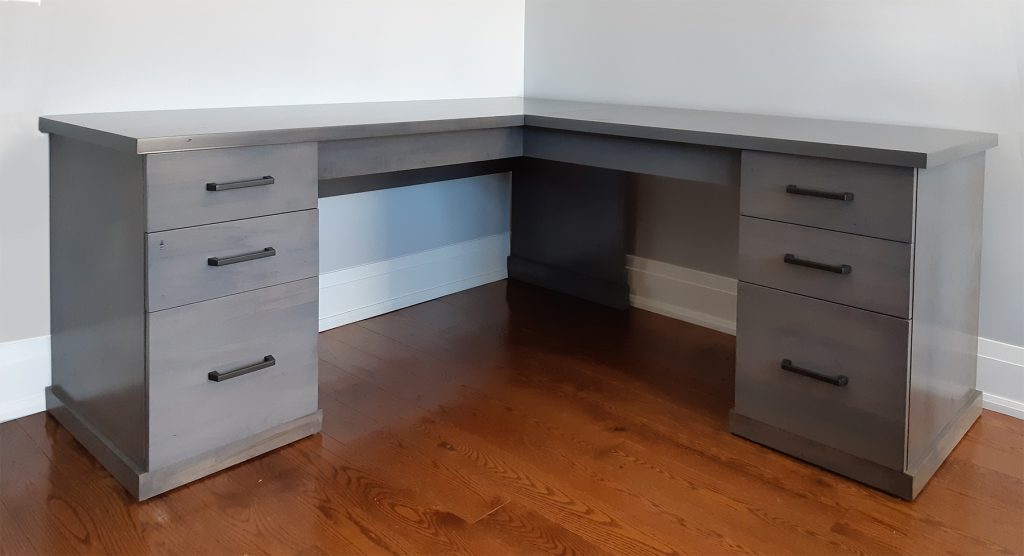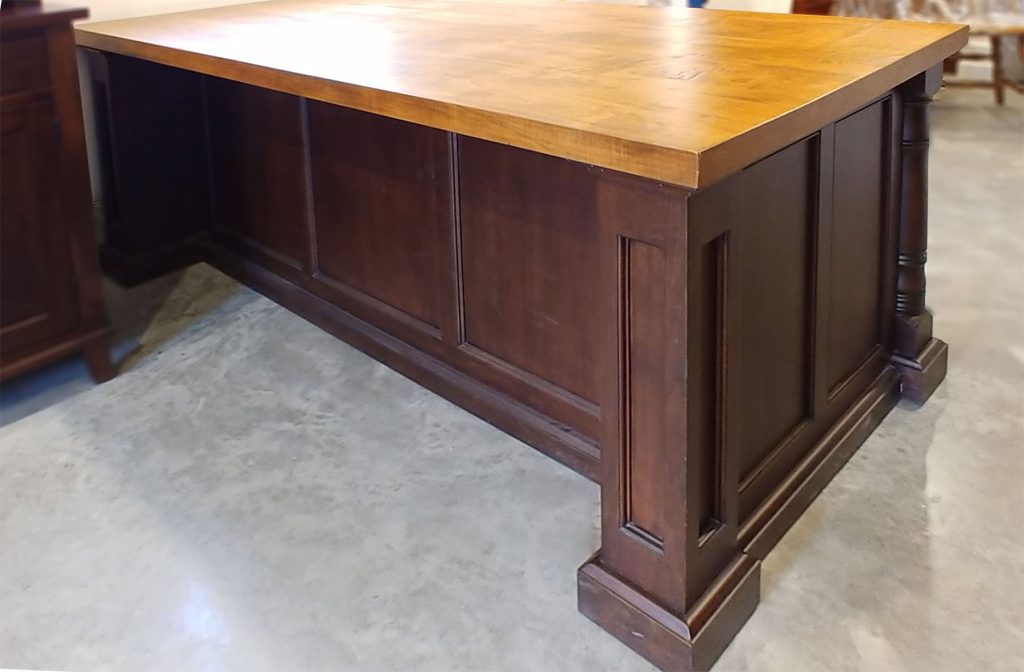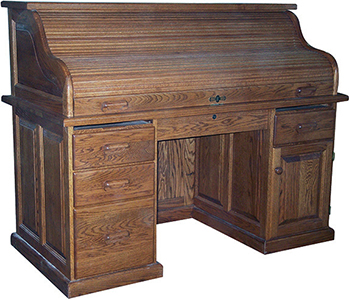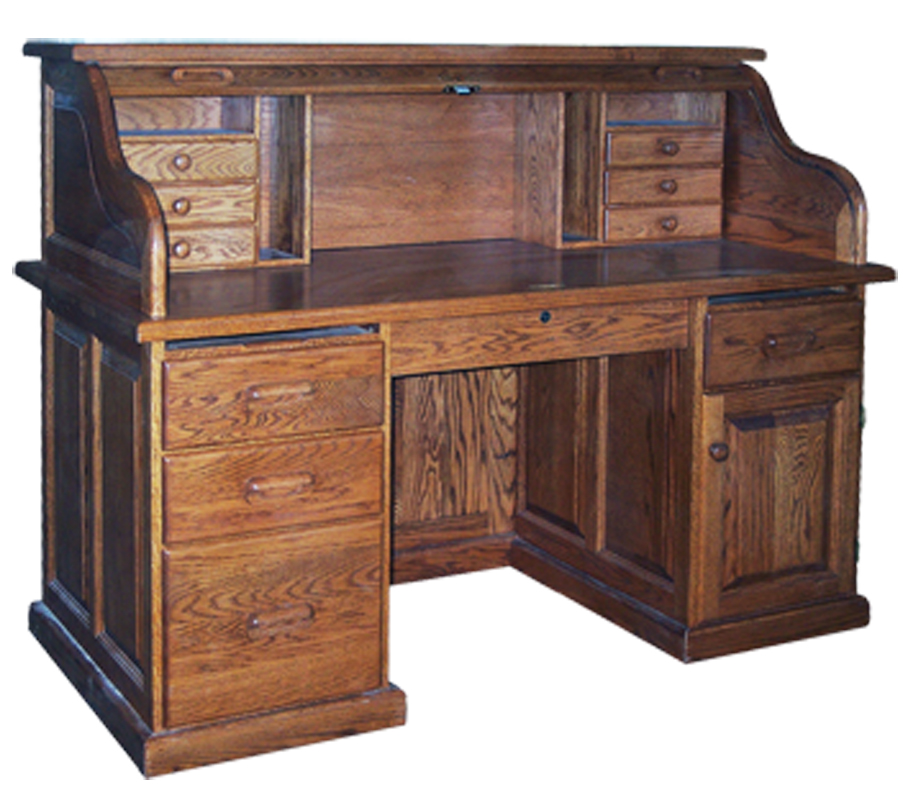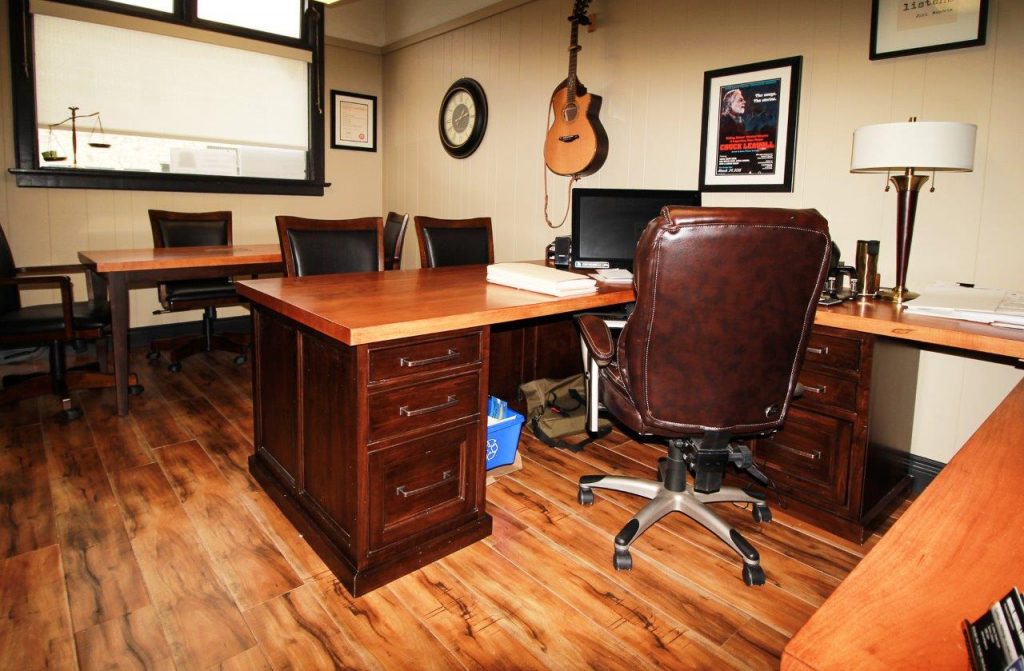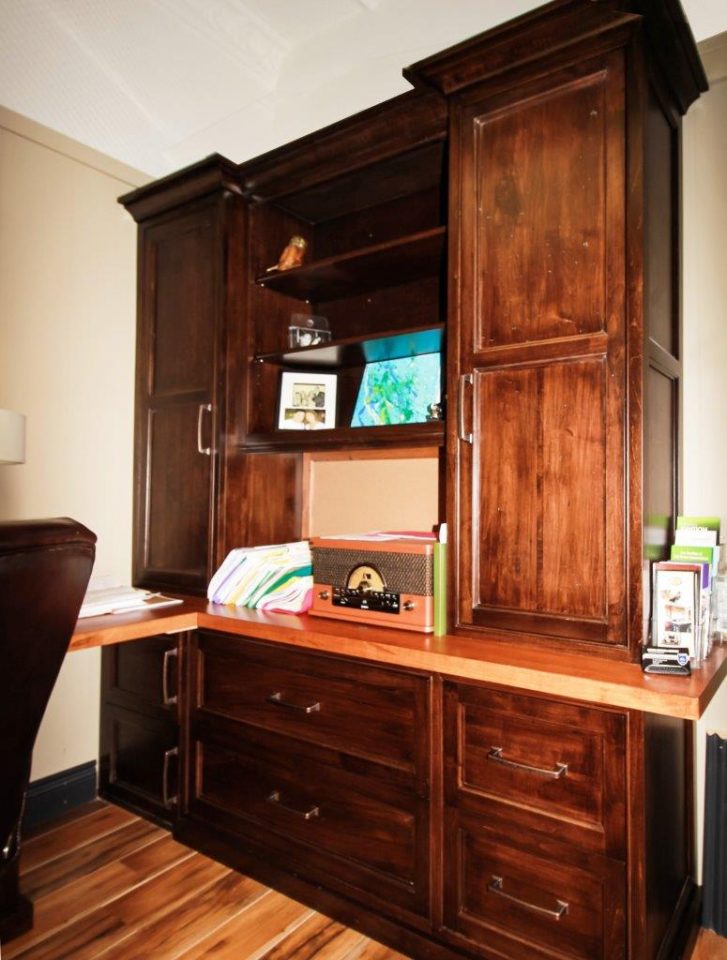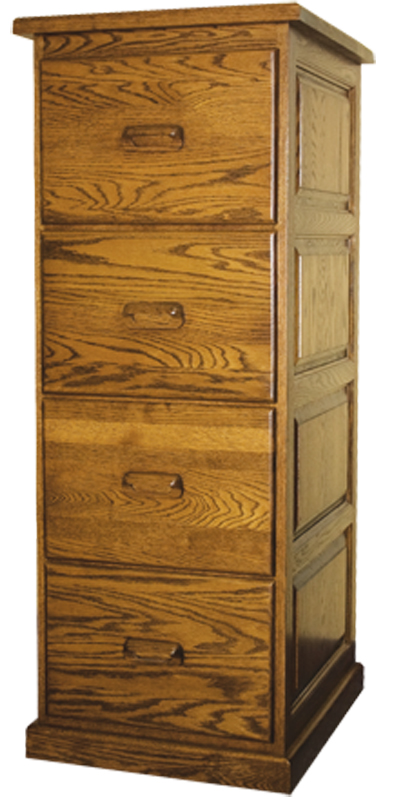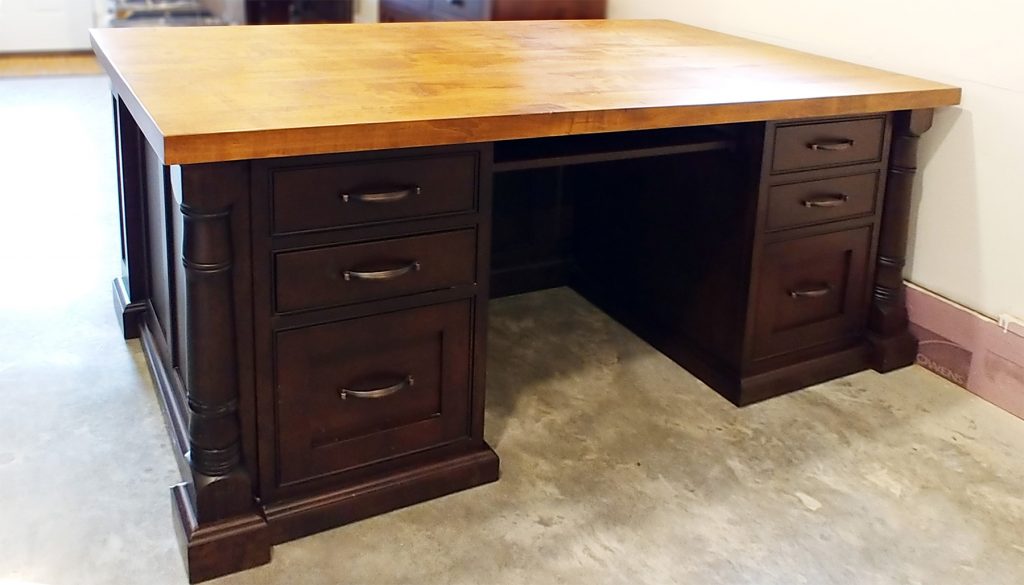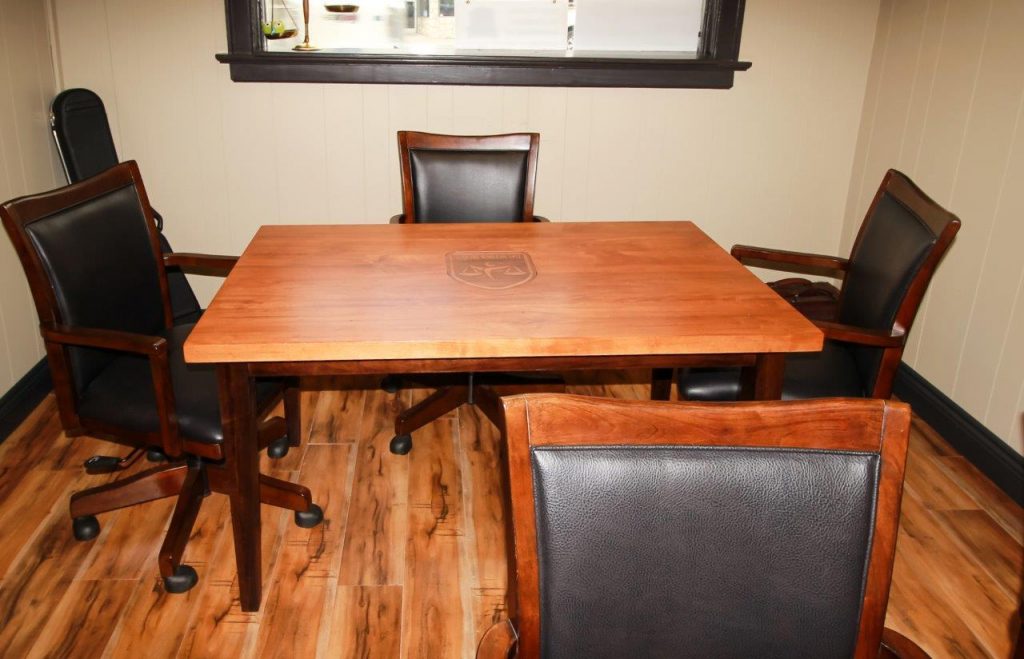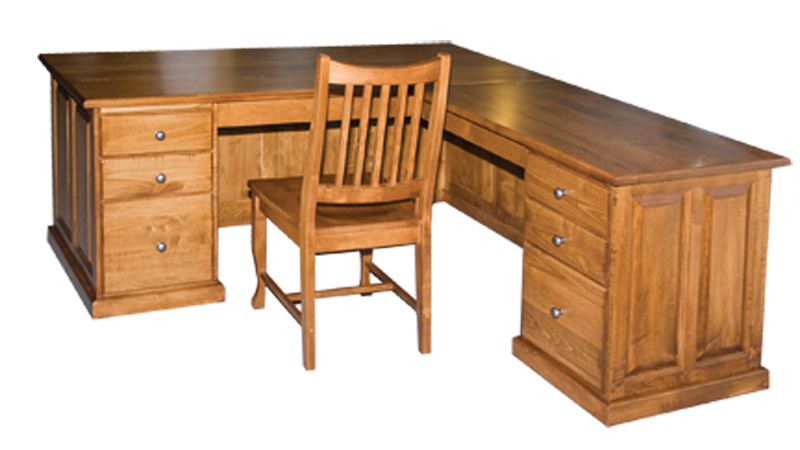 Hamilton
Sweet Paradise Bakery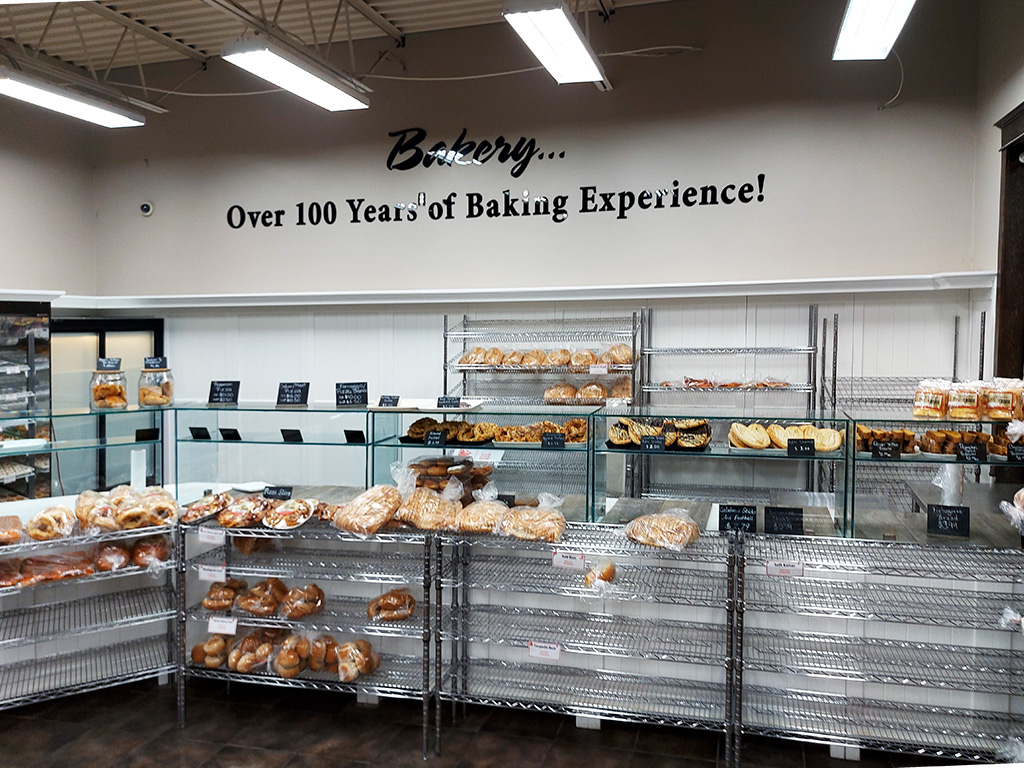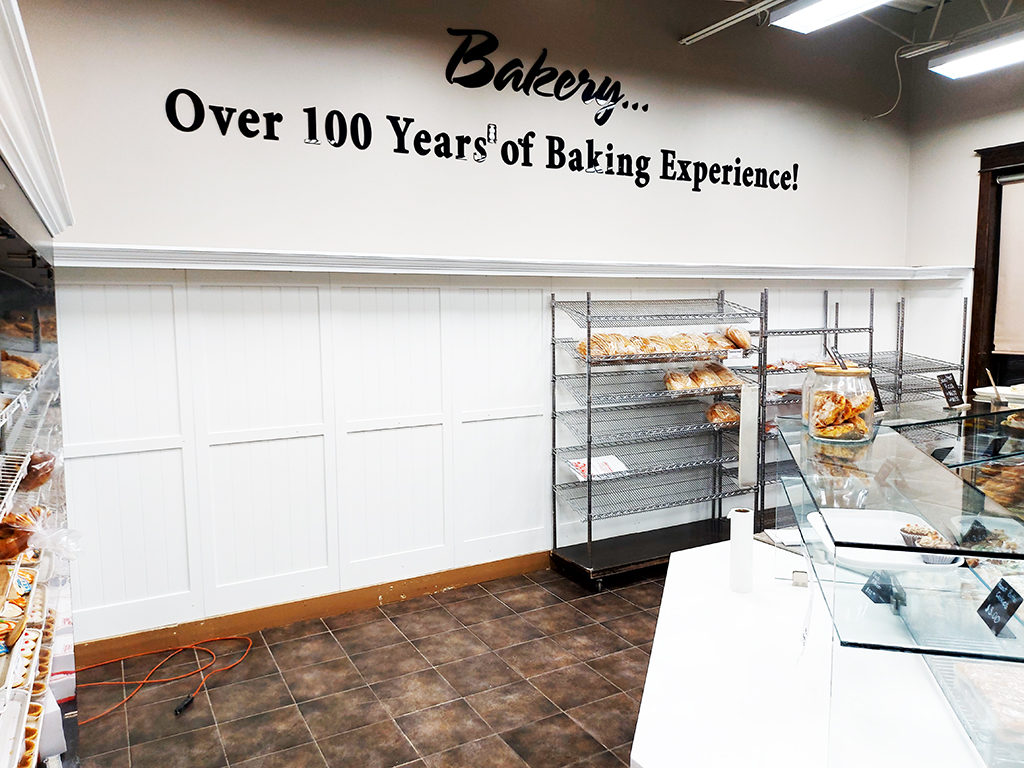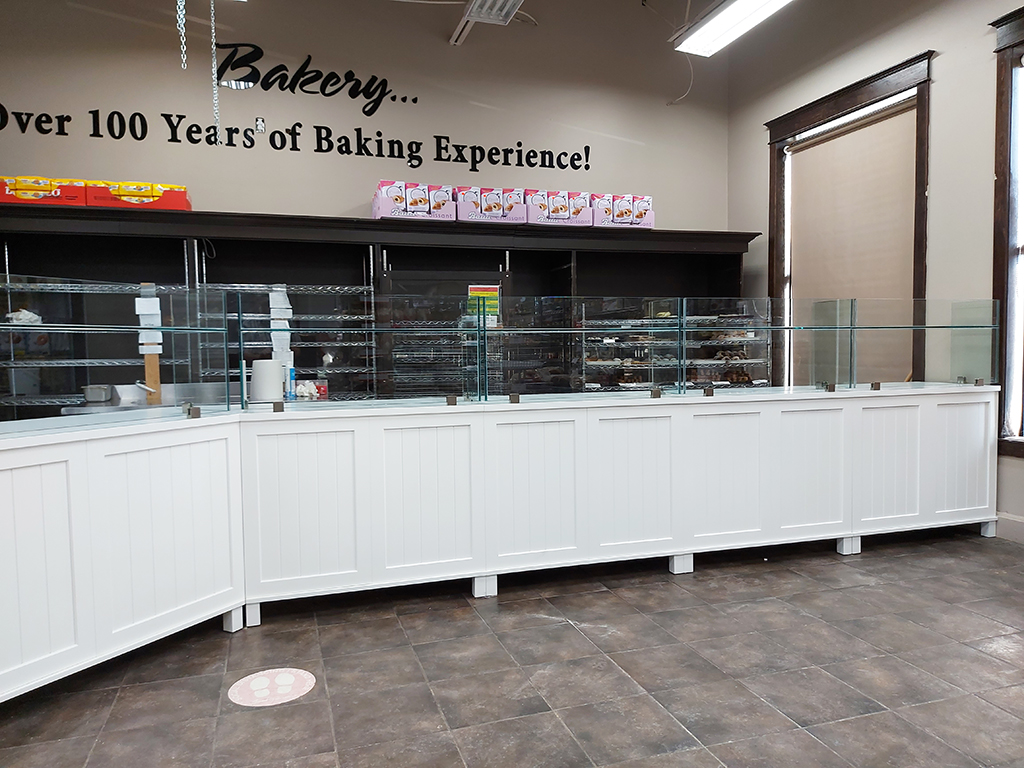 Ontario
Basement Storage and Workspace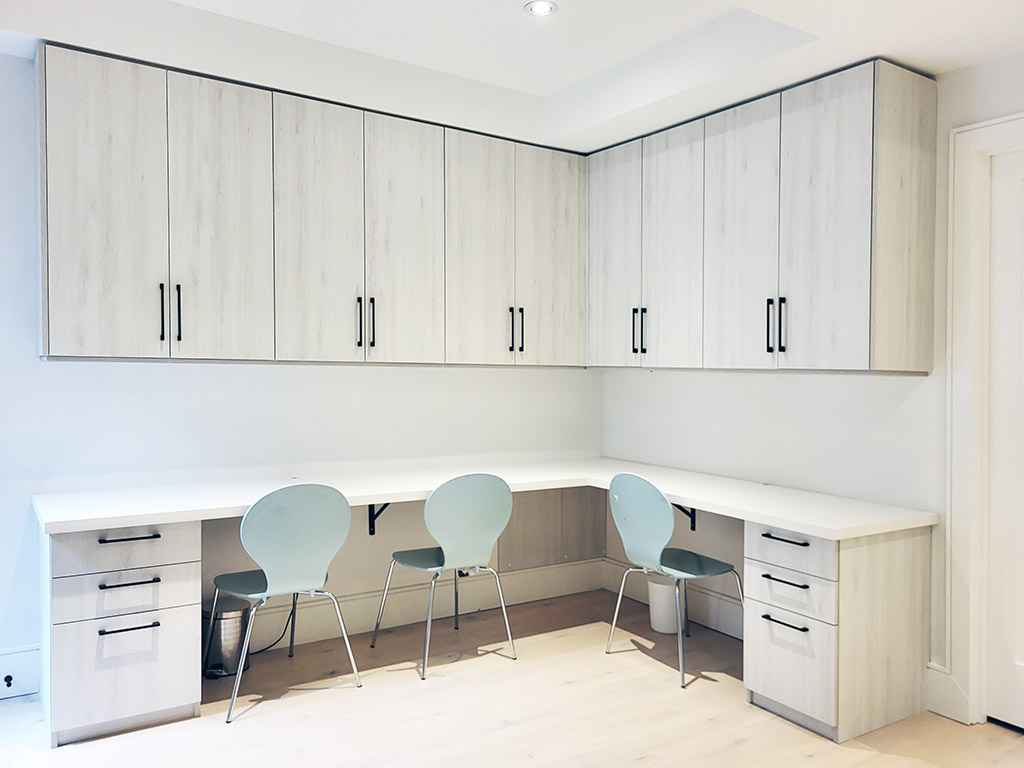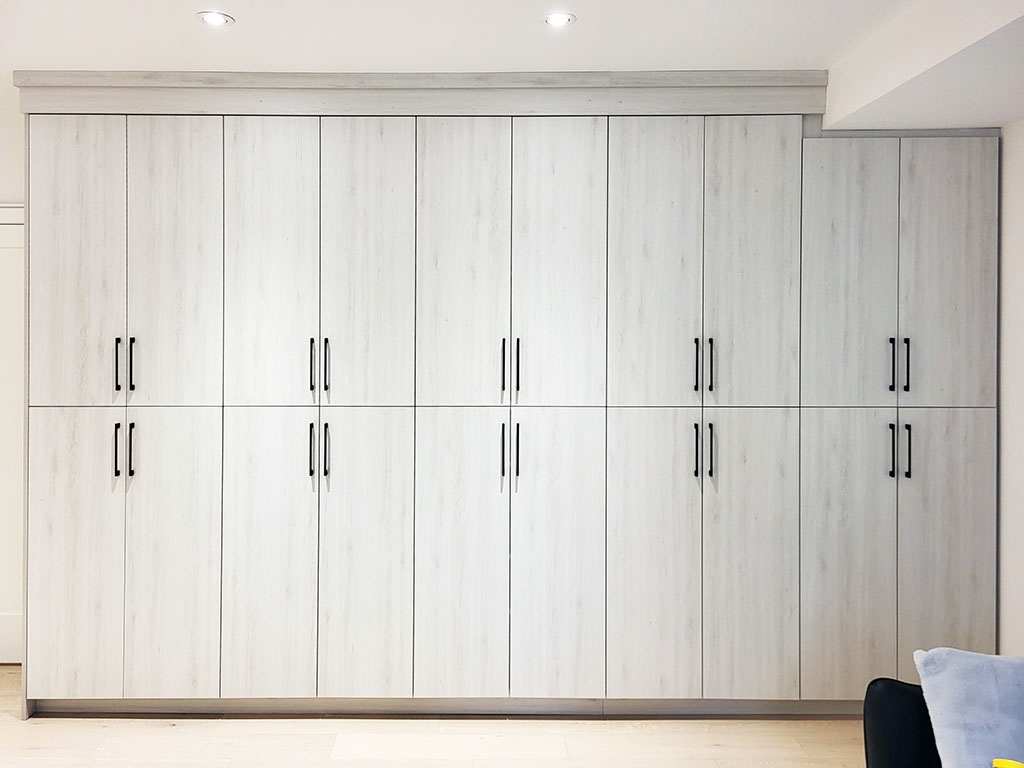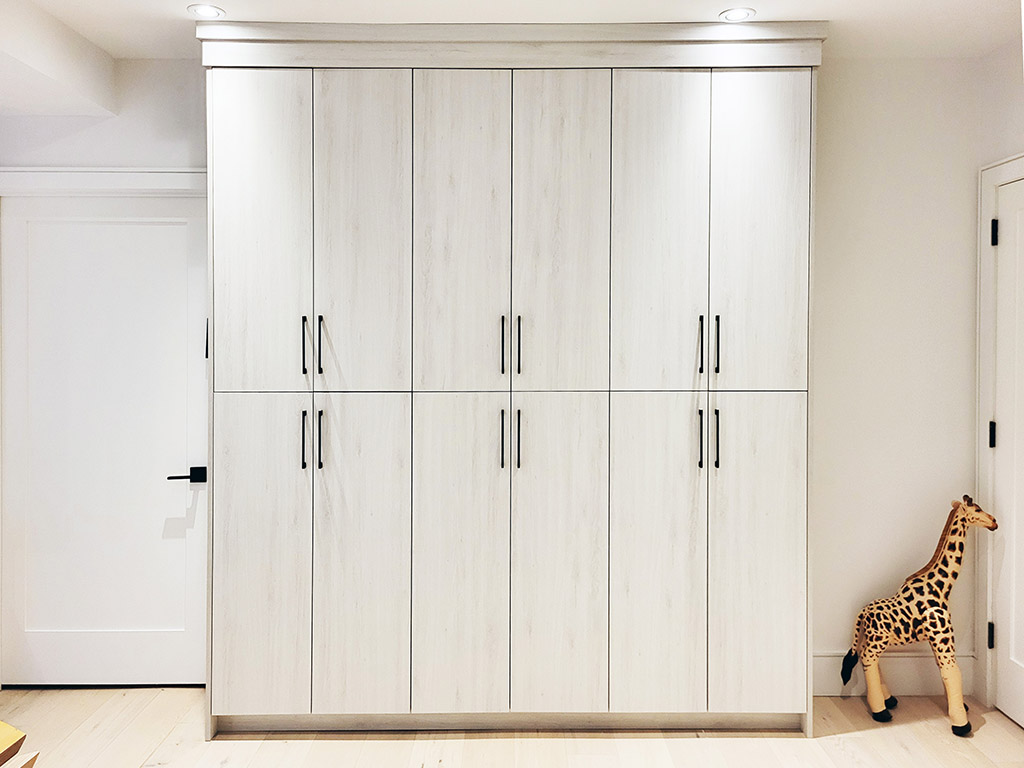 To schedule a service, or get a free estimate, get in touch today!