Bathroom & Laundry
Cabinets and Vanities for Bath and Laundry
We build a wide array of custom bath and laundry cabinets, vanities and linen storage cabinets with solid wood materials and detailed, expert craftsmanship.
Our wide selection of convenient features and hand-crafted details bring each bathroom vanity and storage cabinet together into an elegant, seamless, and functional space. Creative features include column drawers, retractable shelves, retractable and layered drawers, and custom storage ideas. All are built with quality hardware options like high-end soft close drawer glides and cabinet hinges. We build traditional face-frame cabinetry, clean lines, European or shaker inset cabinets with dozens of painted, stained or glazed finishes to choose.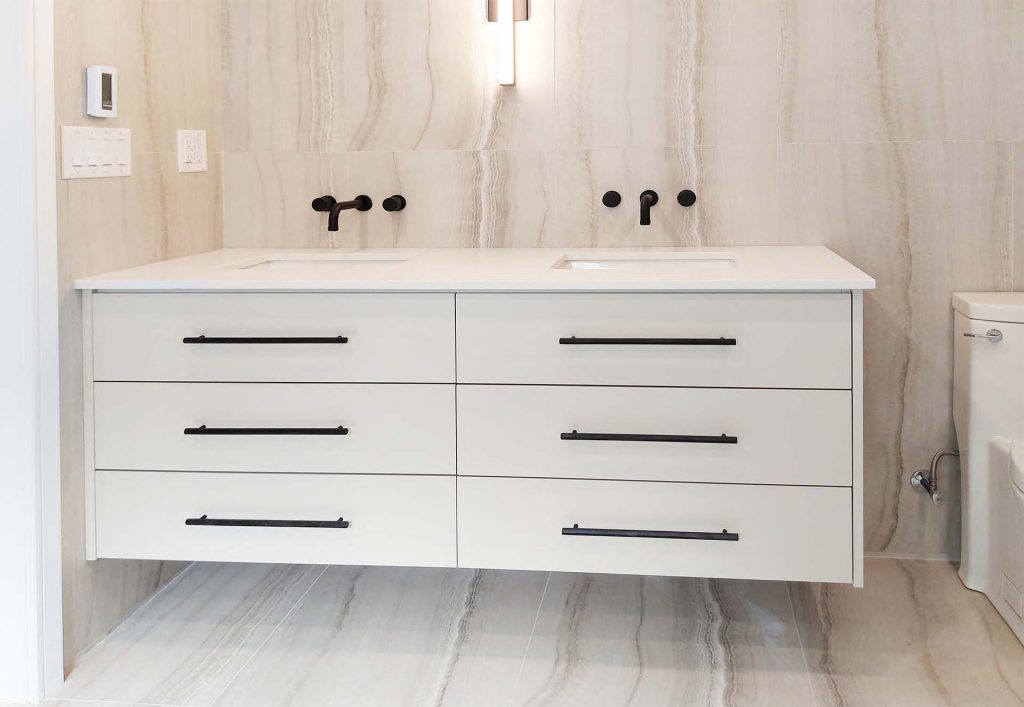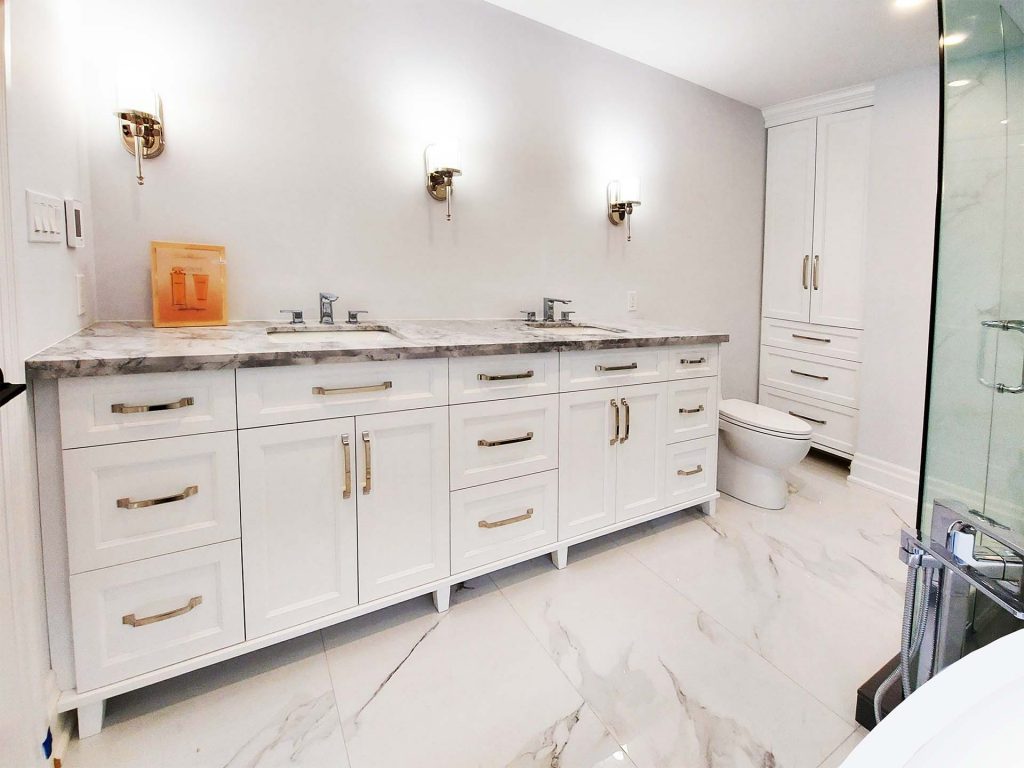 Traditional Bathroom Makeover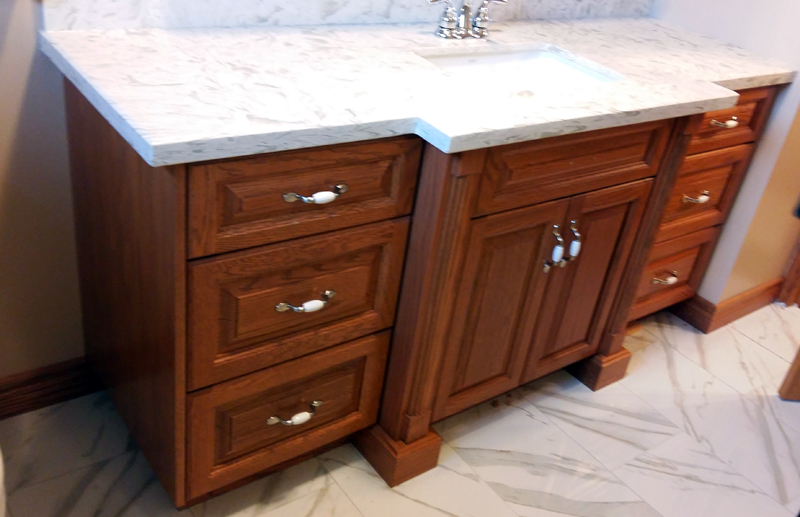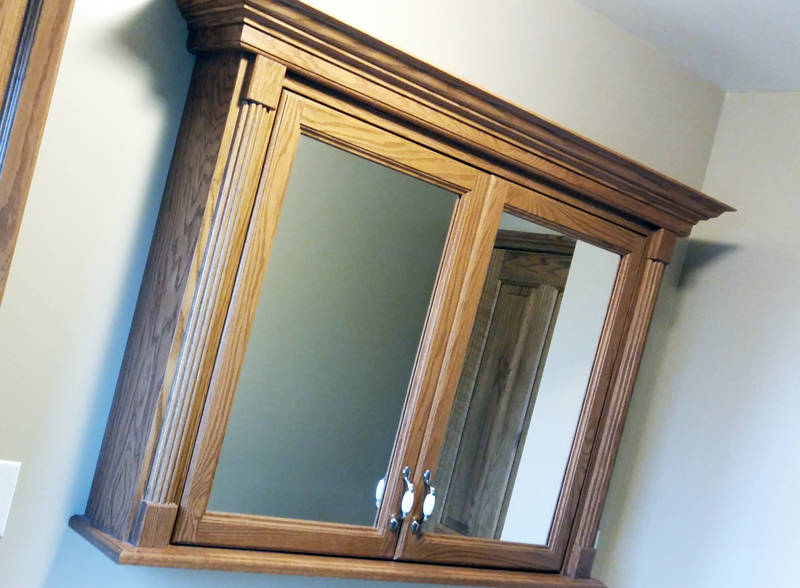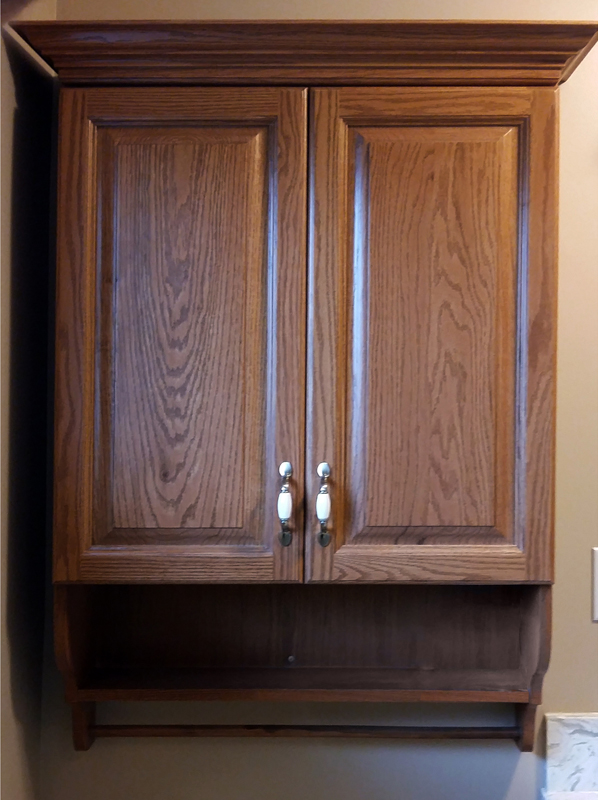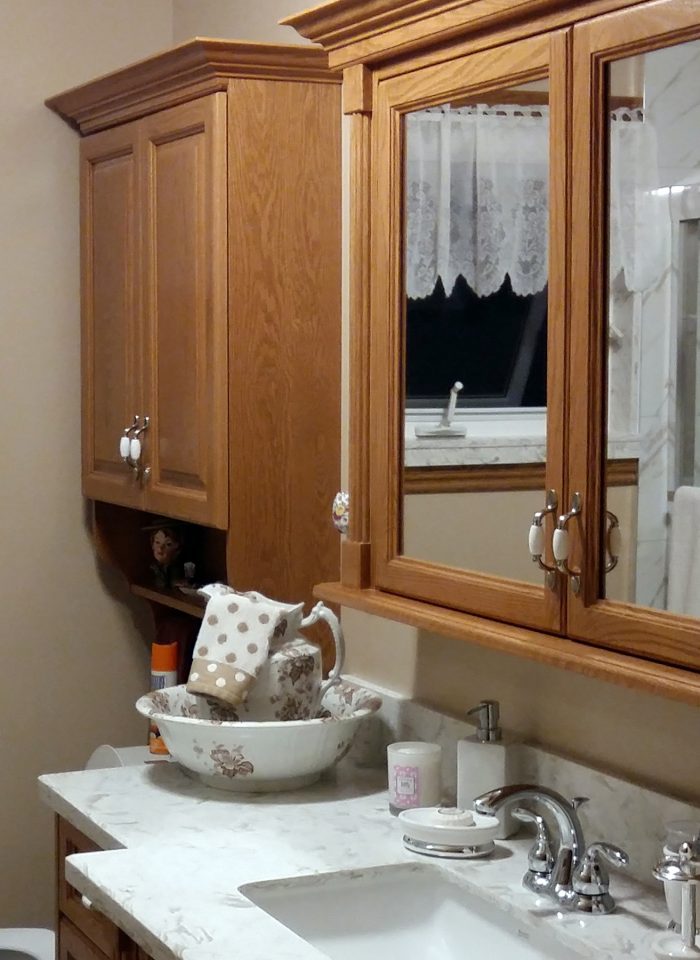 Child-Friendly Bathroom Vanity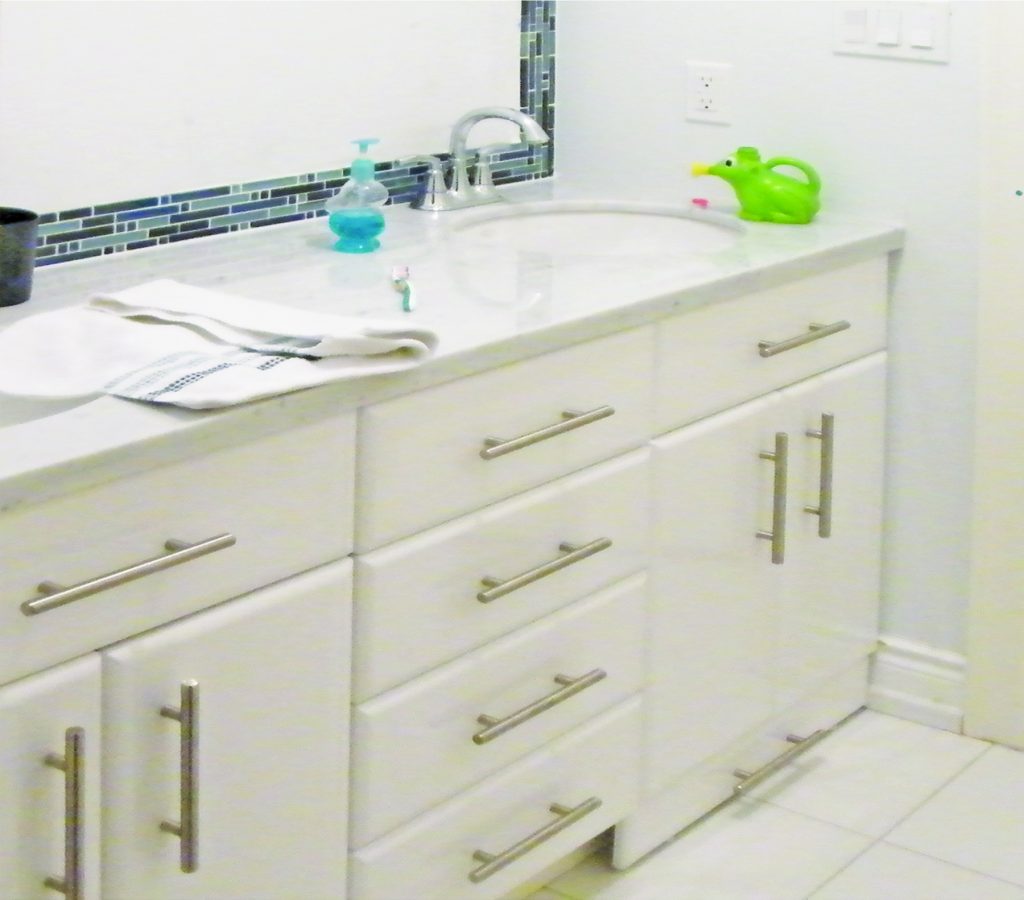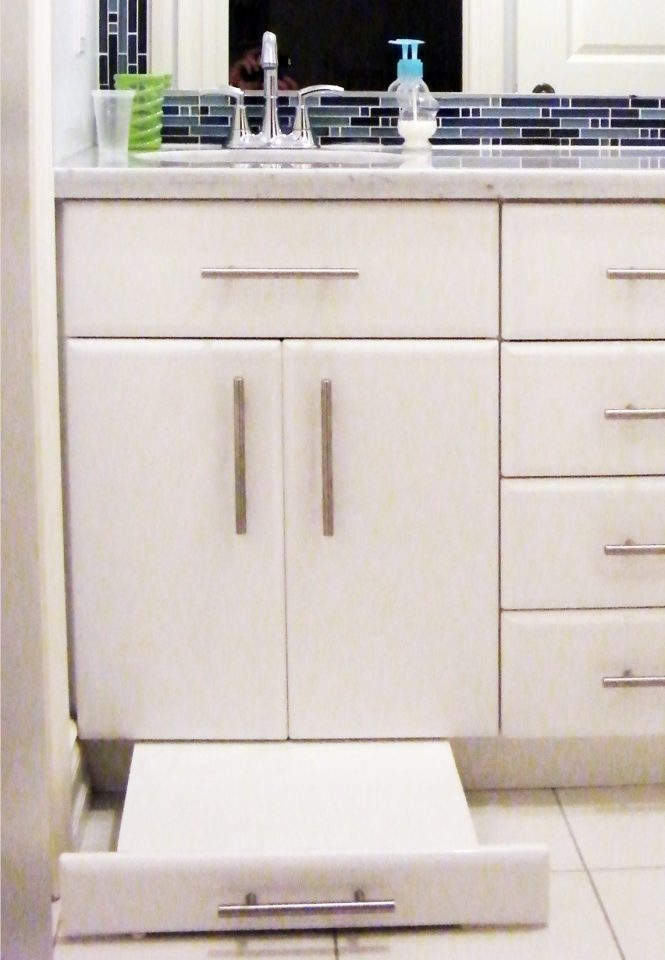 Traditional Vanity & Shelving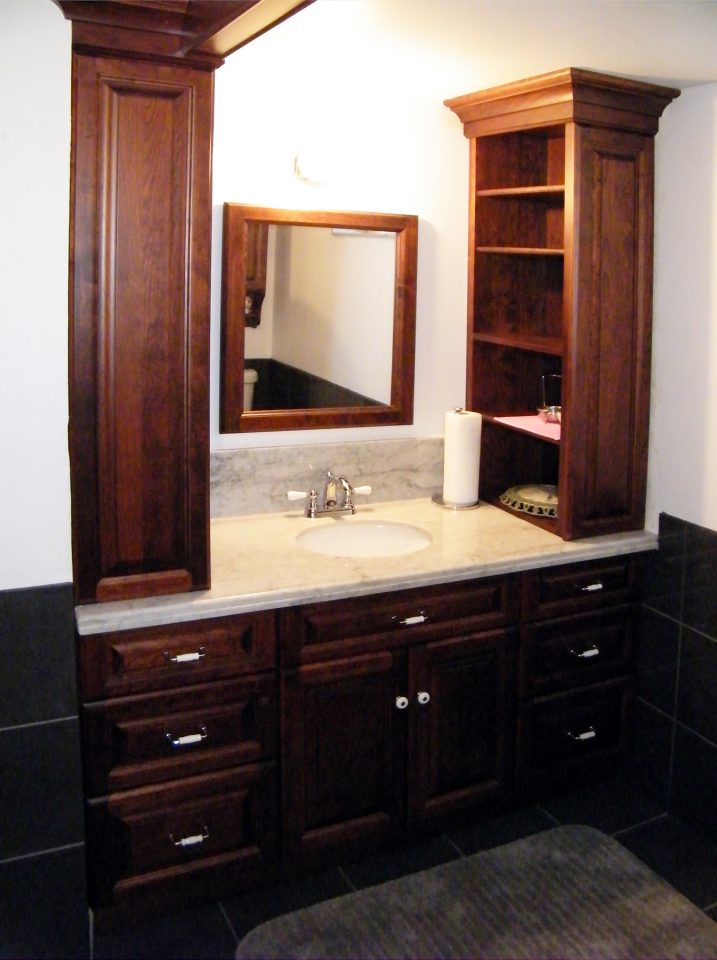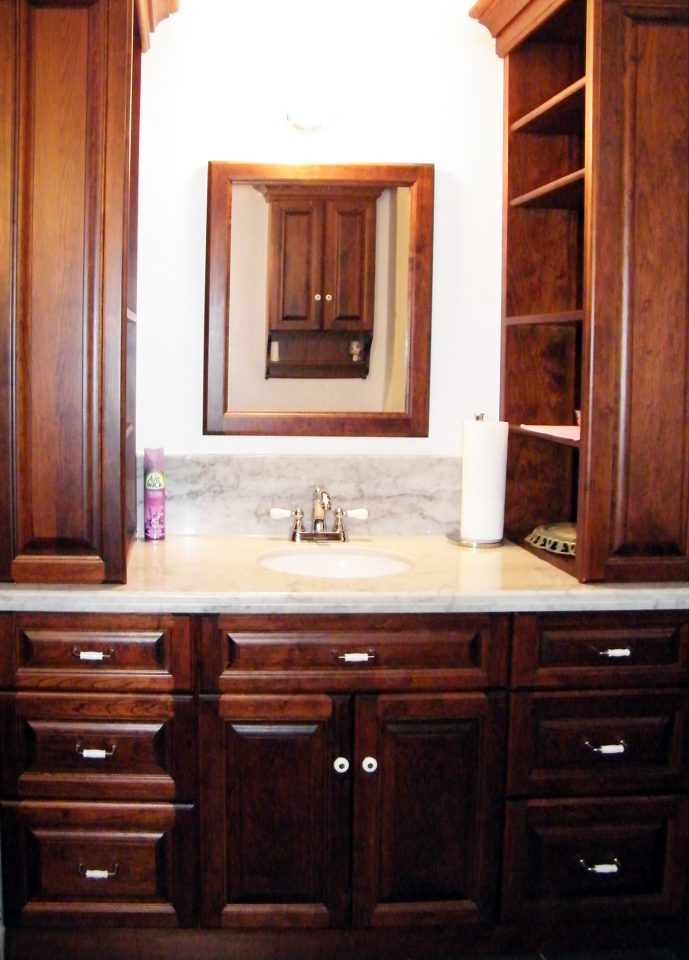 Custom Bathroom Vanities & Cabinets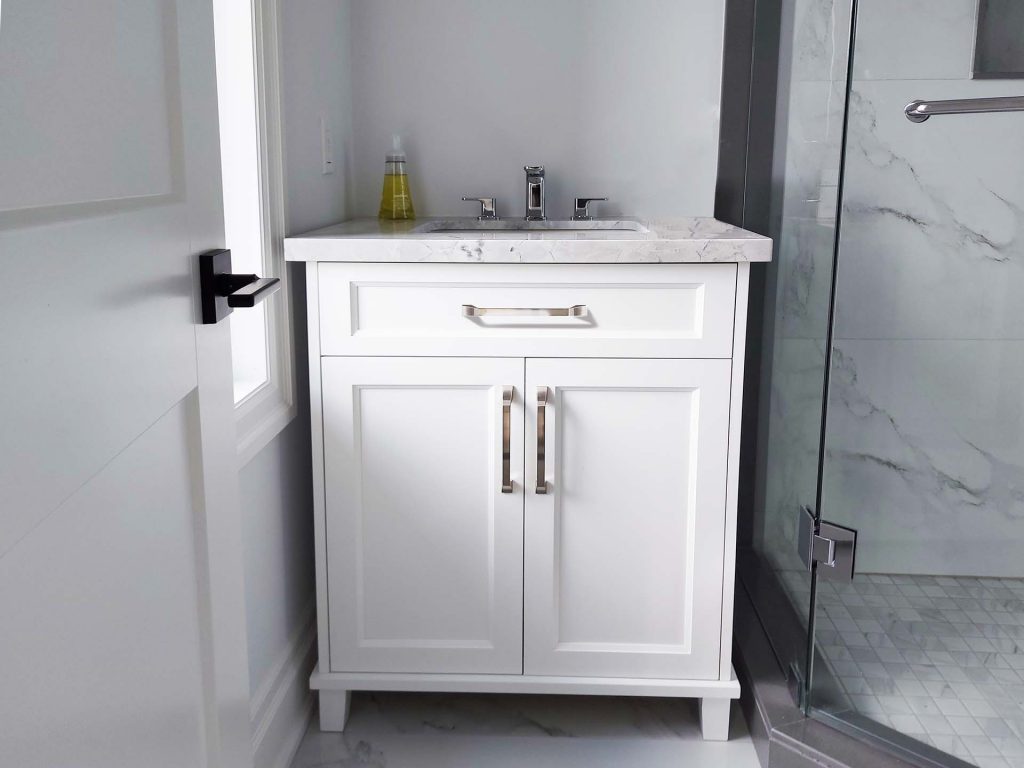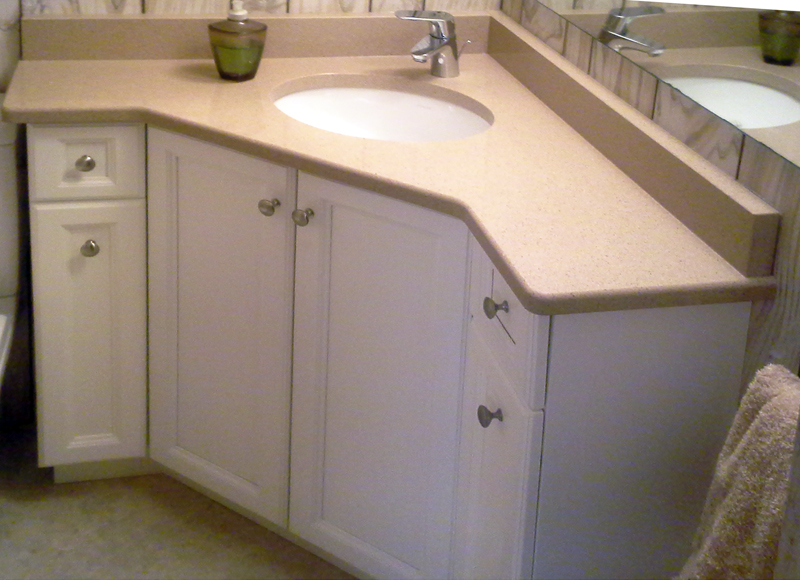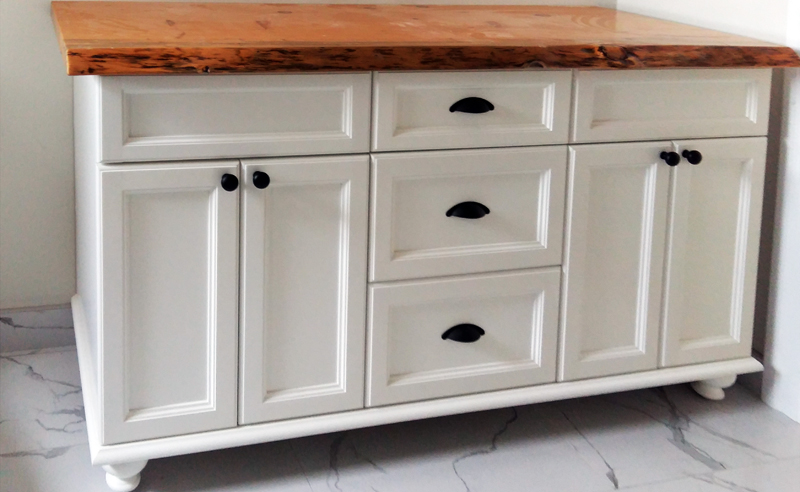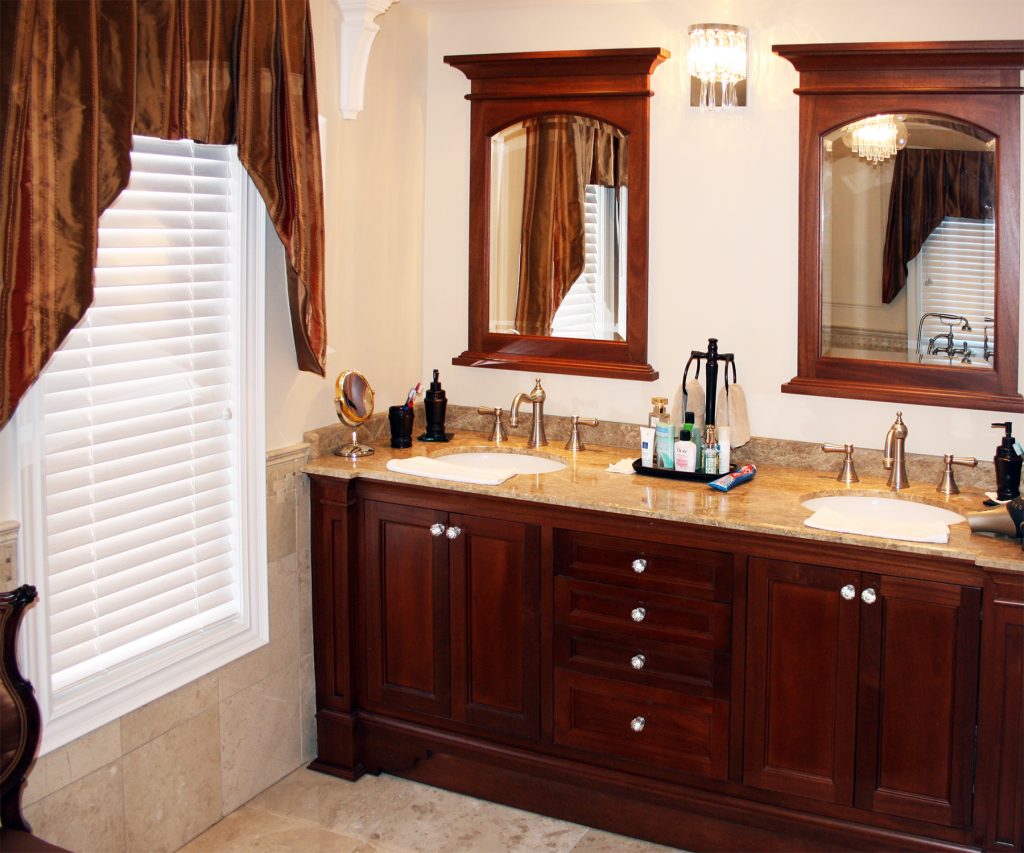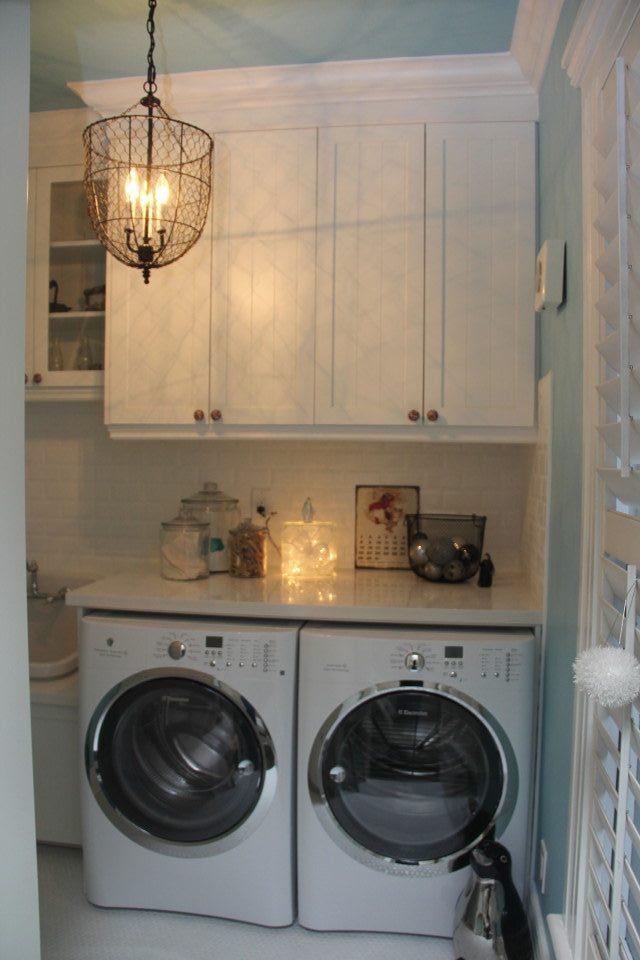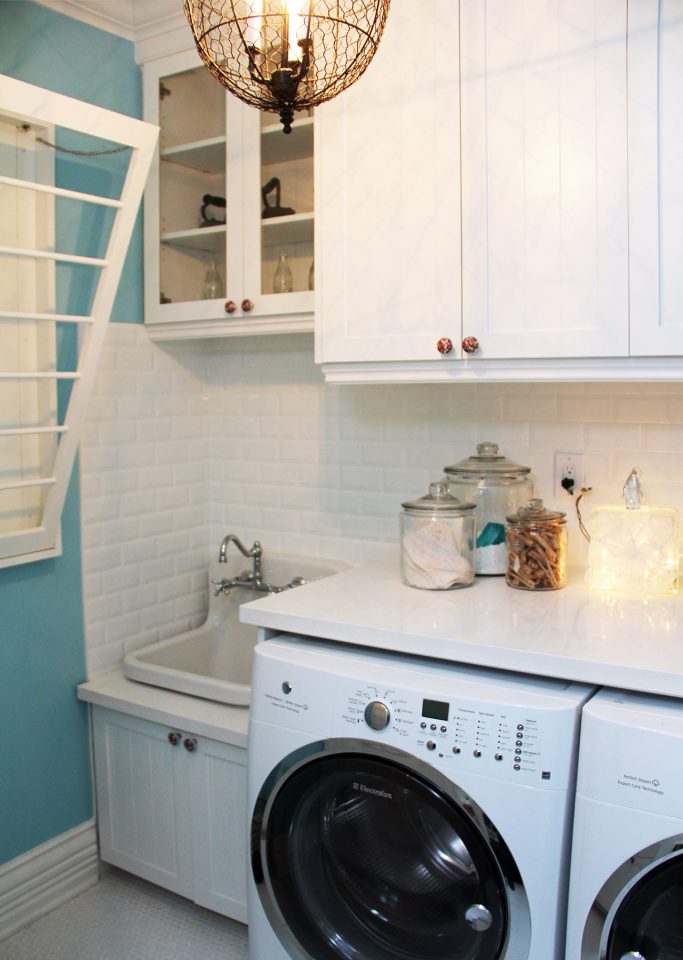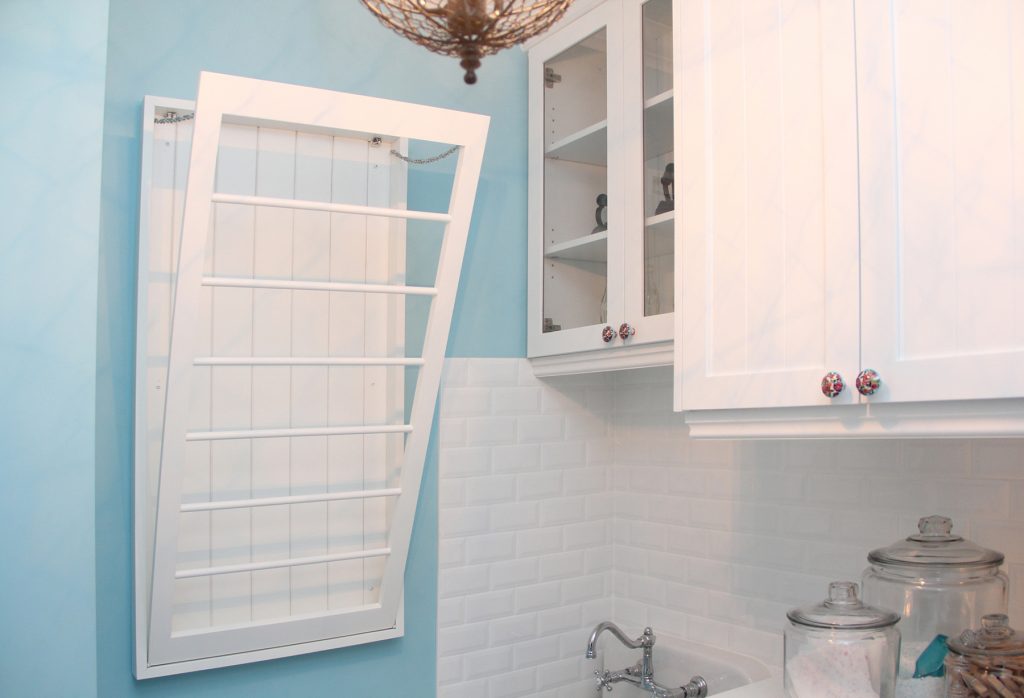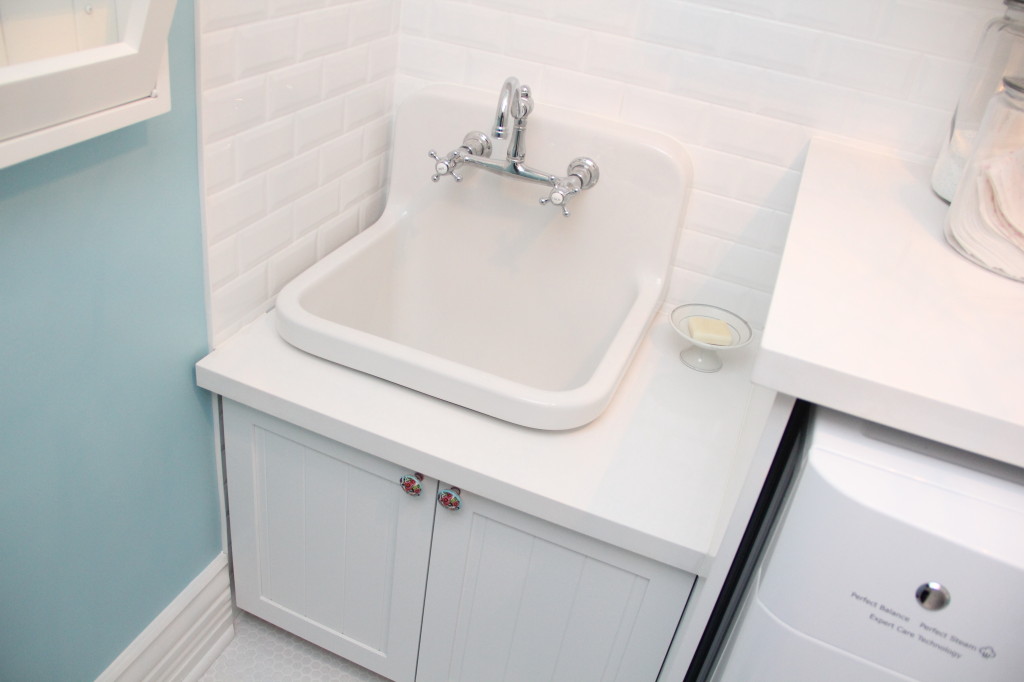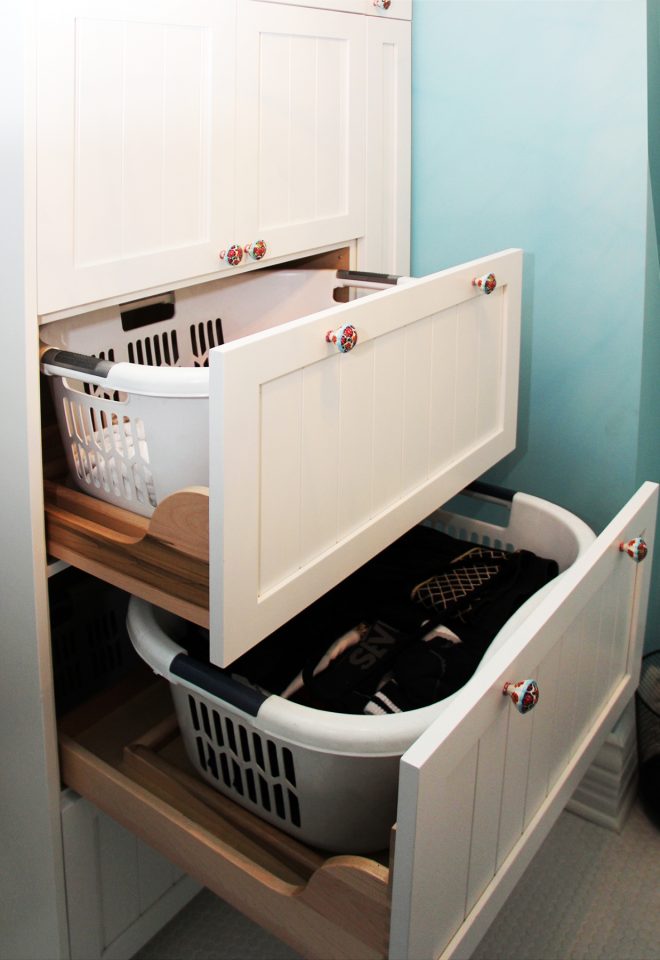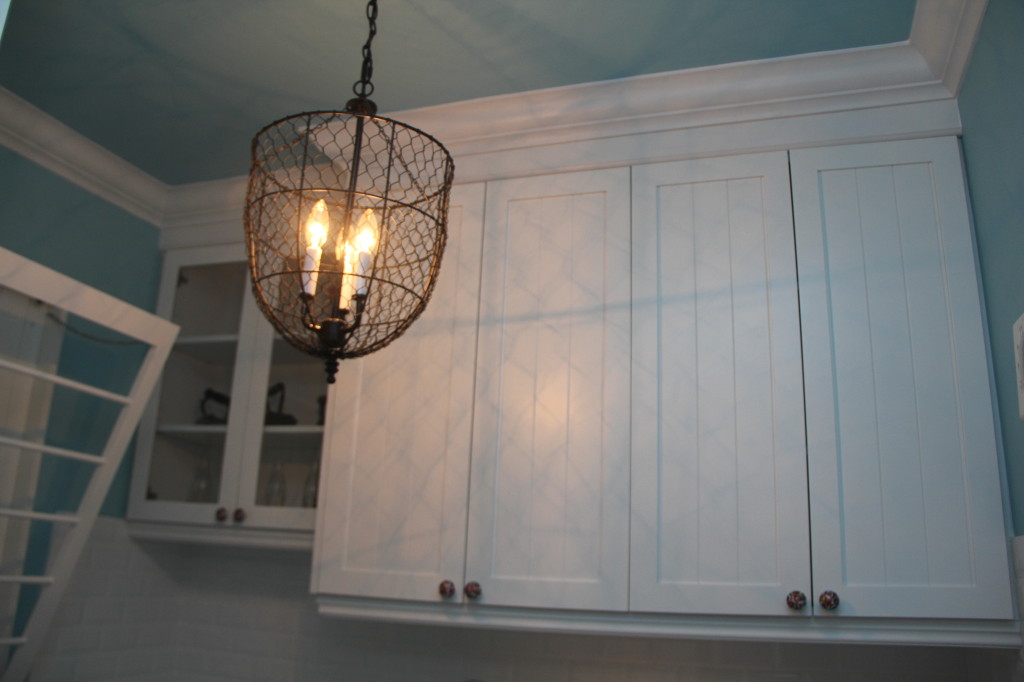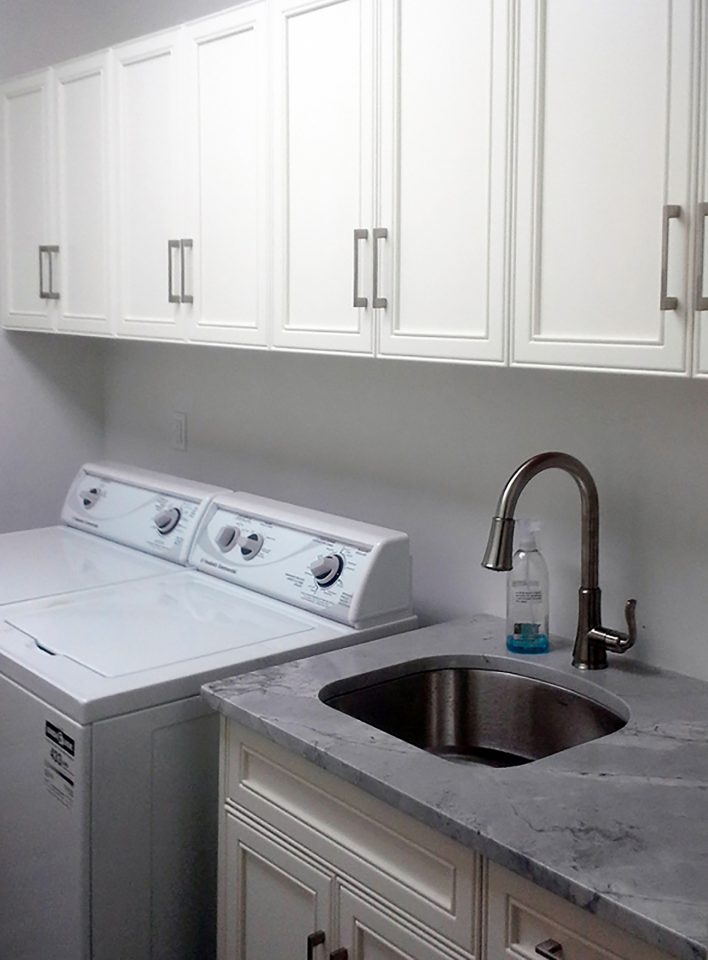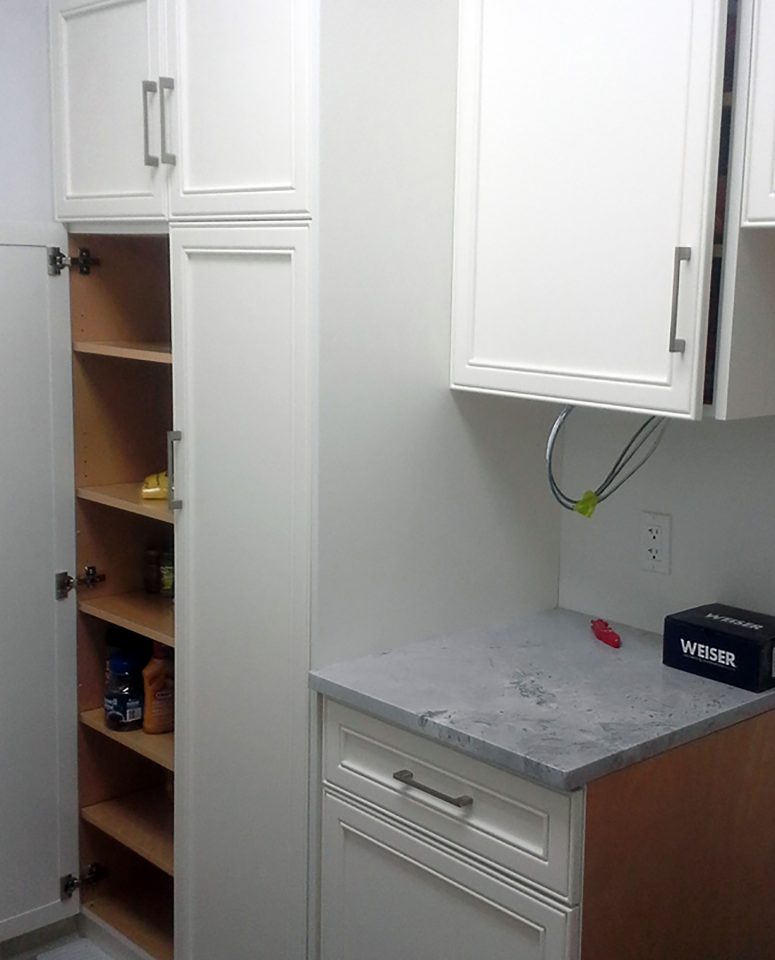 To schedule a service, or get a free estimate, get in touch today!