Built-ins
Custom Built-ins & Renovation
If you are looking to enhance your rec room, home theatre, laundry room, or any other space we are happy to work with you to create the best option for your home. Custom shelving, a fireplace, or other custom build-in options can add that special touch! Our custom built-ins help create a beautiful and functional space. As with everything we do, our custom woodcraft styles suit a wide range of tastes and preferences from classical to contemporary. Our construction, hardware and features always include the highest quality and practical functionality.
We have installed custom shelving, fireplaces, and other custom build-ins in small and large houses, apartments, offices. All receive the same eye for detail and quality craftsmanship. In all cases, we stand behind our product and your satisfaction is important to us.
Regardless of the scale or scope of your next renovation, be sure to give us a call and find out how we can help!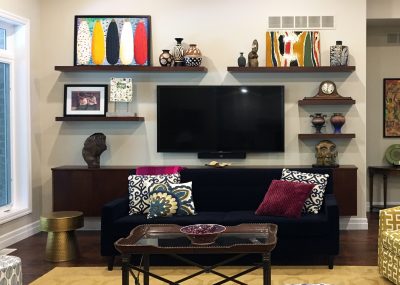 Contemporary wall shelving and matching cabinet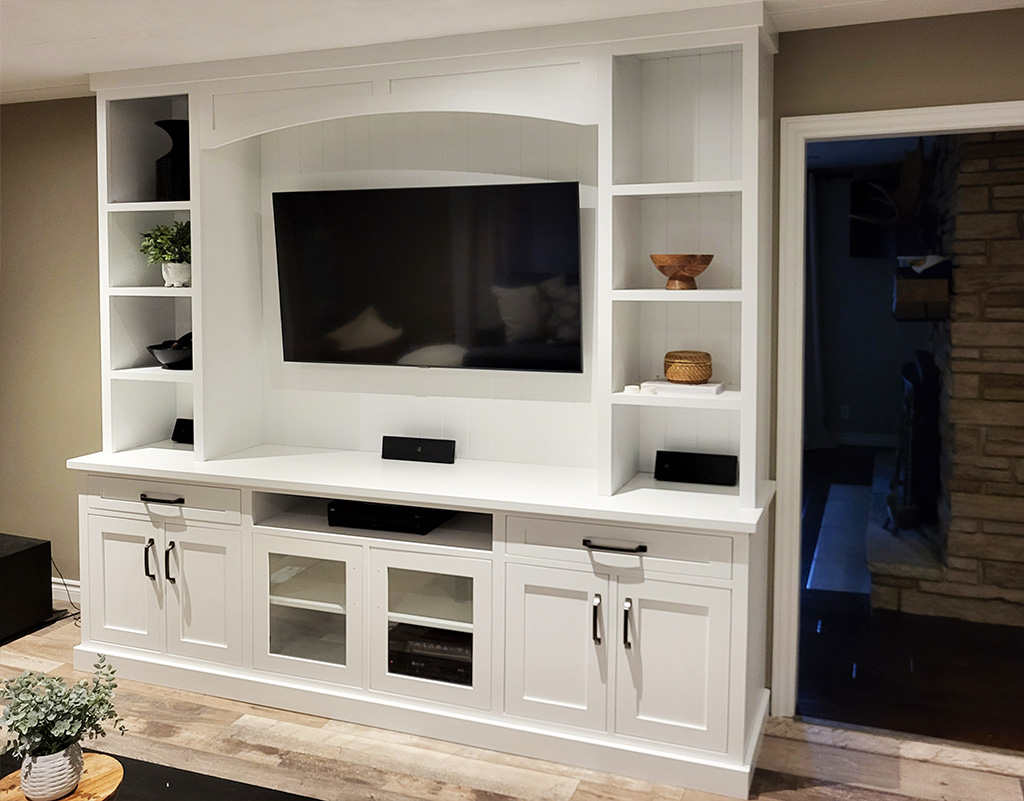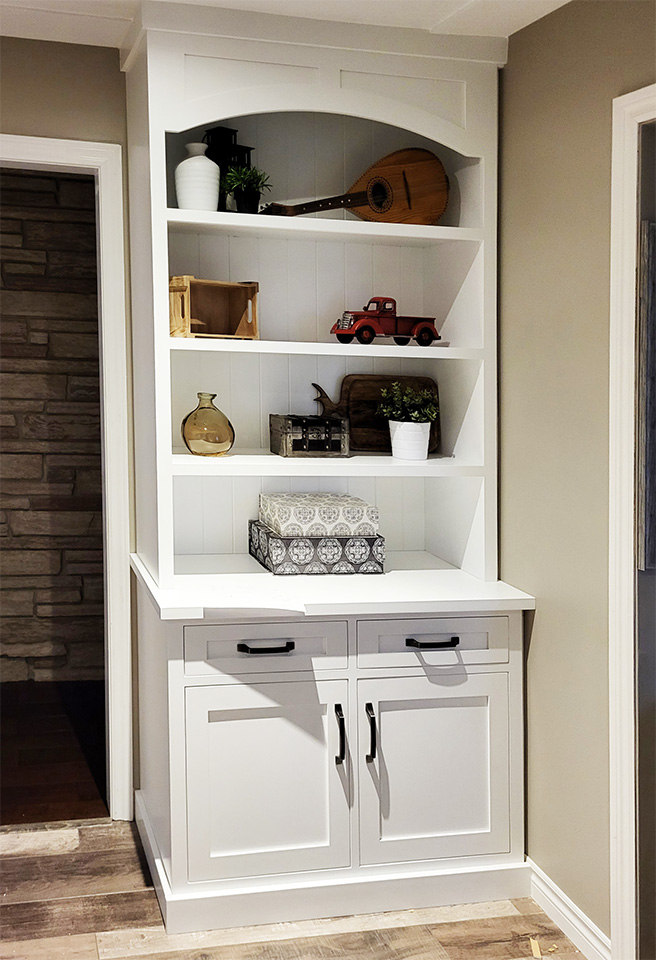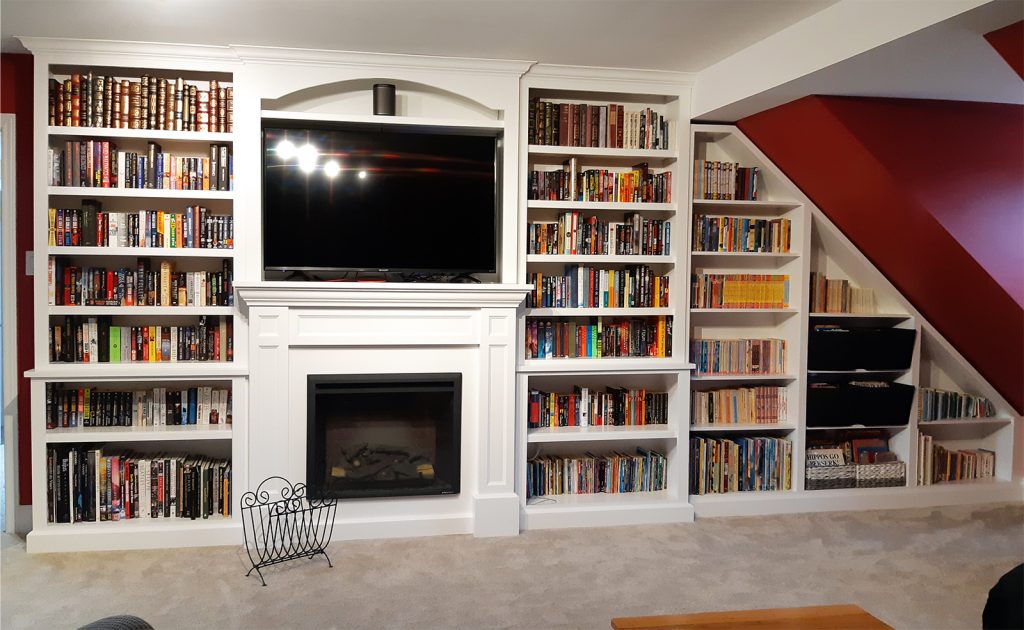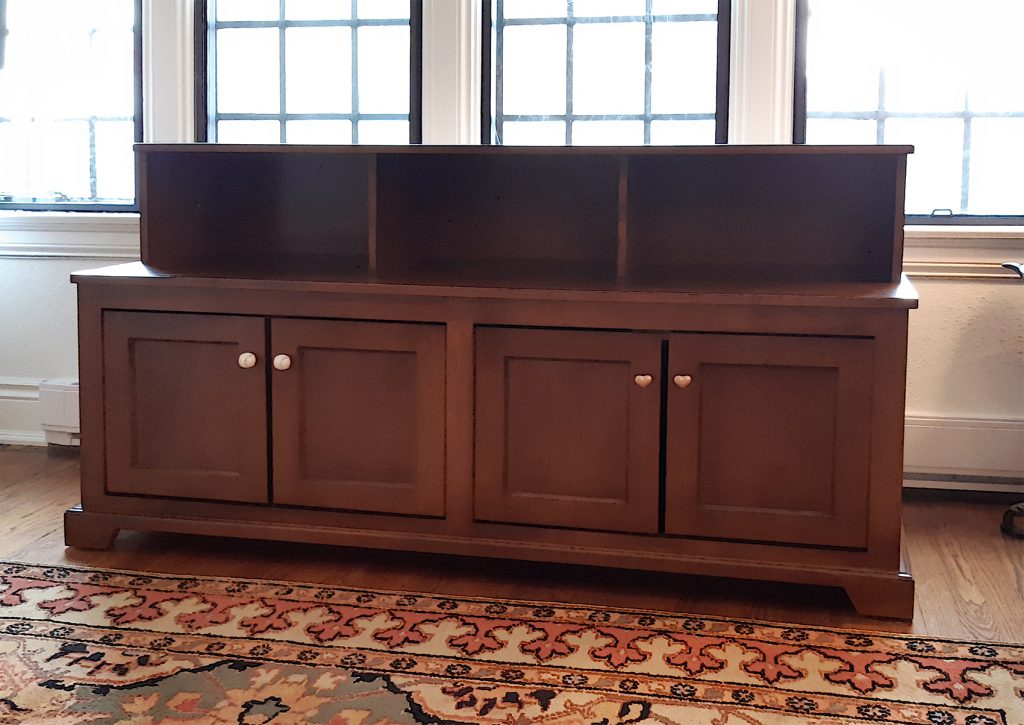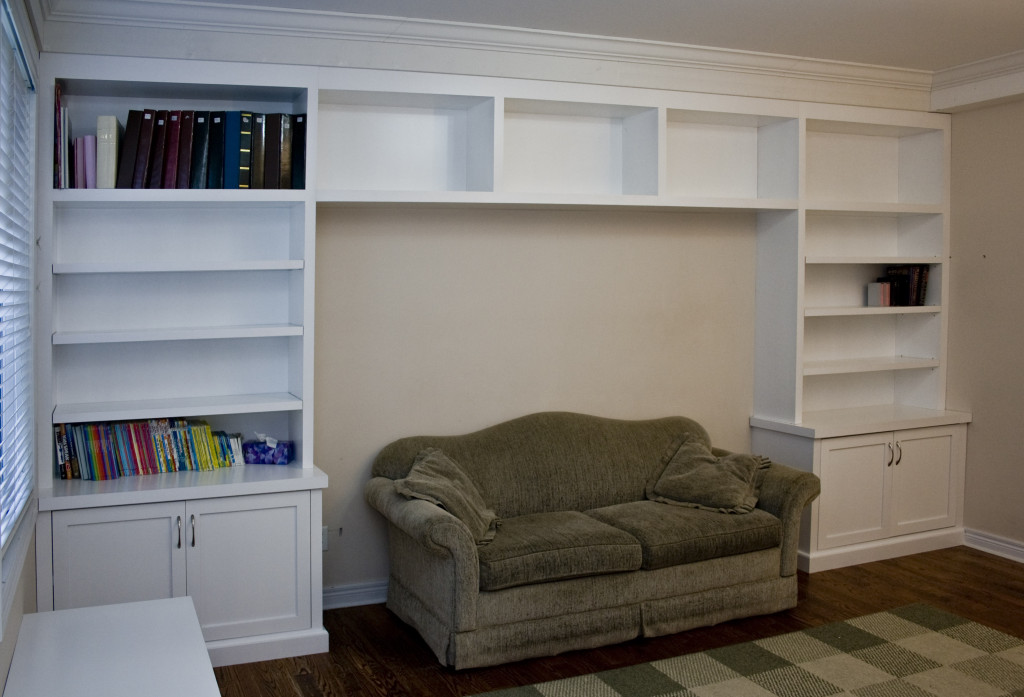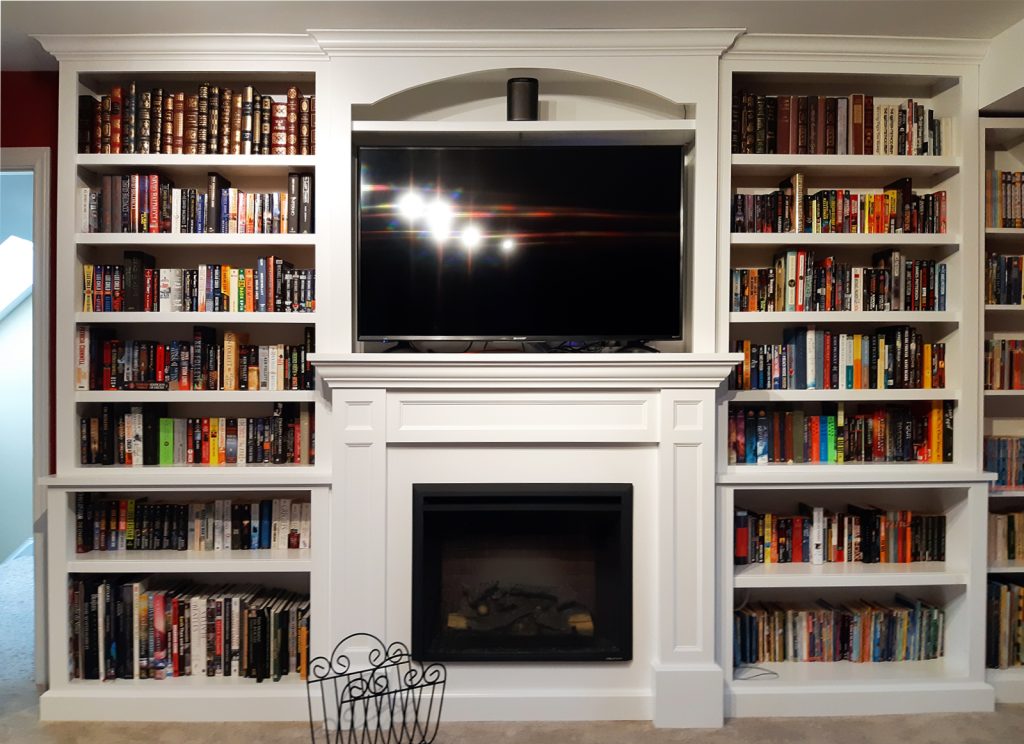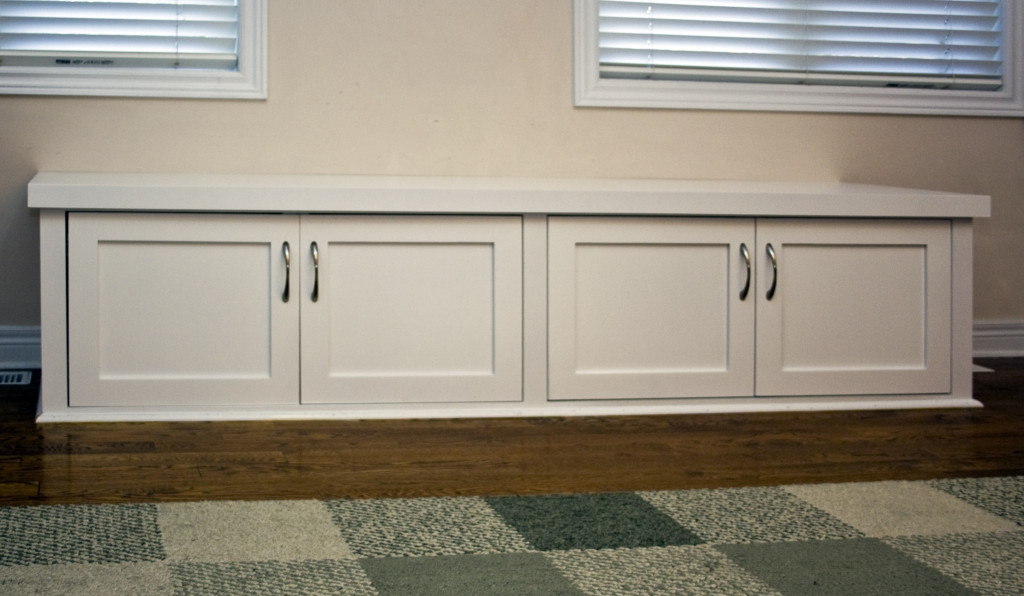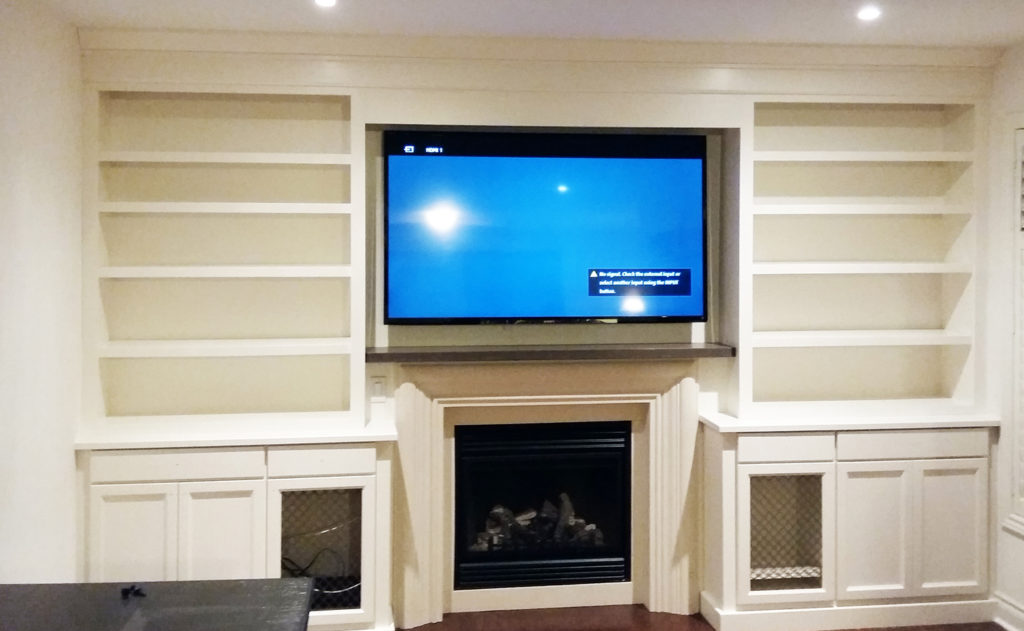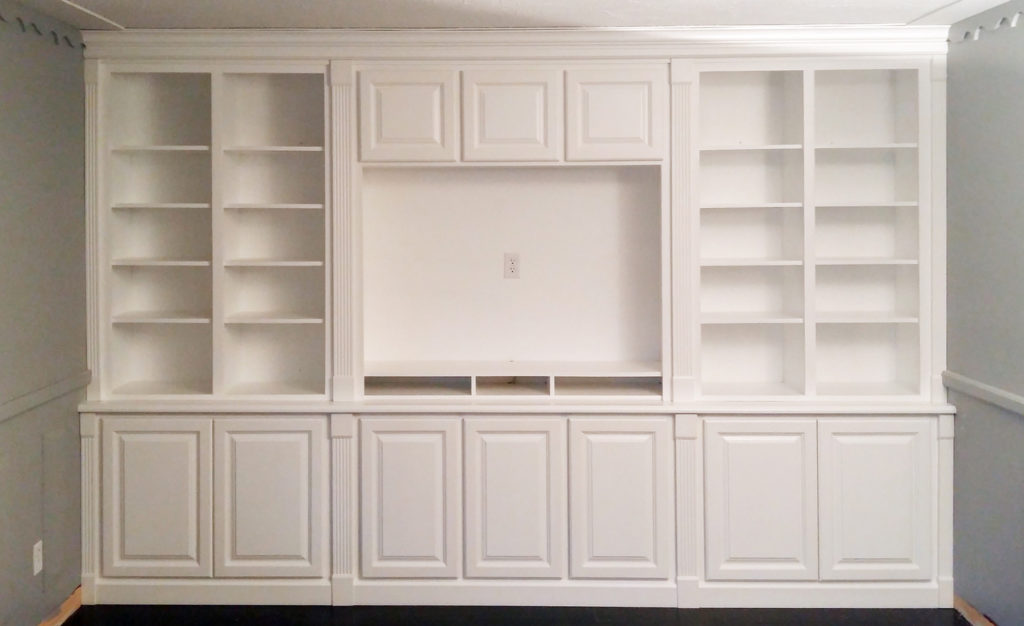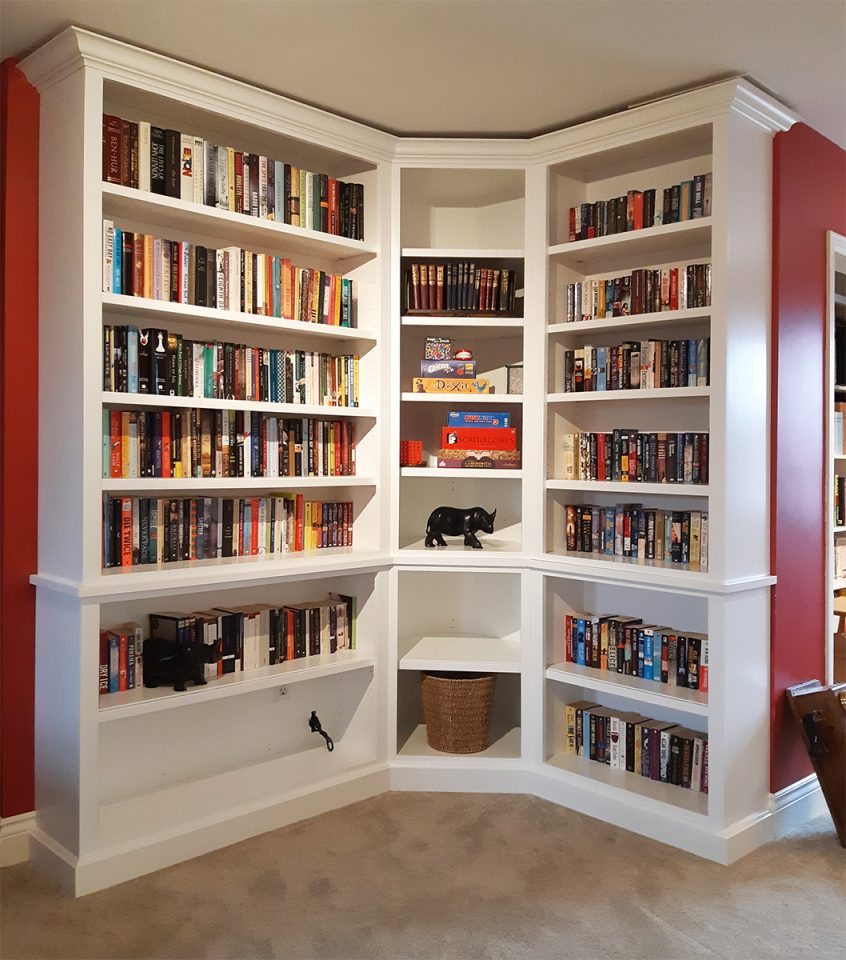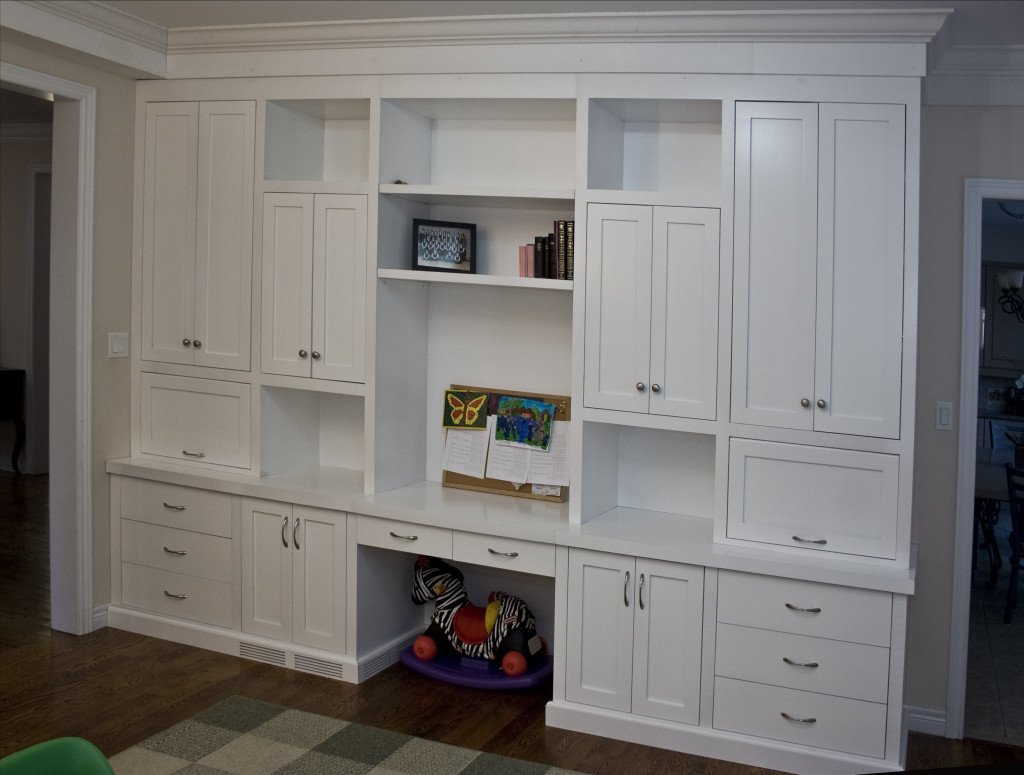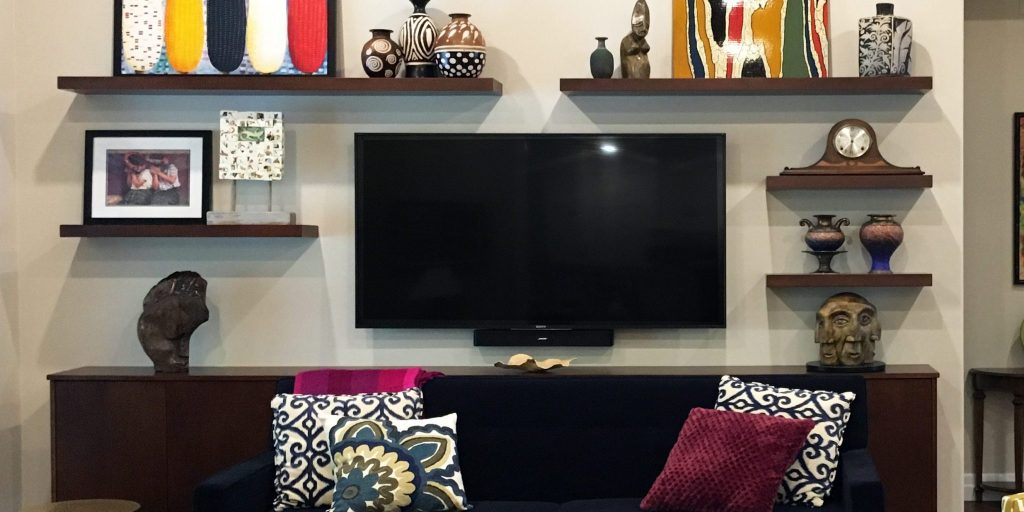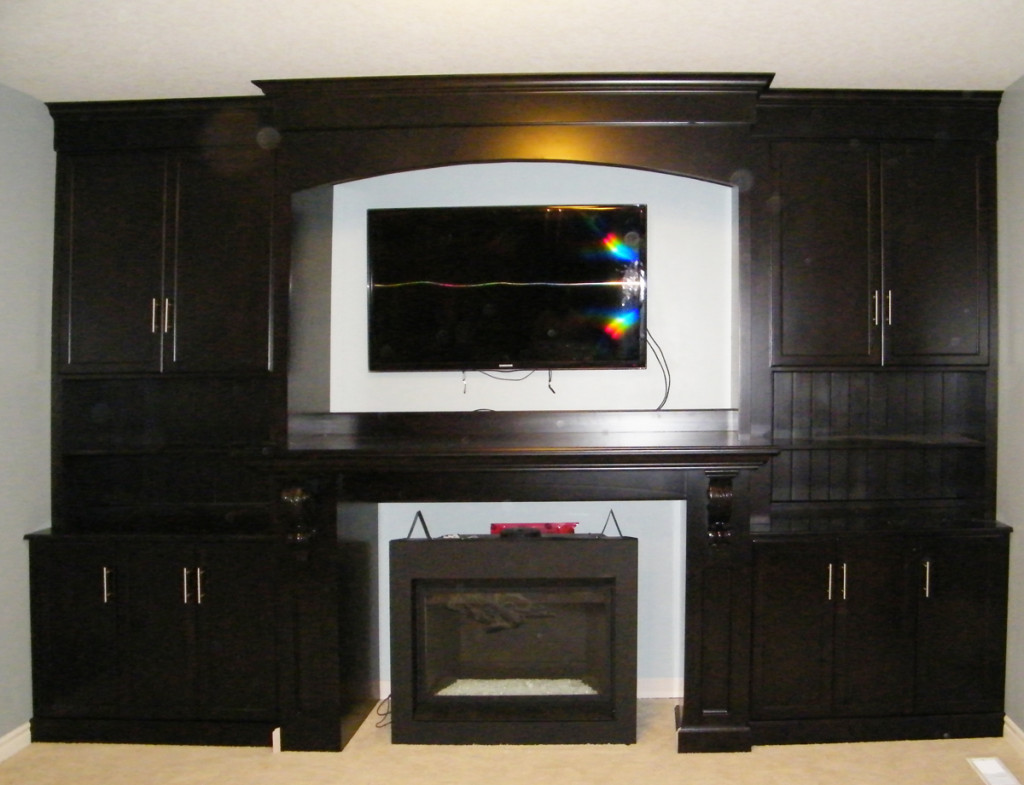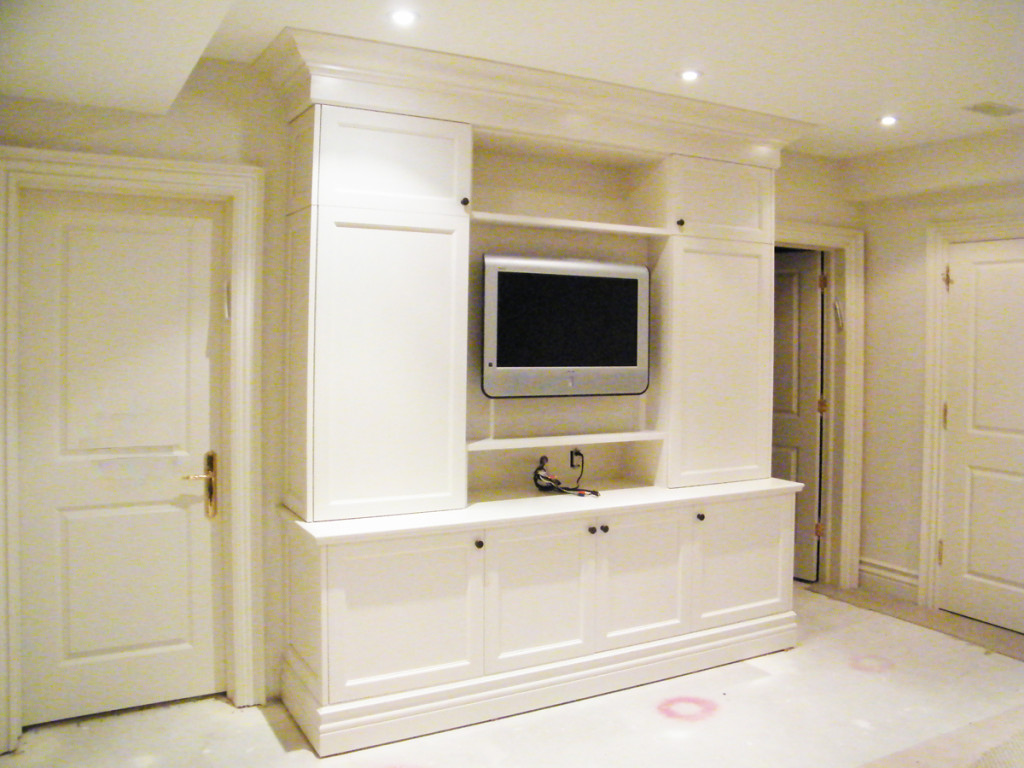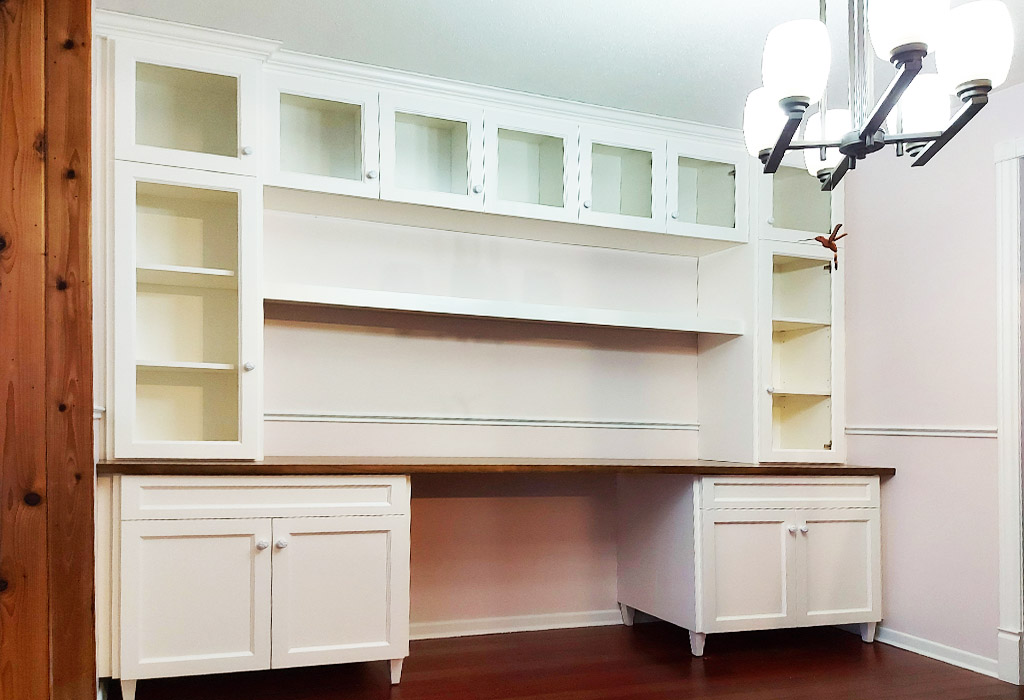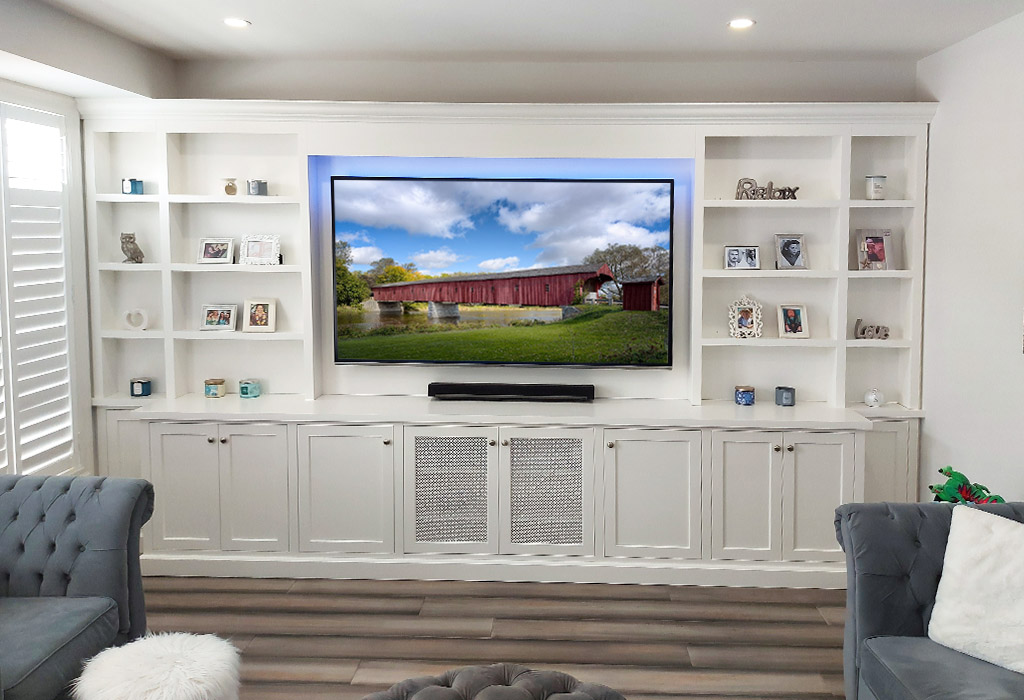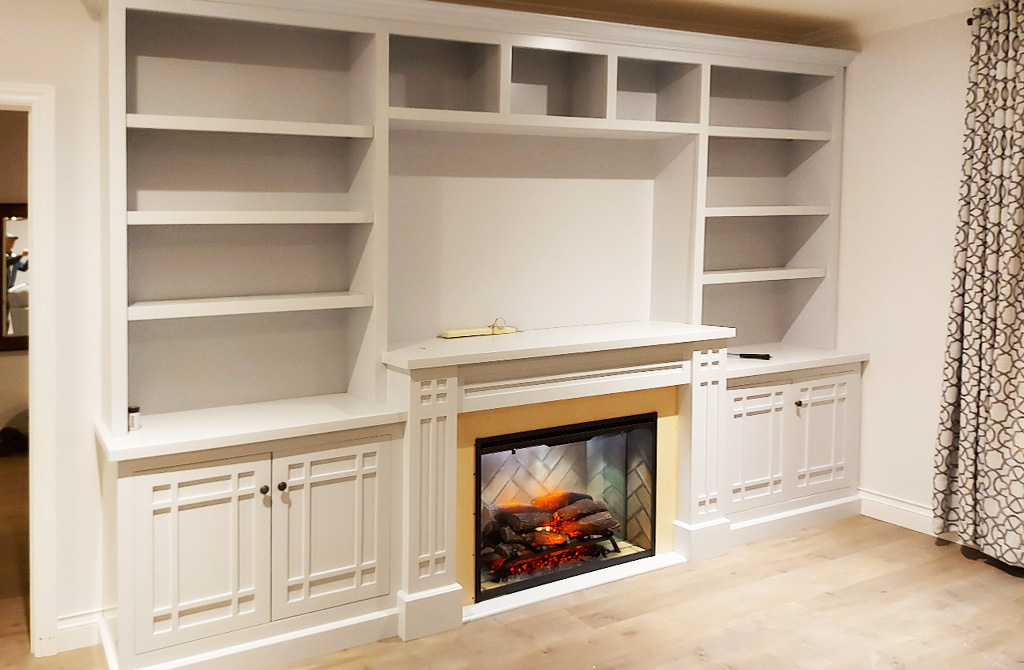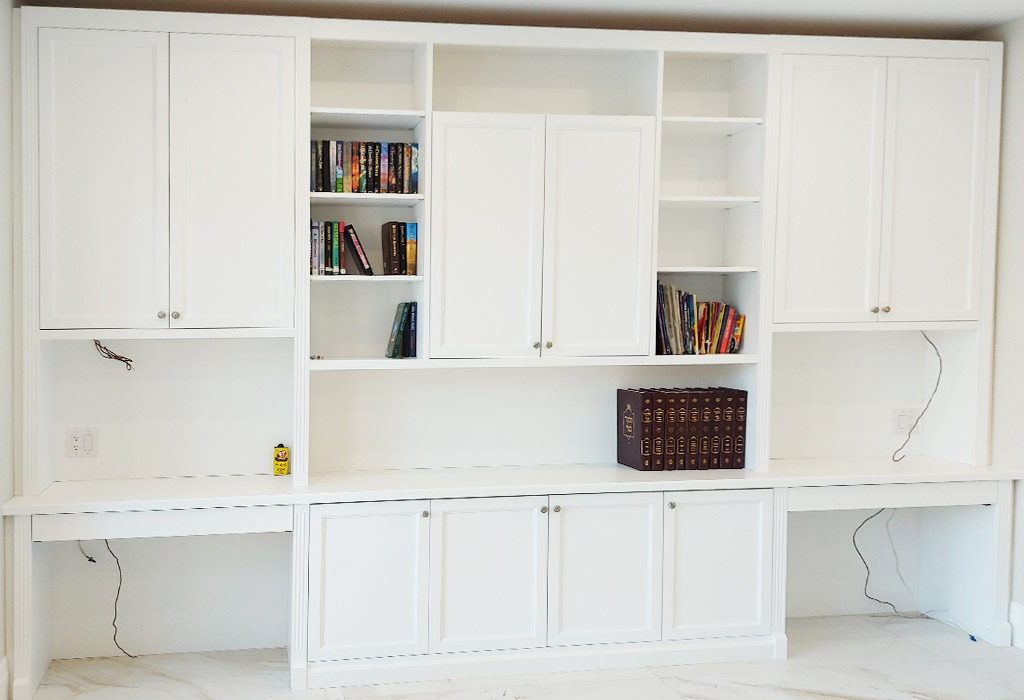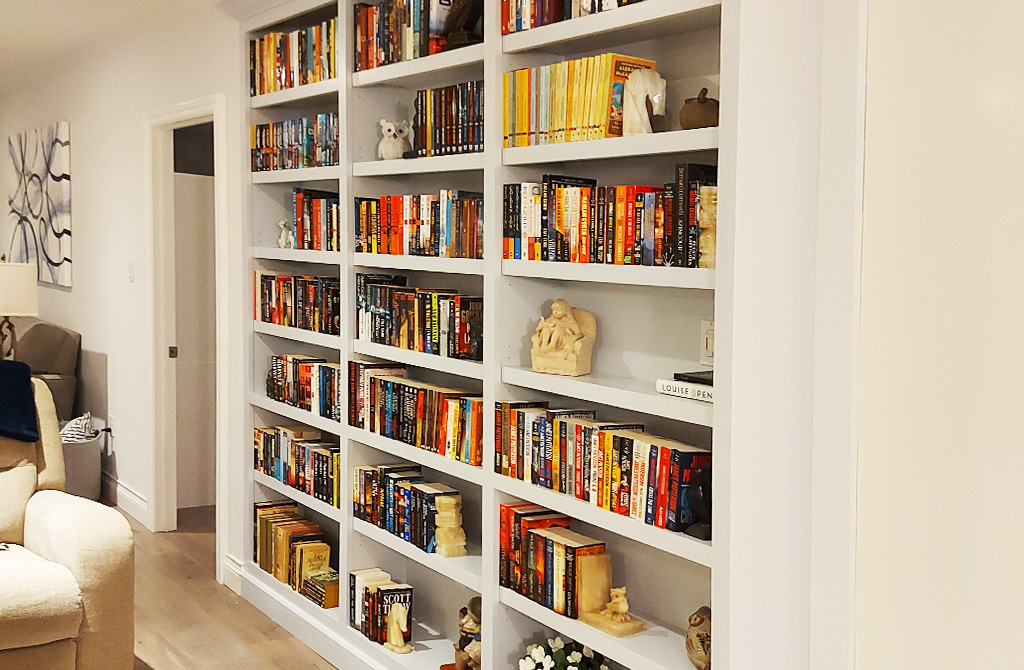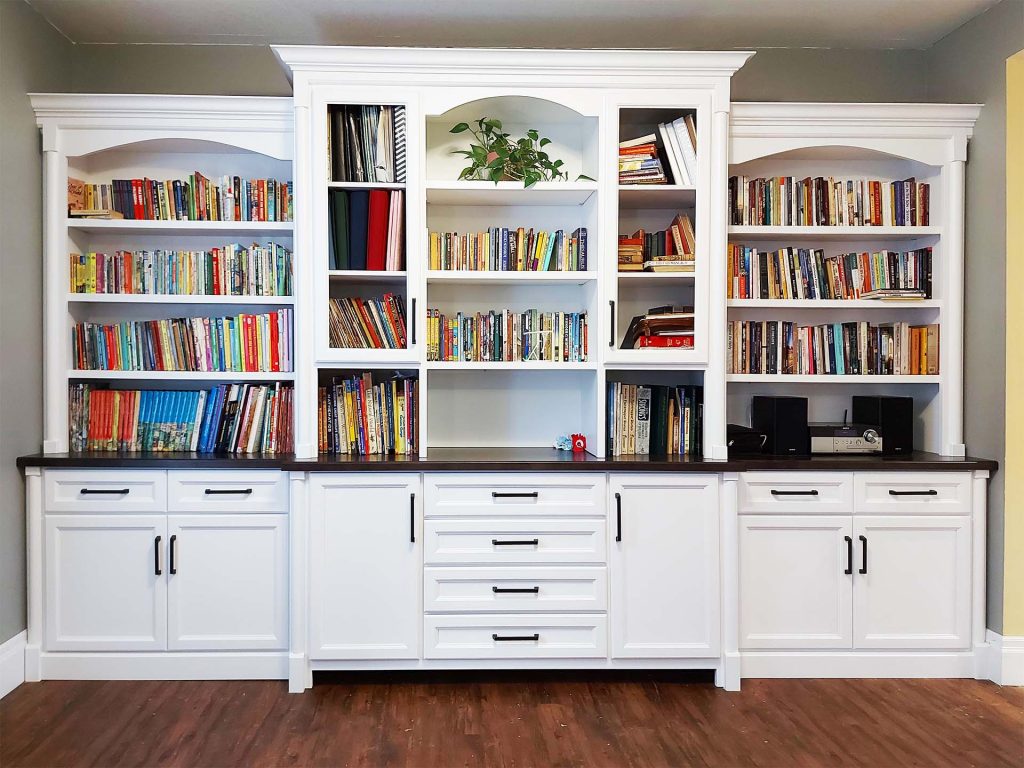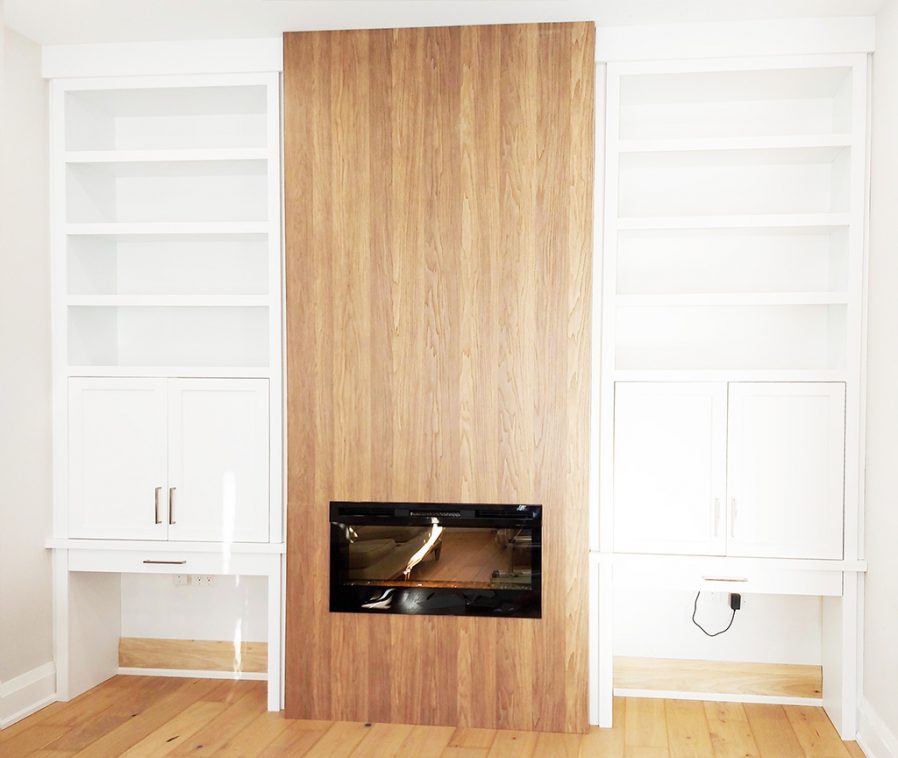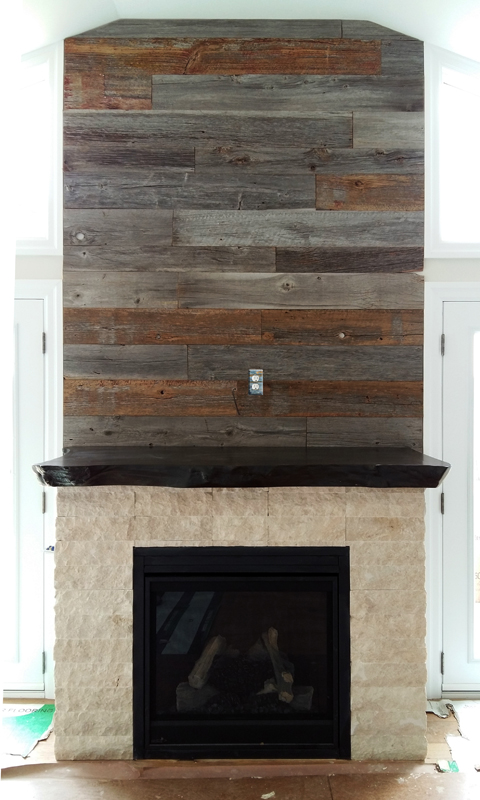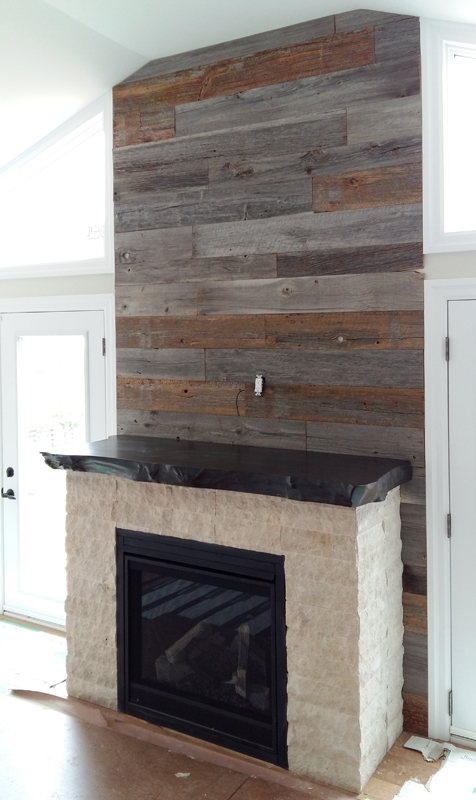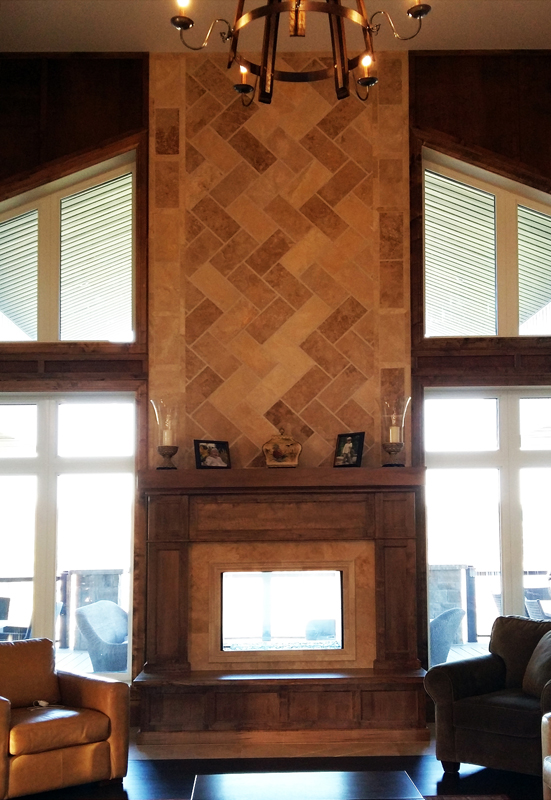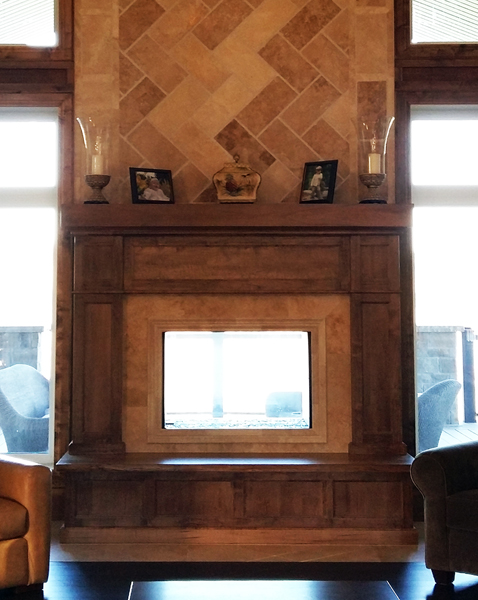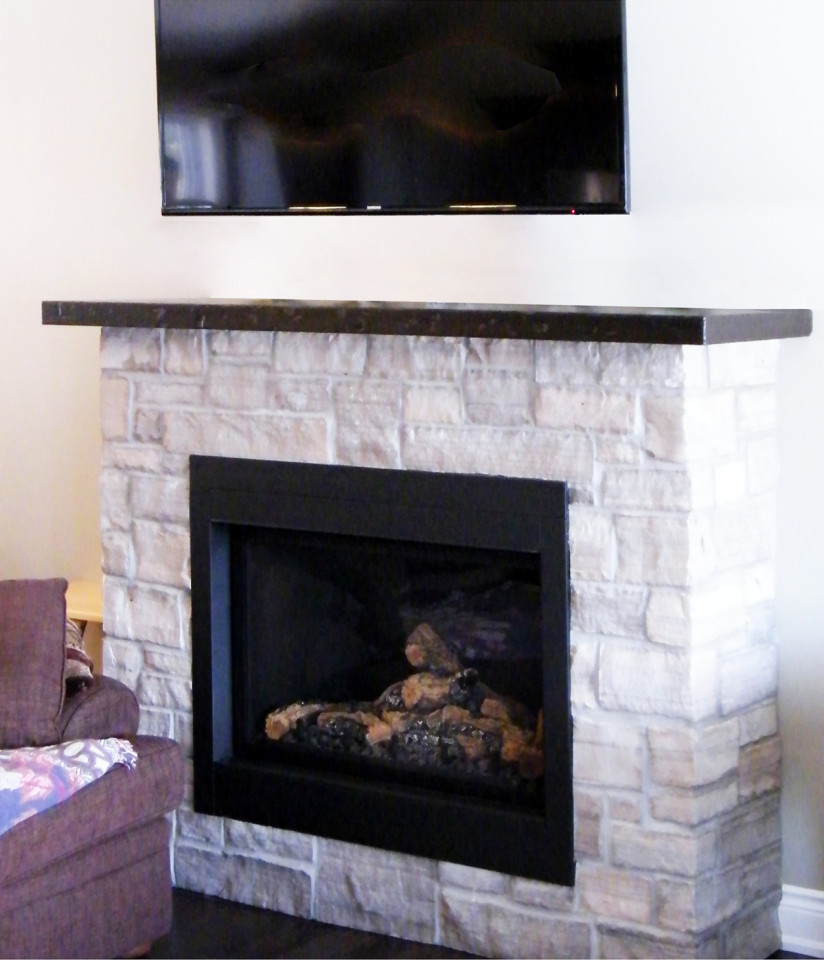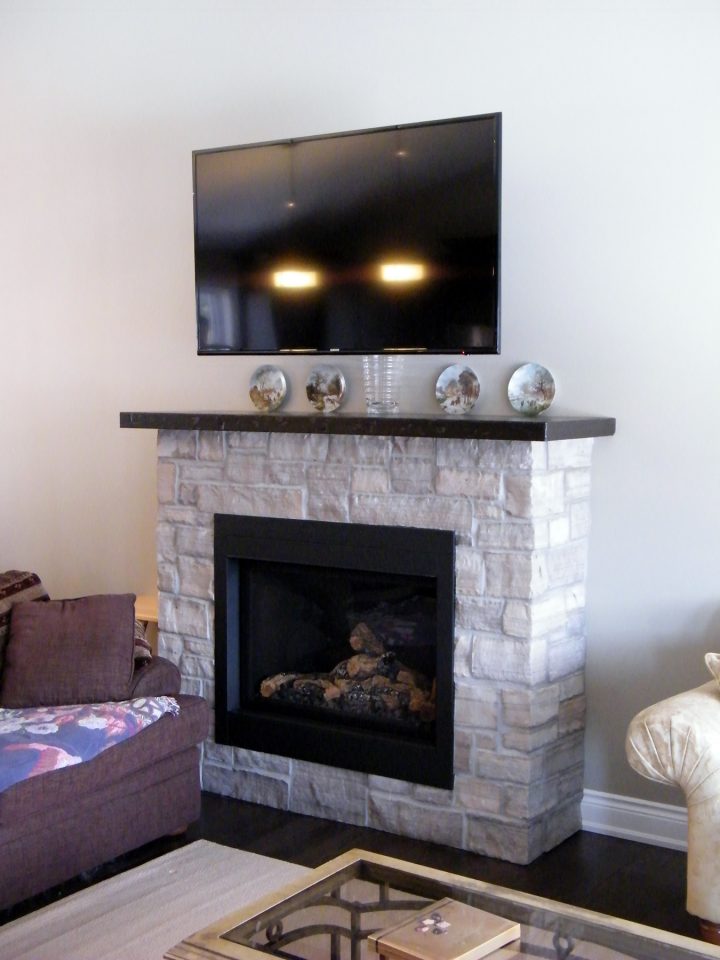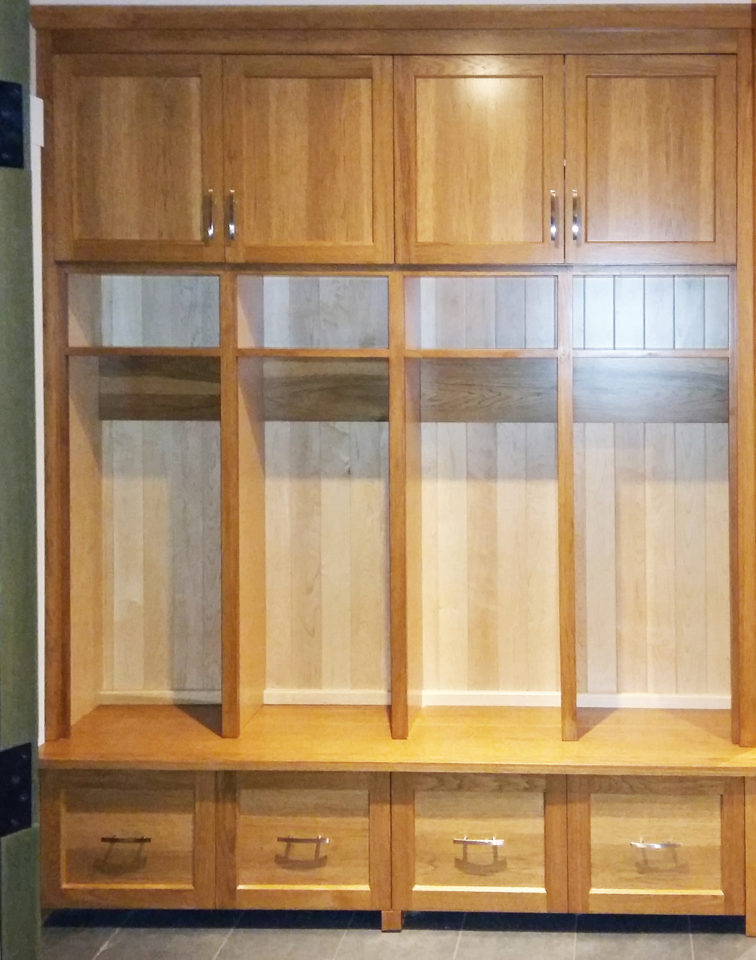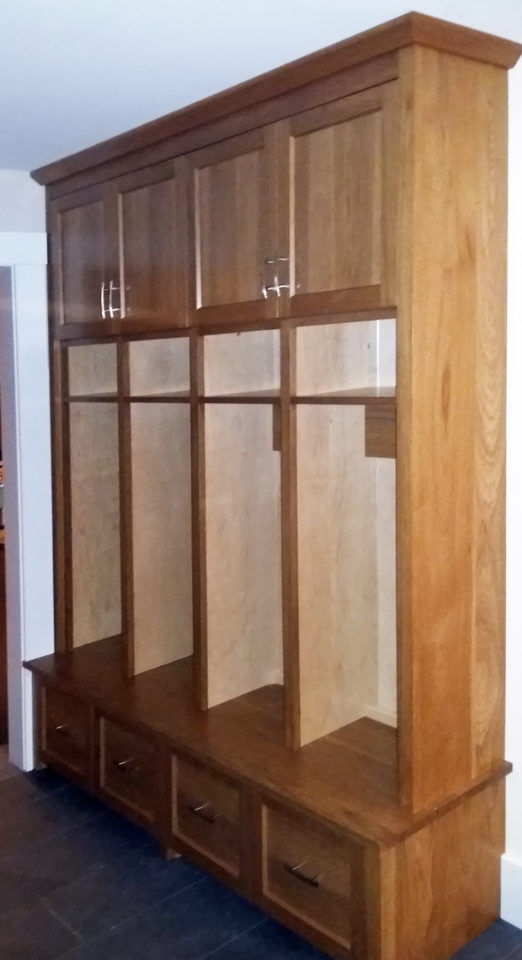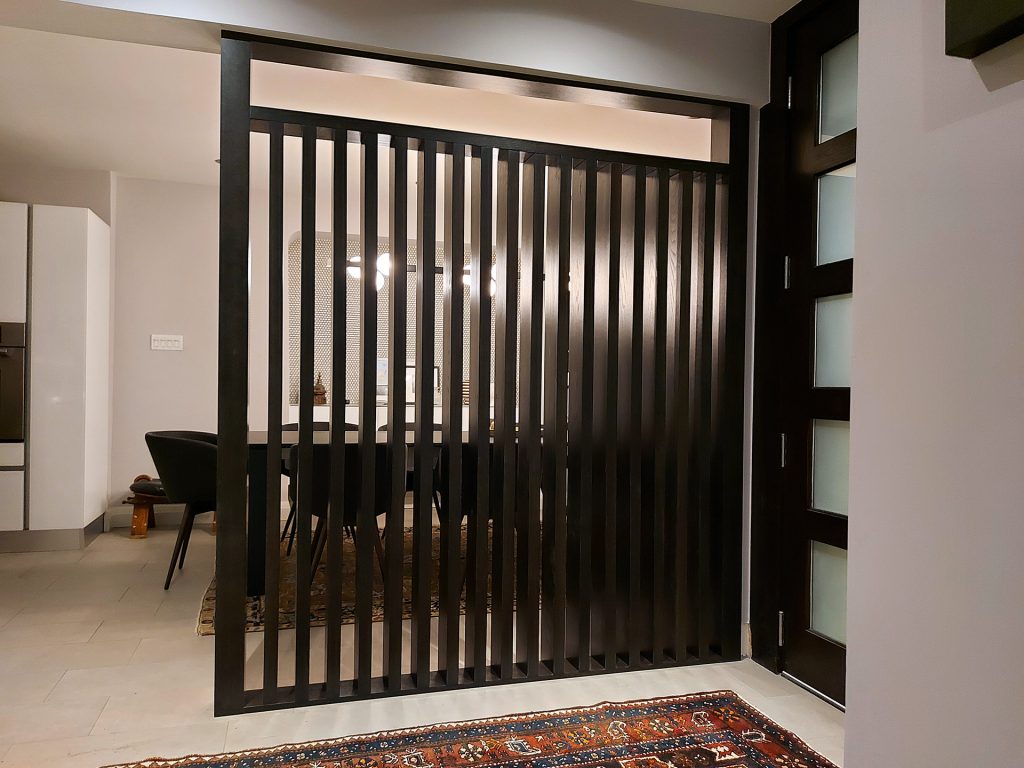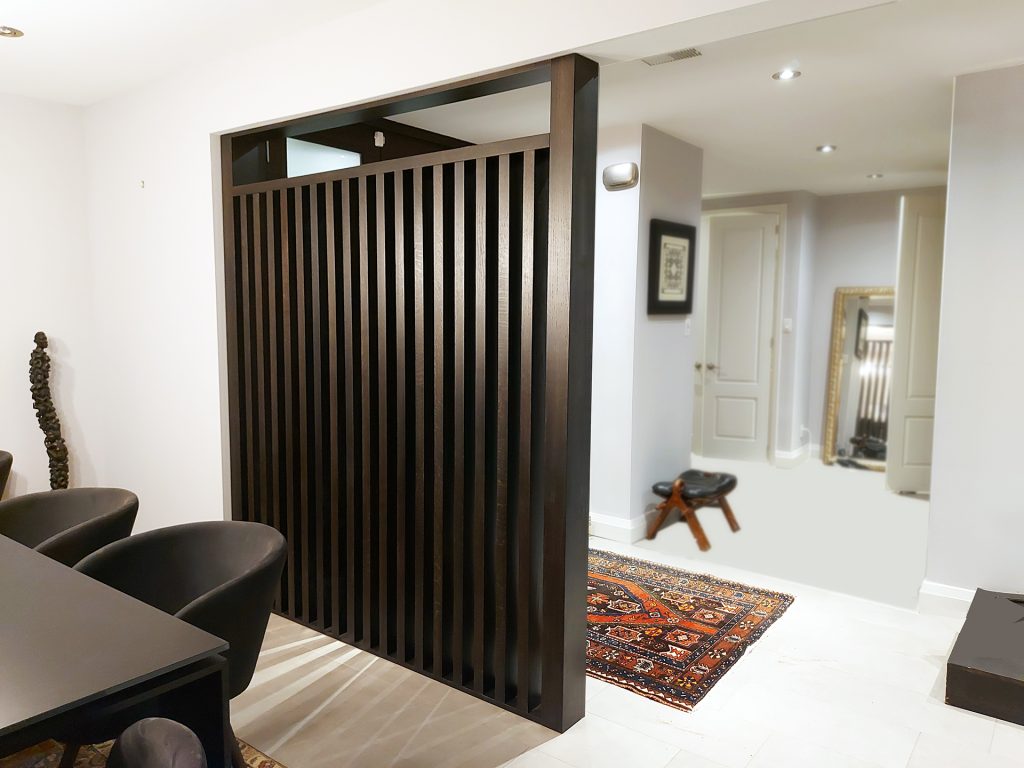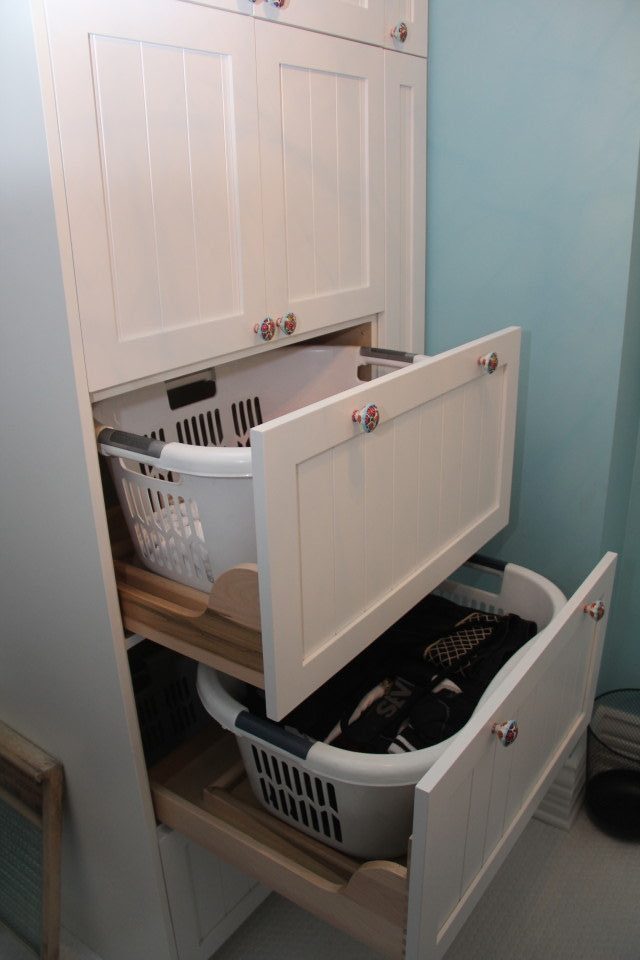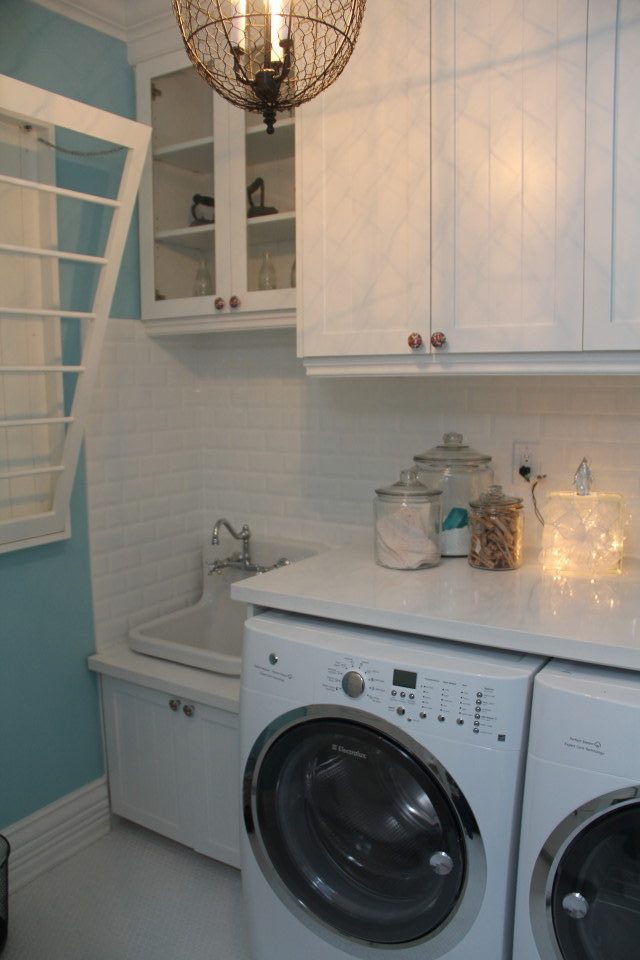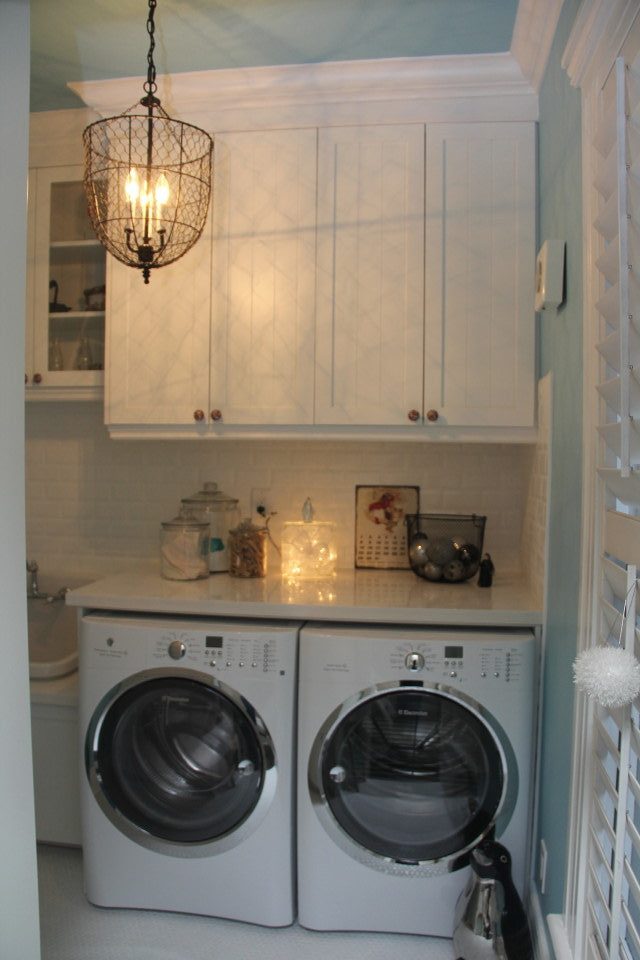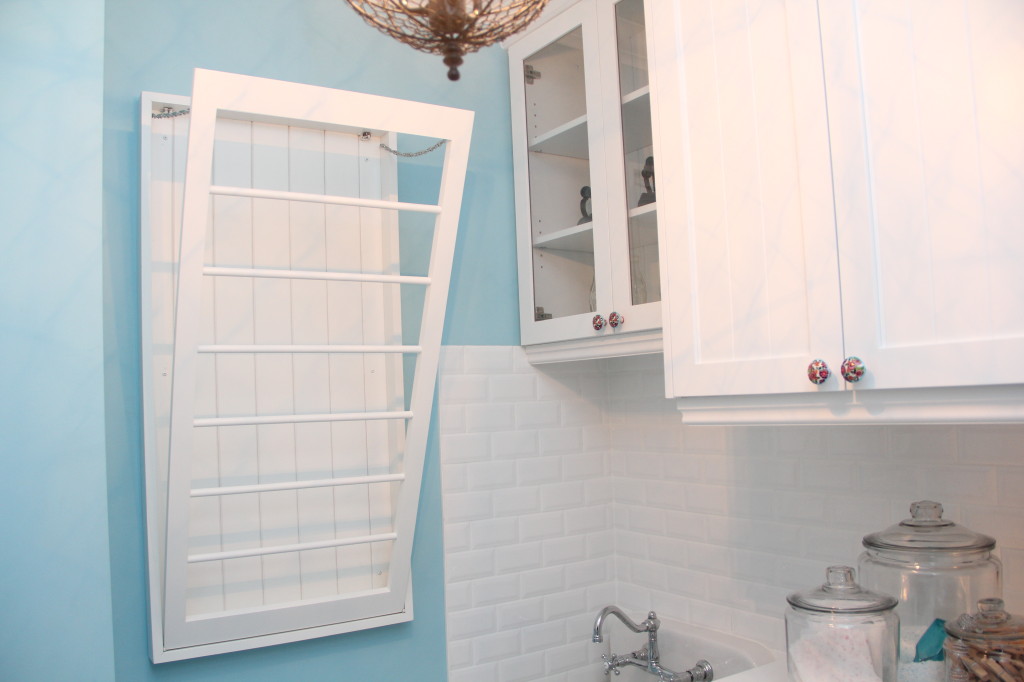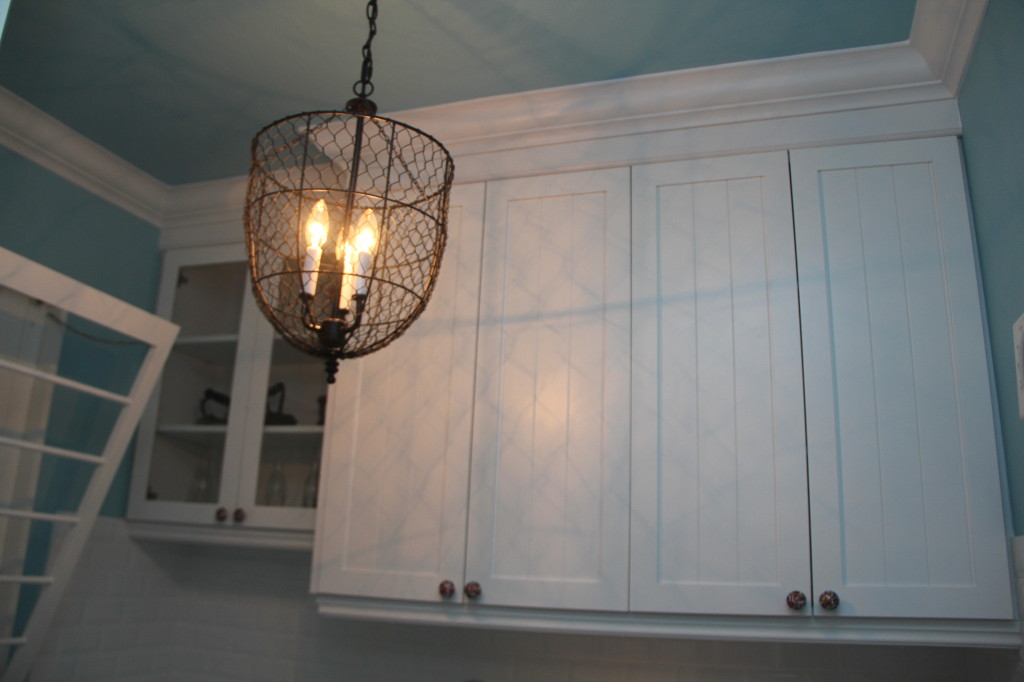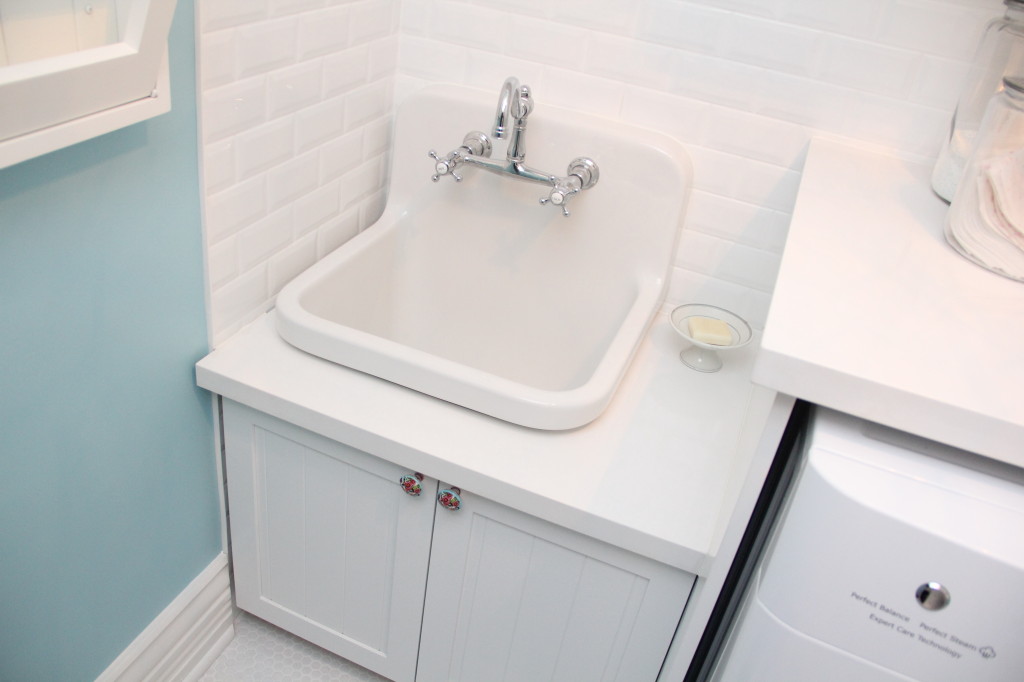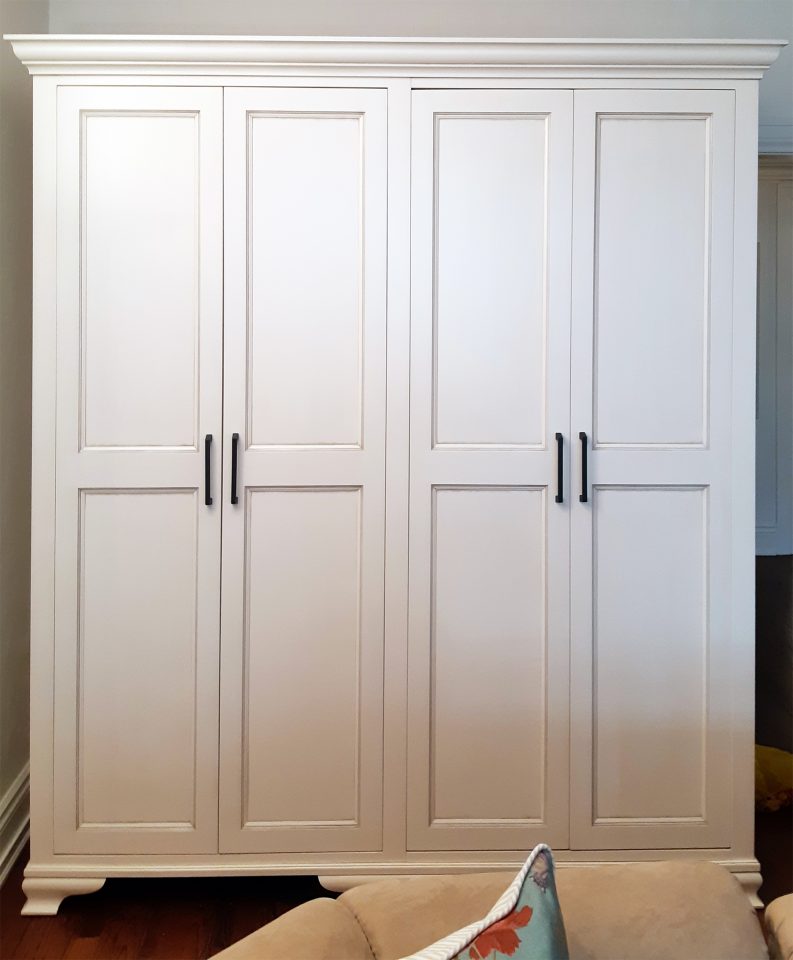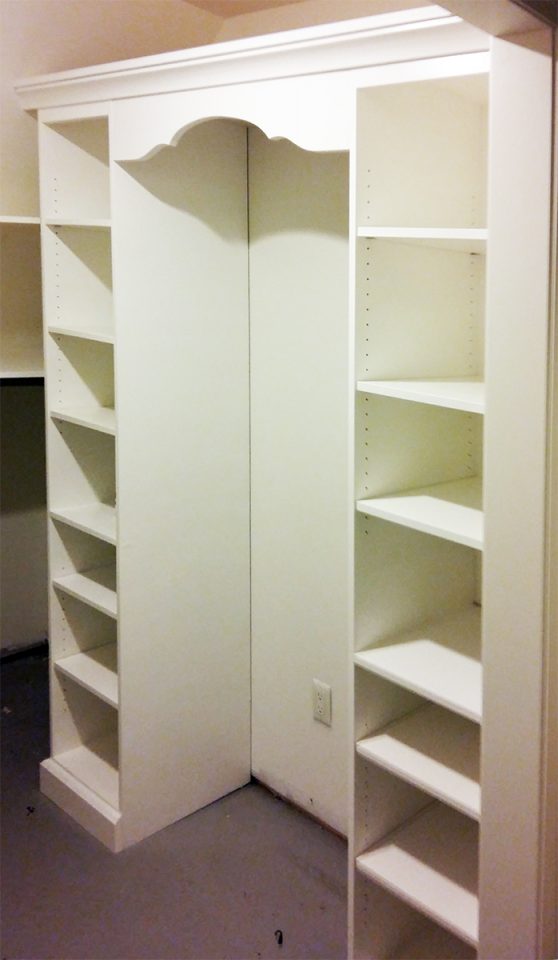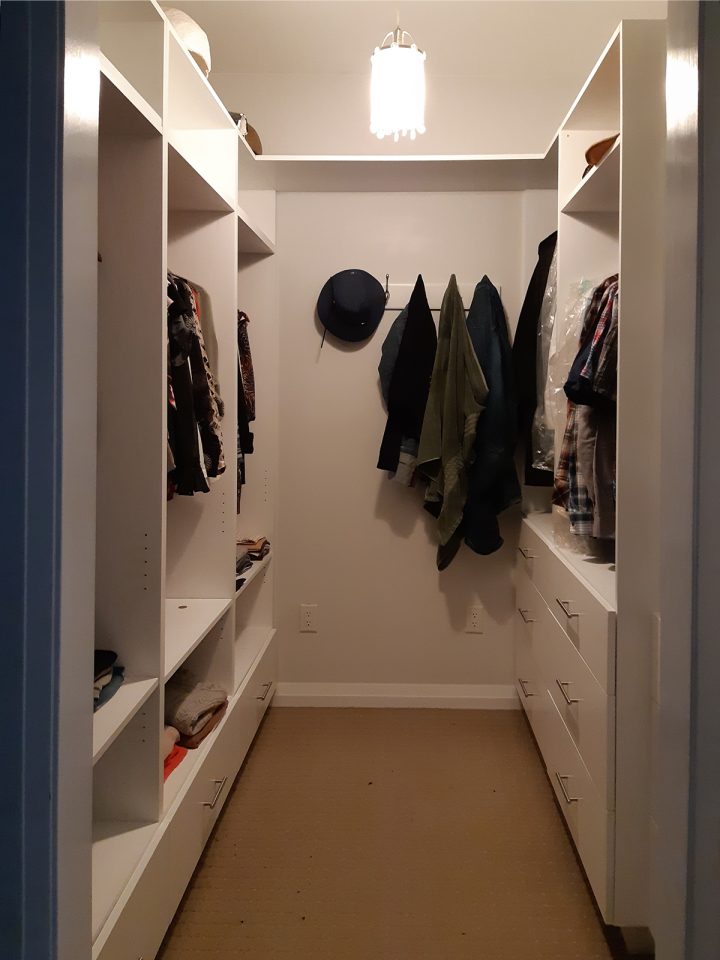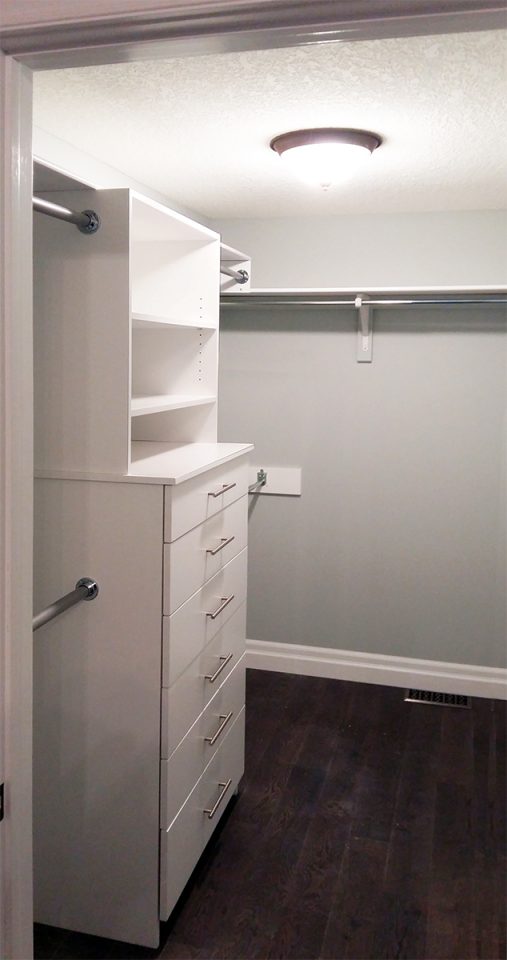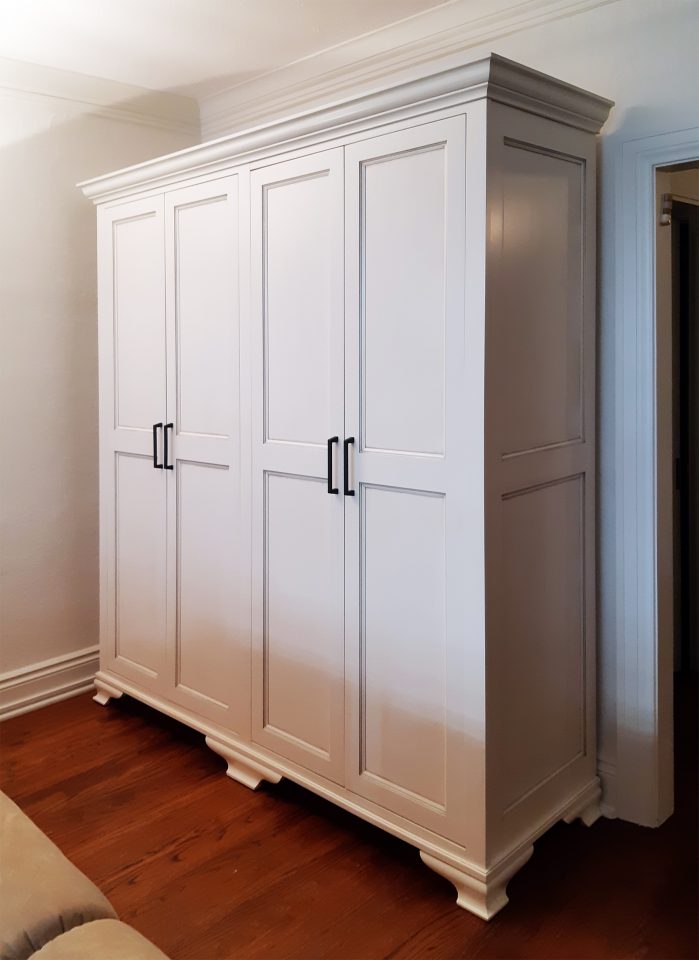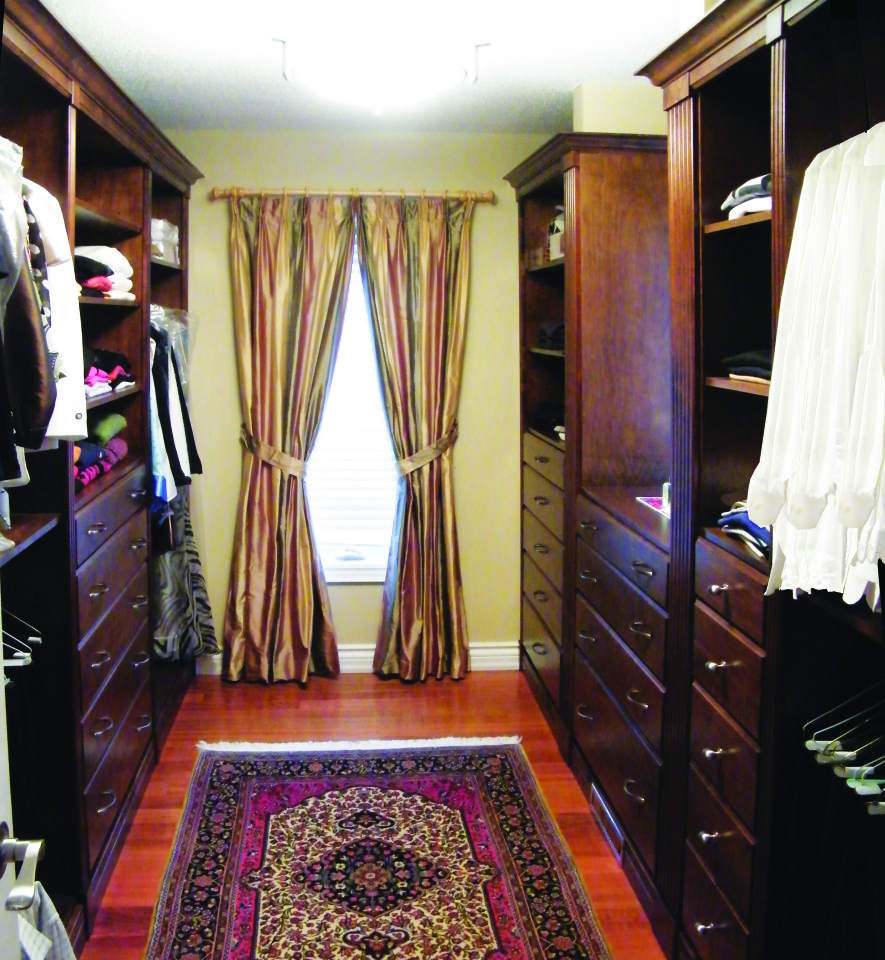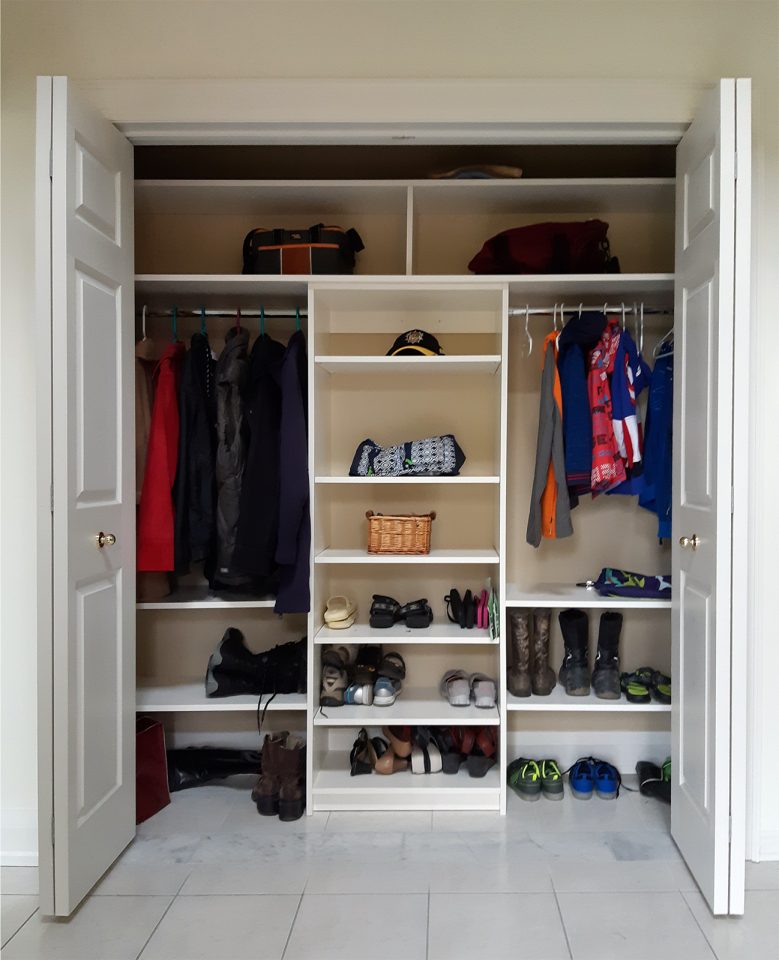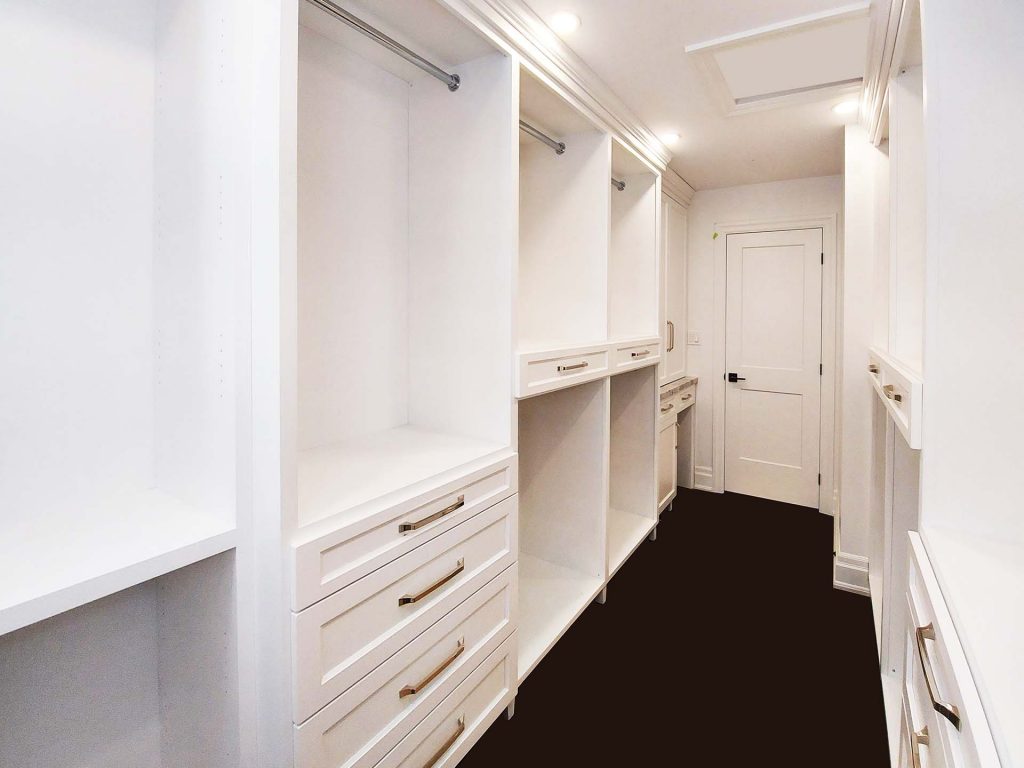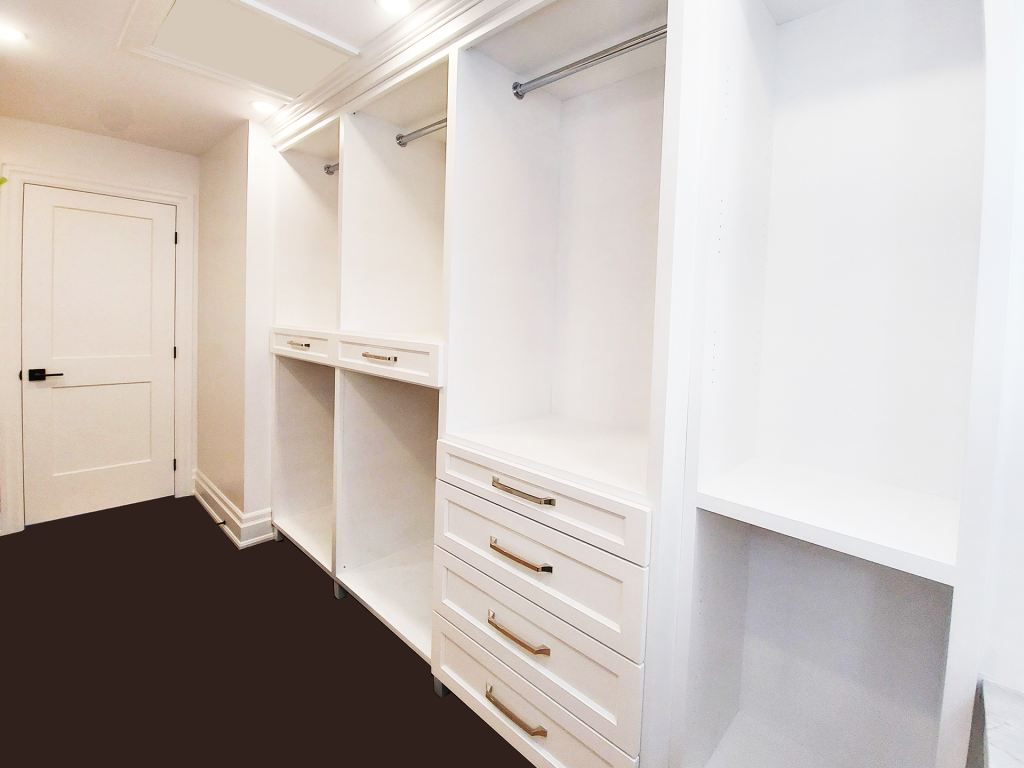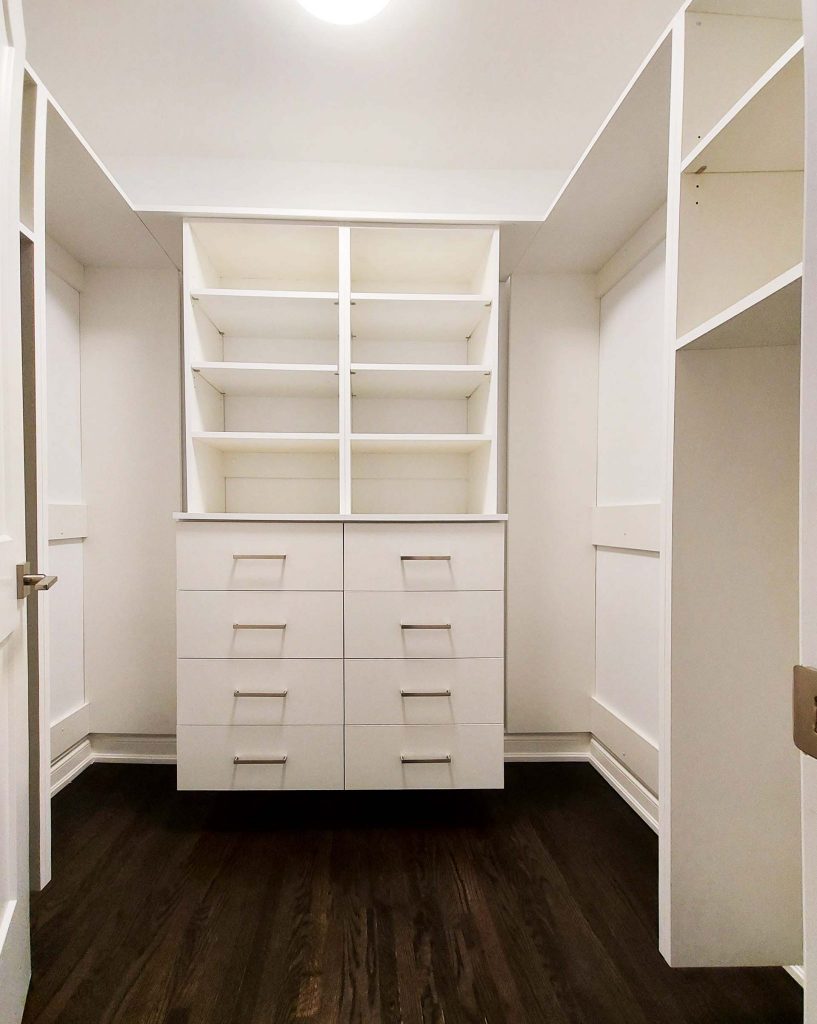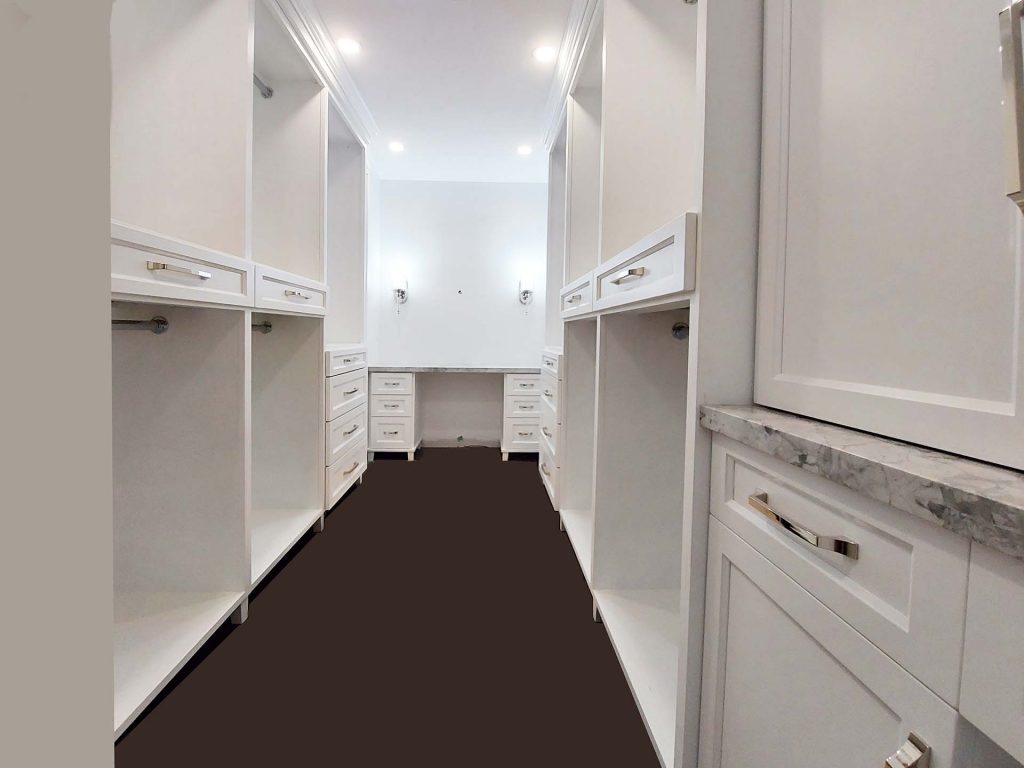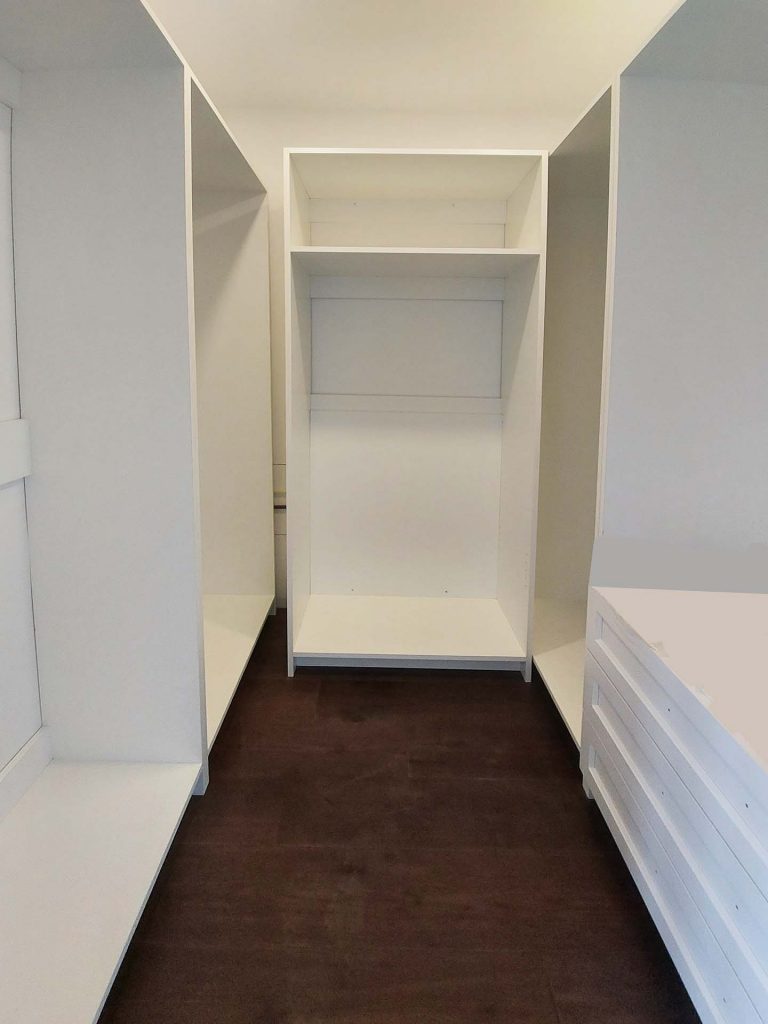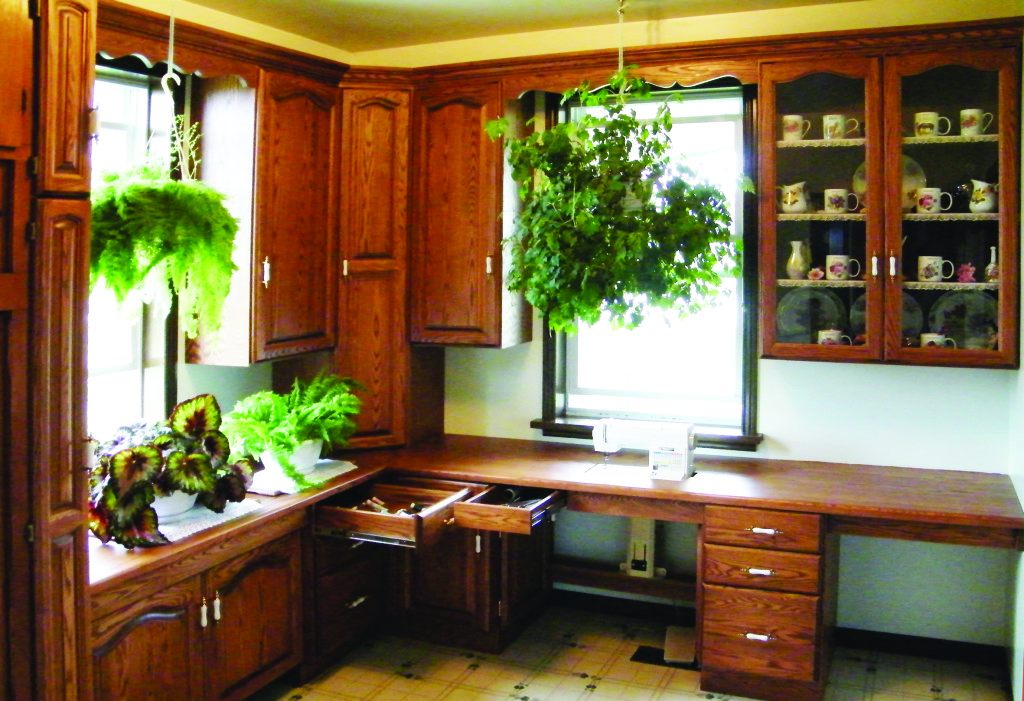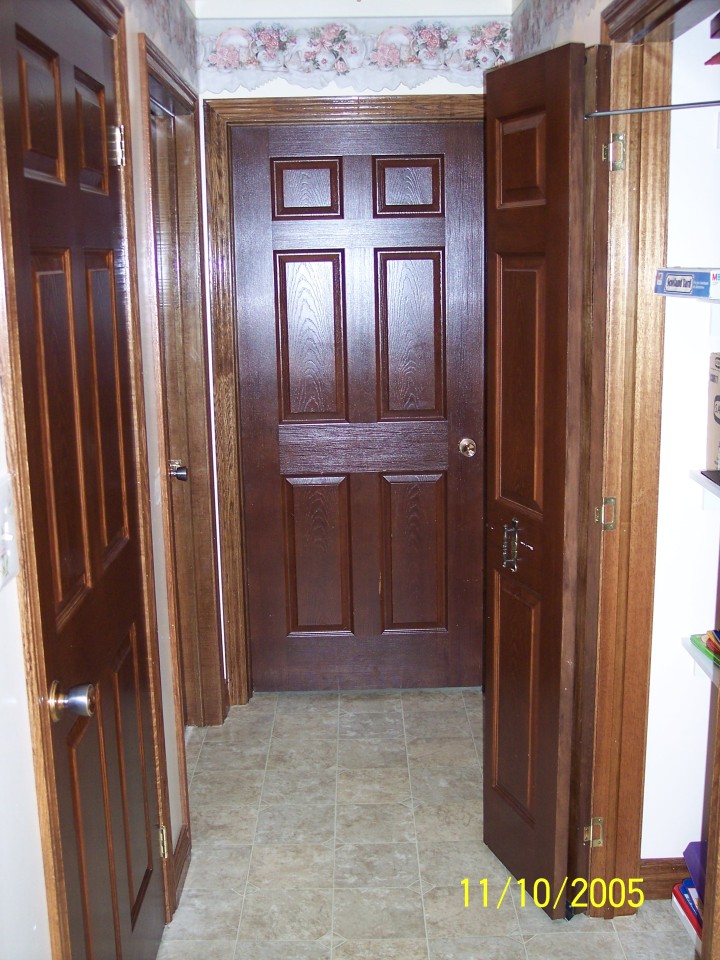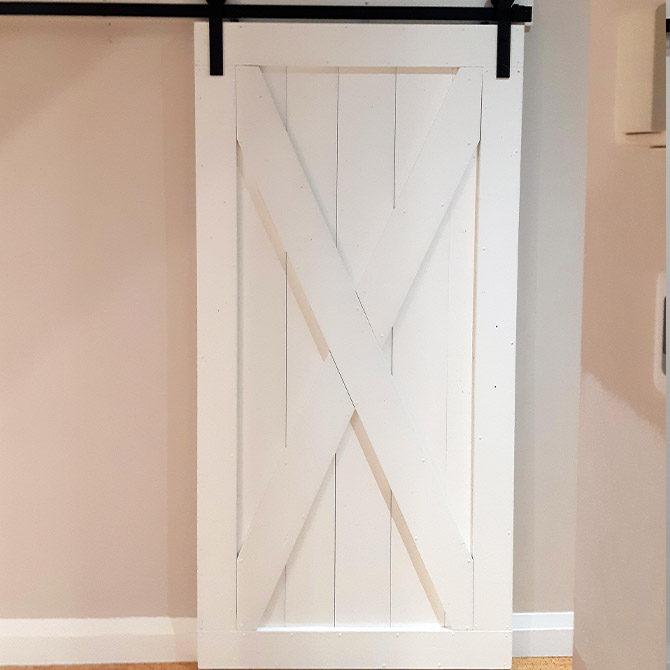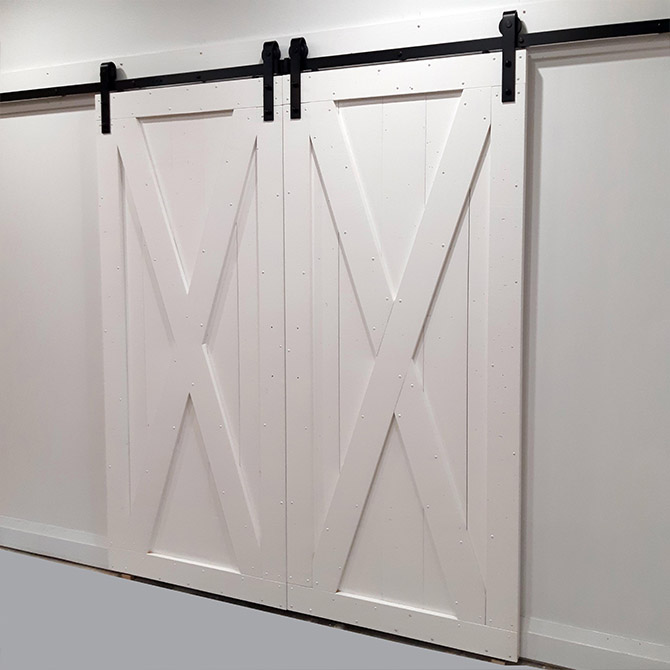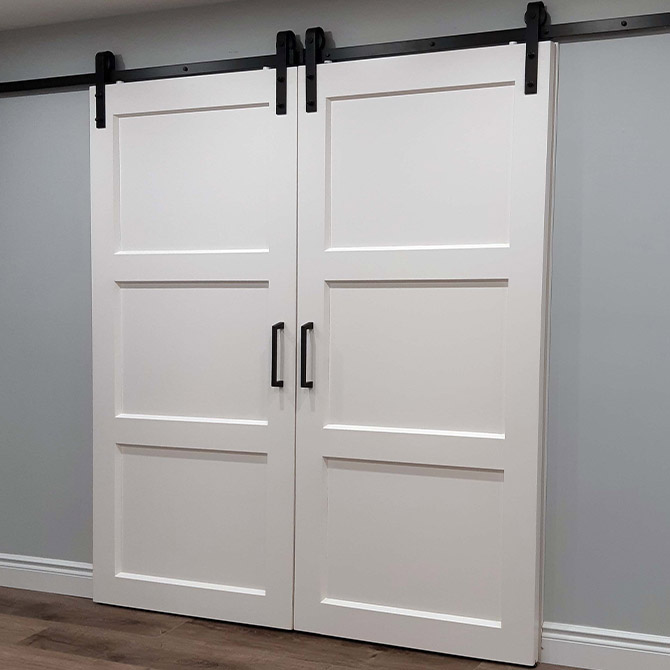 Built-In Dining Room Cabinet Hutch and Shelving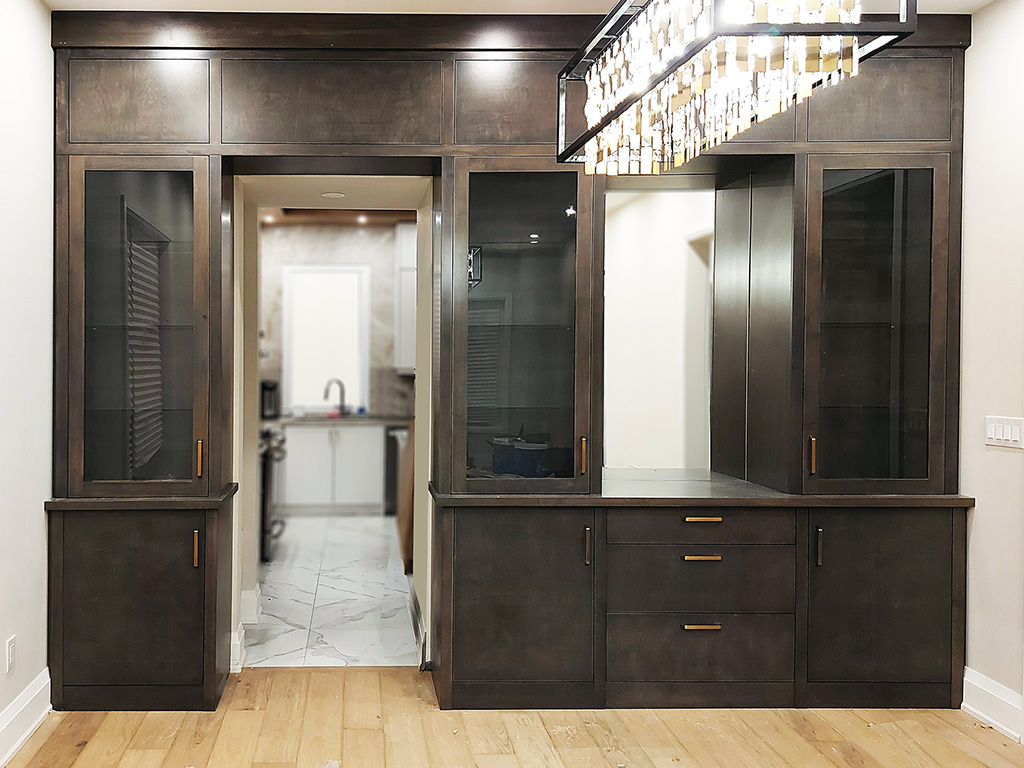 TV Entertainment & Bookcase Wall Unit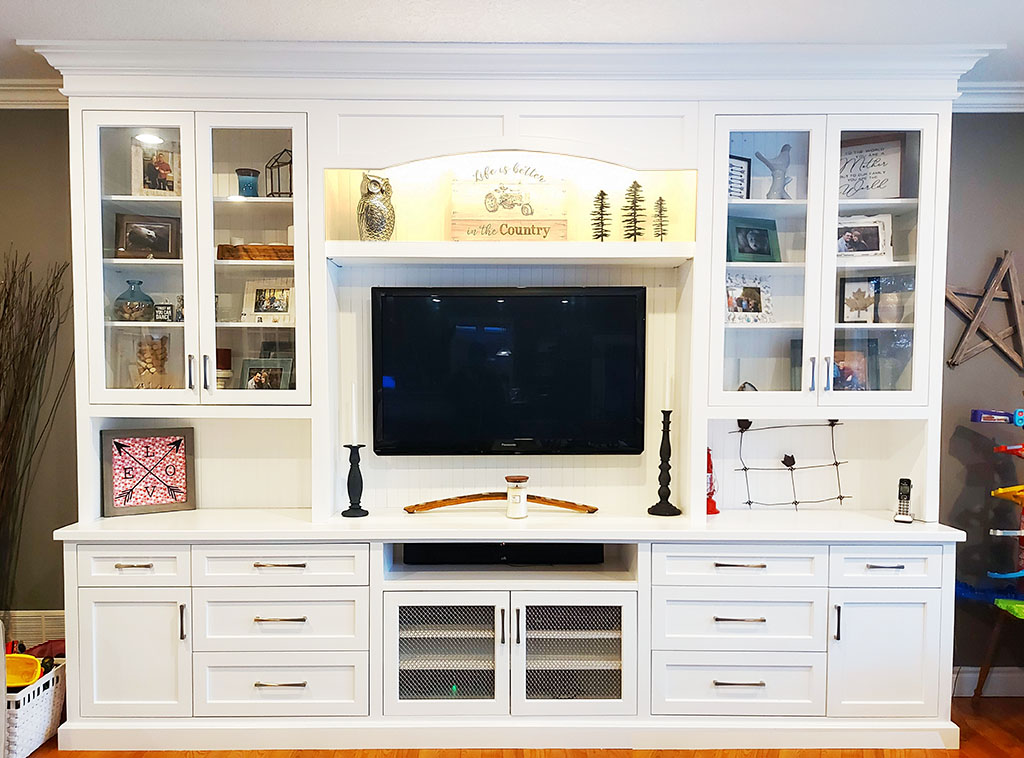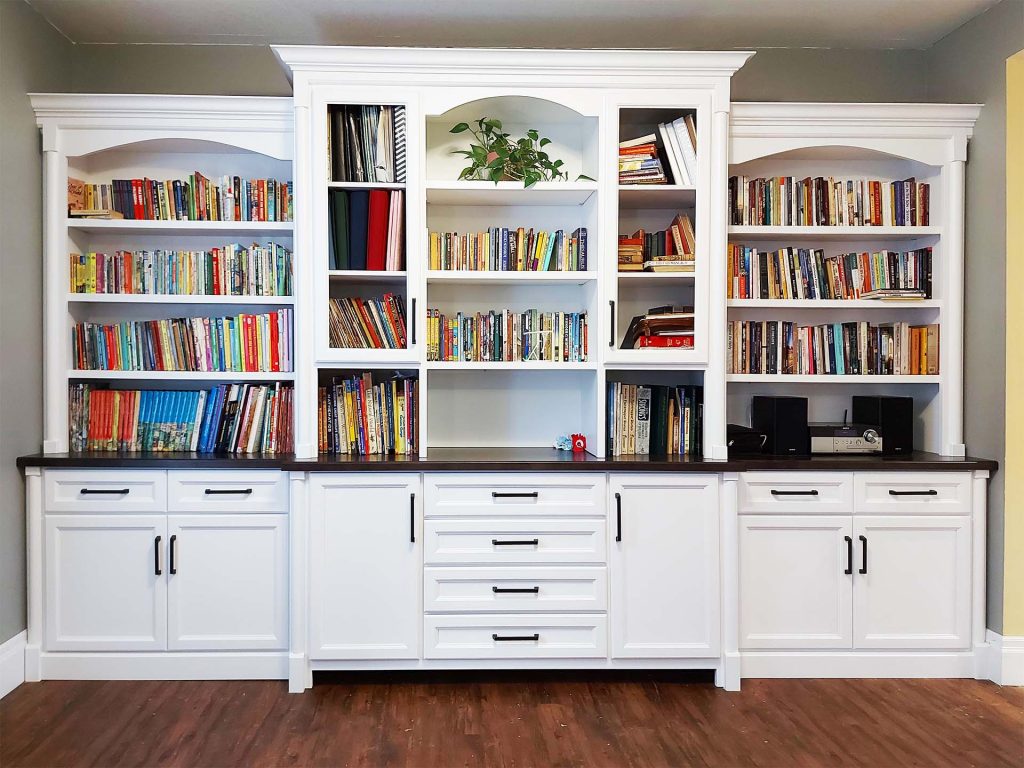 To schedule a service, or get a free estimate, get in touch today!