Dining Room – Custom Furnishings
Dining Room
Custom Furnishings and Built-ins
If you are looking to enhance your dining room with new look and improved functionality, we are happy to work with you to create the best option for your home.
Originally a furniture making business, Countryline Woodcraft can create a wide range of custom furniture and built-in cabinets, sideboards, and other furnishings for your dining room.
Custom furnishings including tables, chairs, sideboards cabinets and built-ins are well within our wheelhouse.
As with everything we do, our custom woodcraft styles suit a wide range of tastes and preferences from classical to contemporary. Our construction, hardware and features always include the highest quality and practical functionality.
If you have any questions, just give us a call!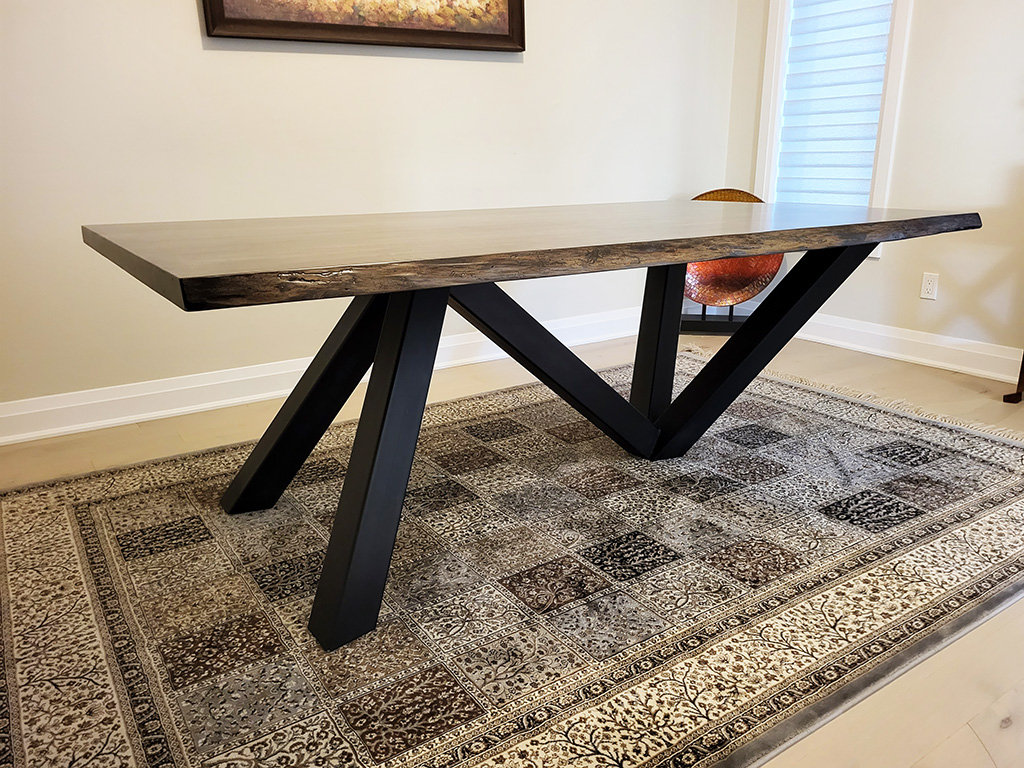 Live edge walnut table with triangle-matrix  base.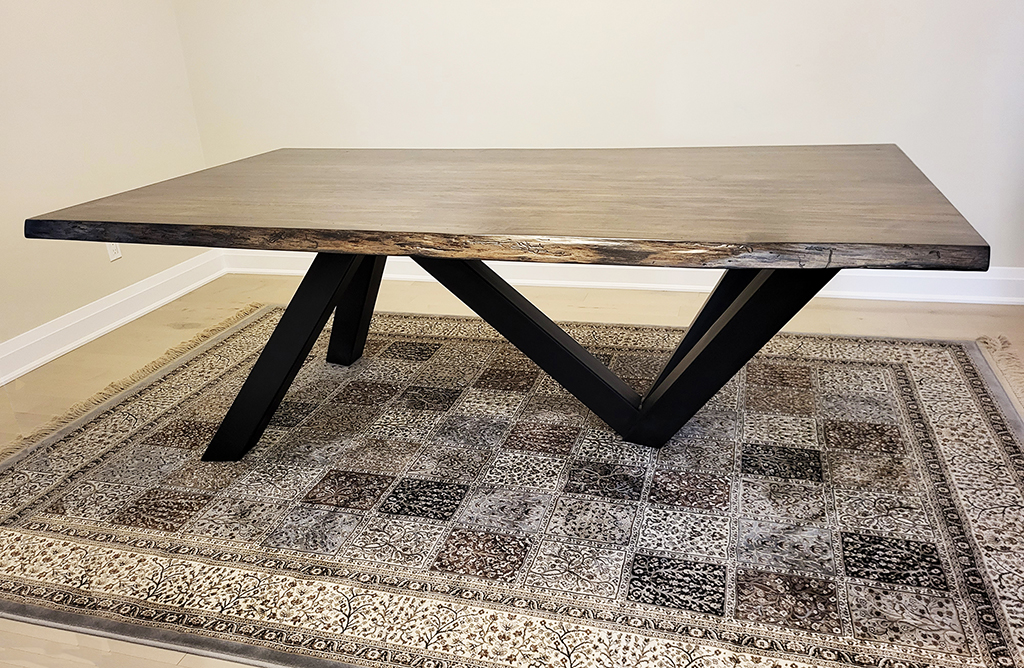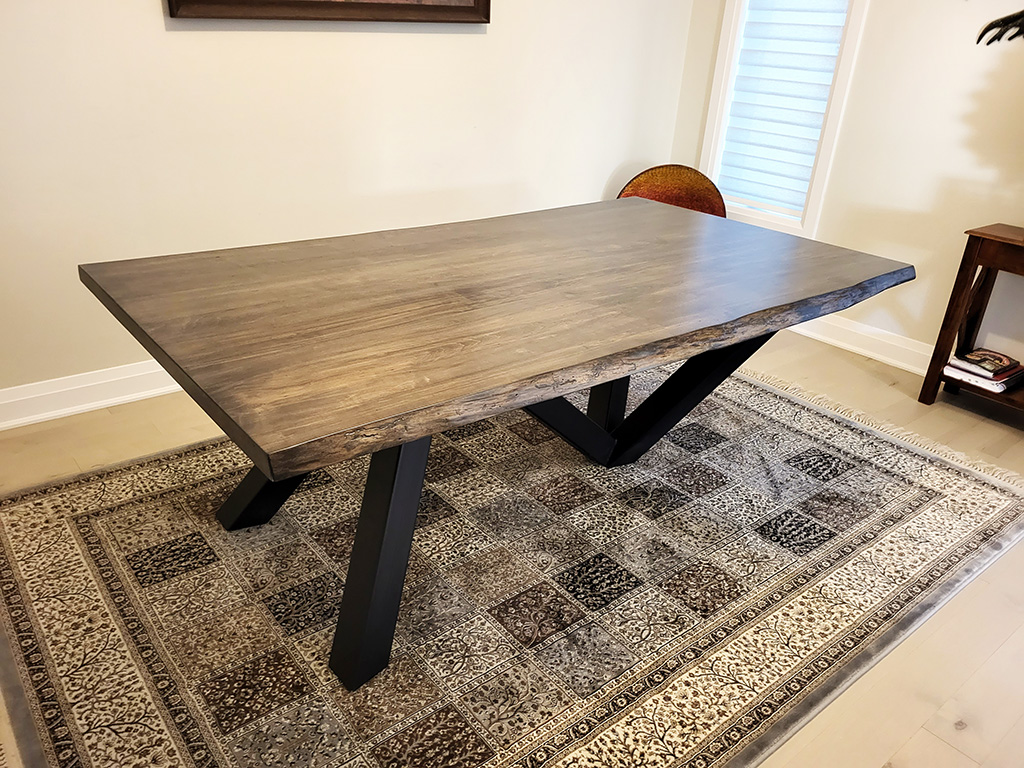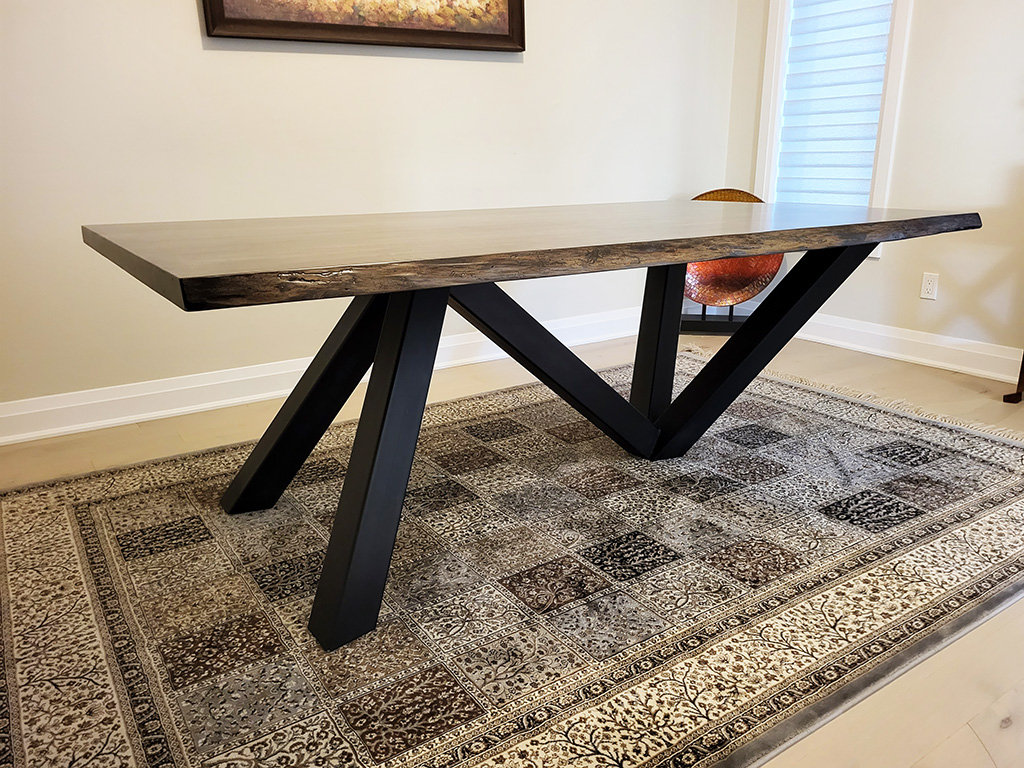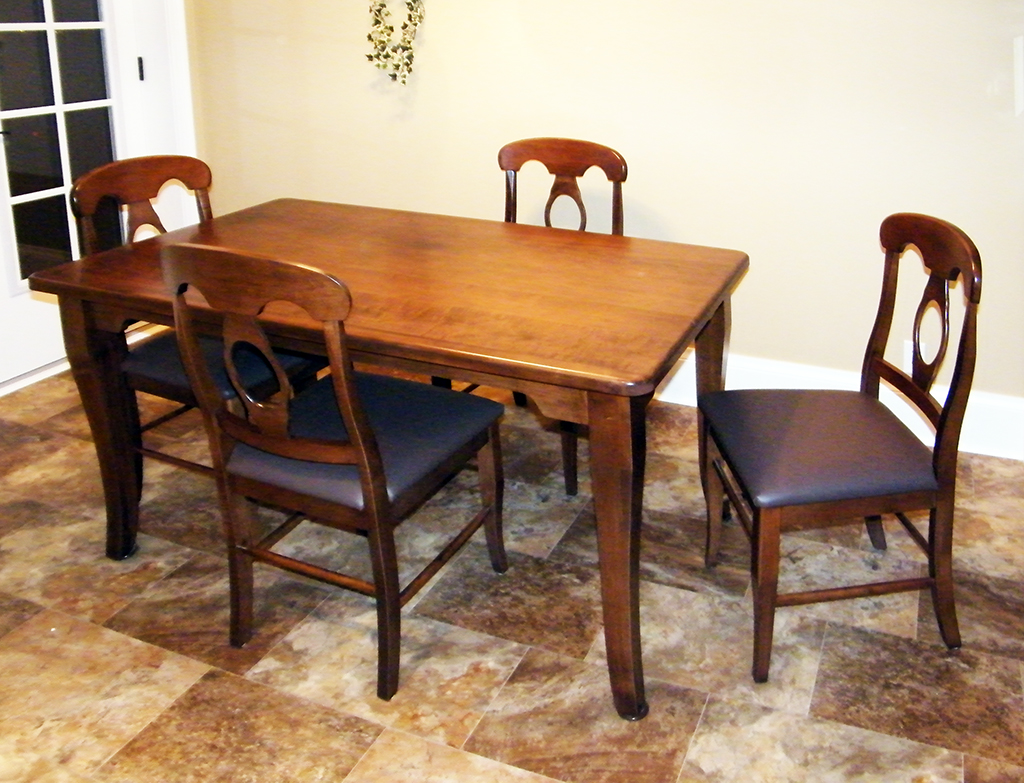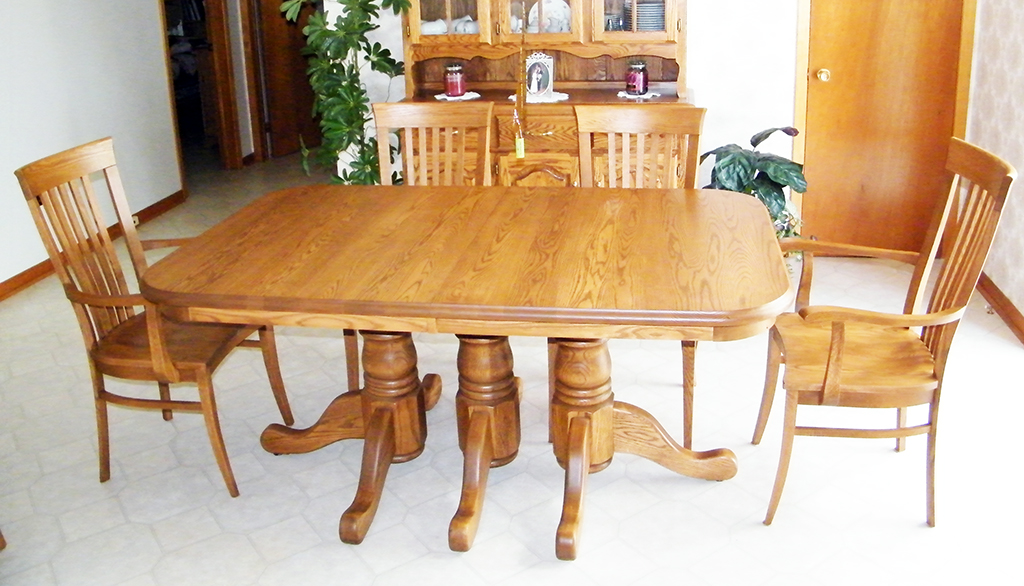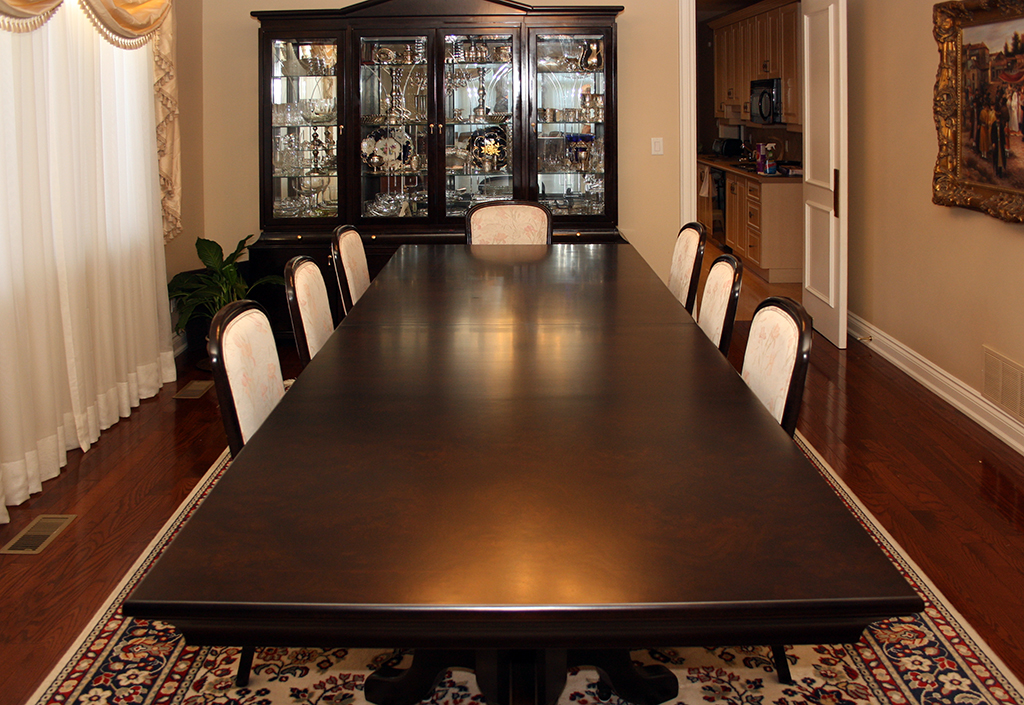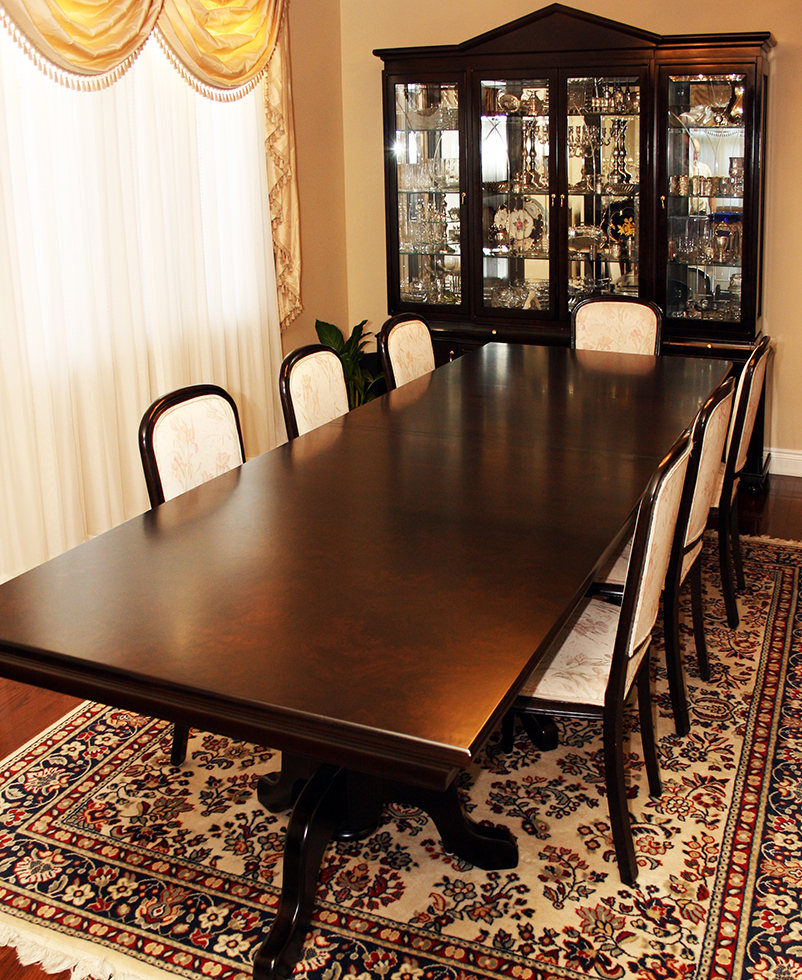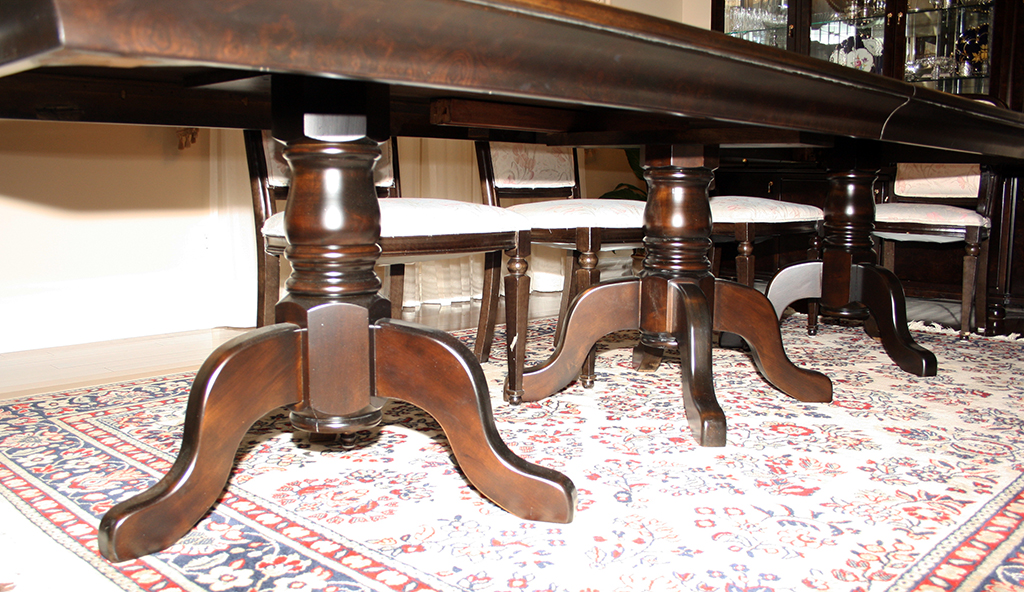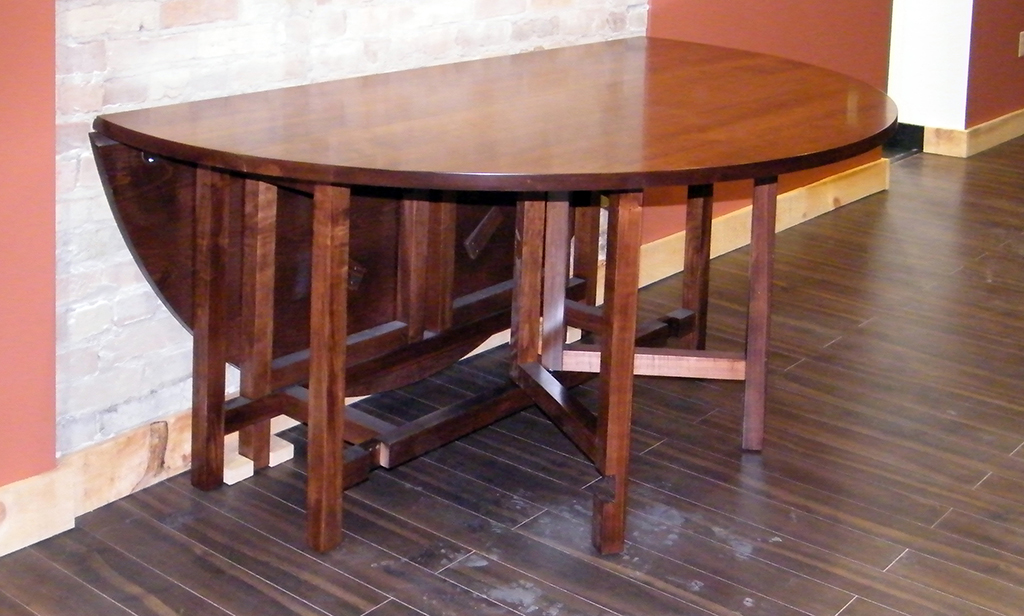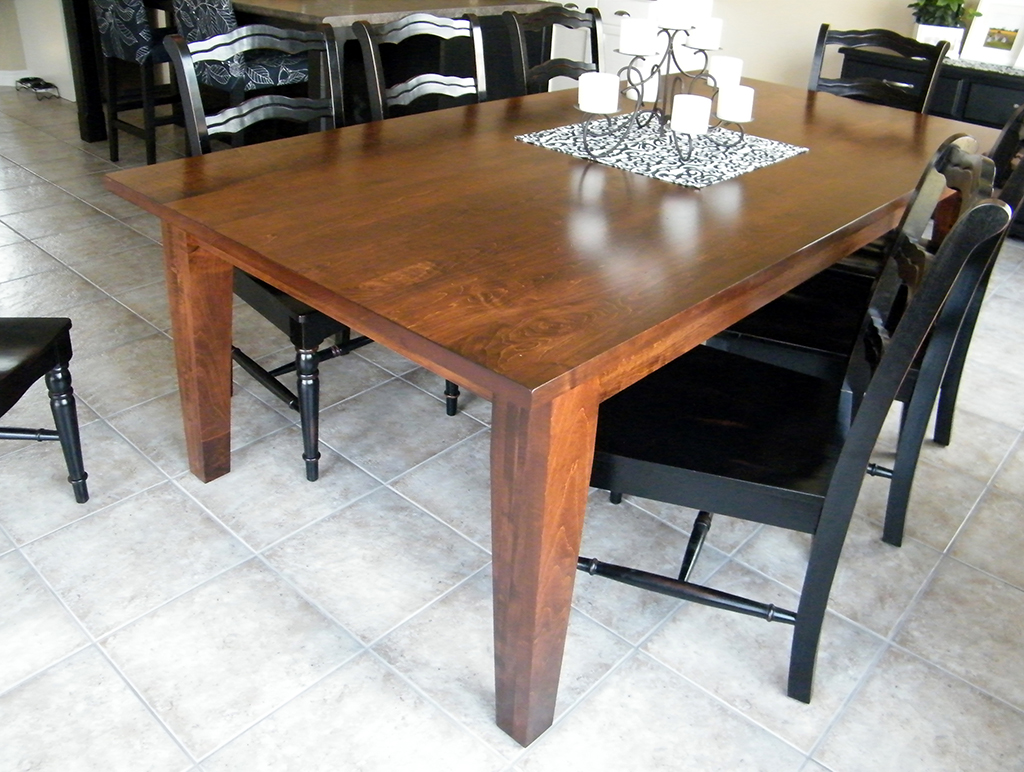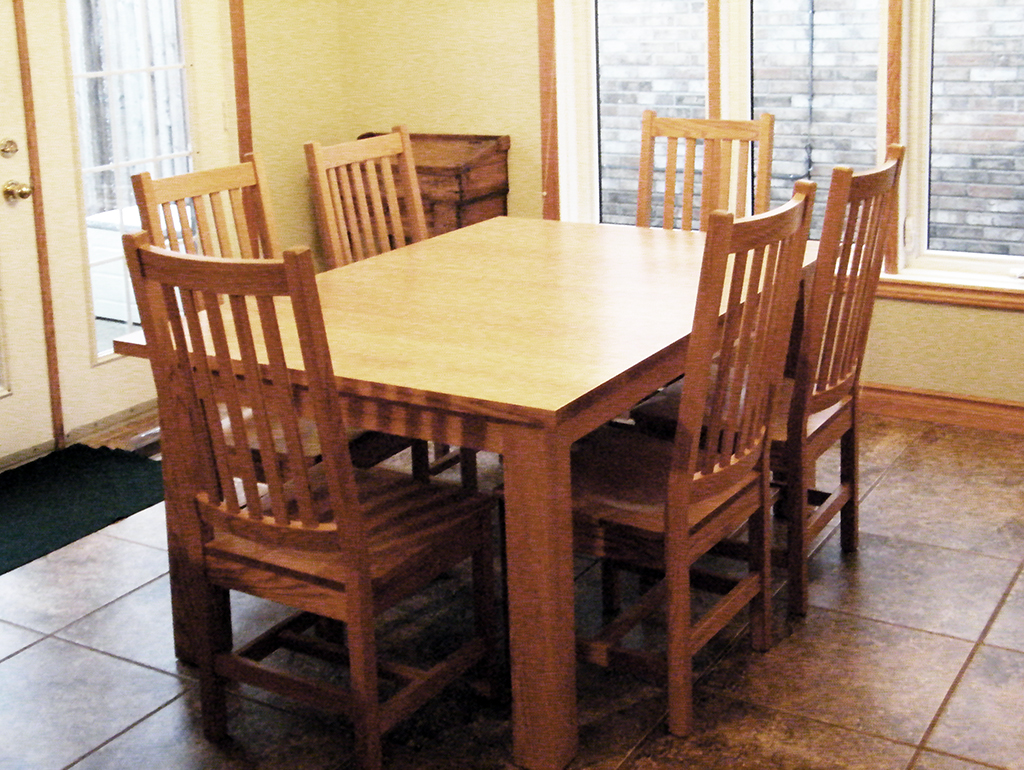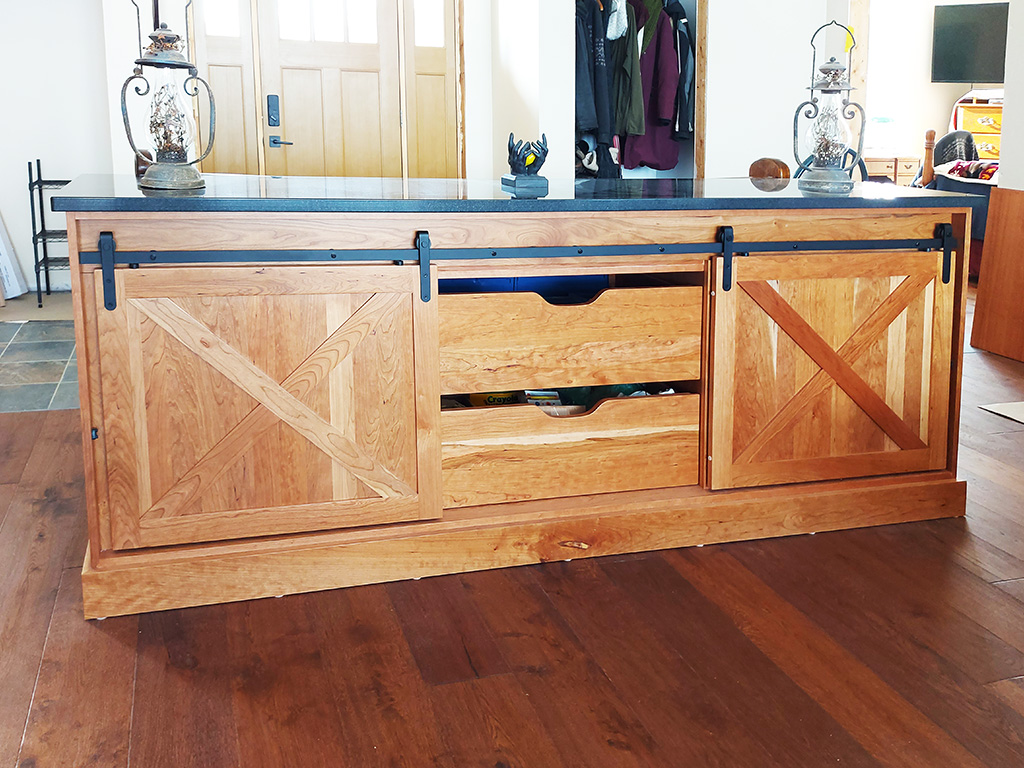 Built-In Dining Room Cabinet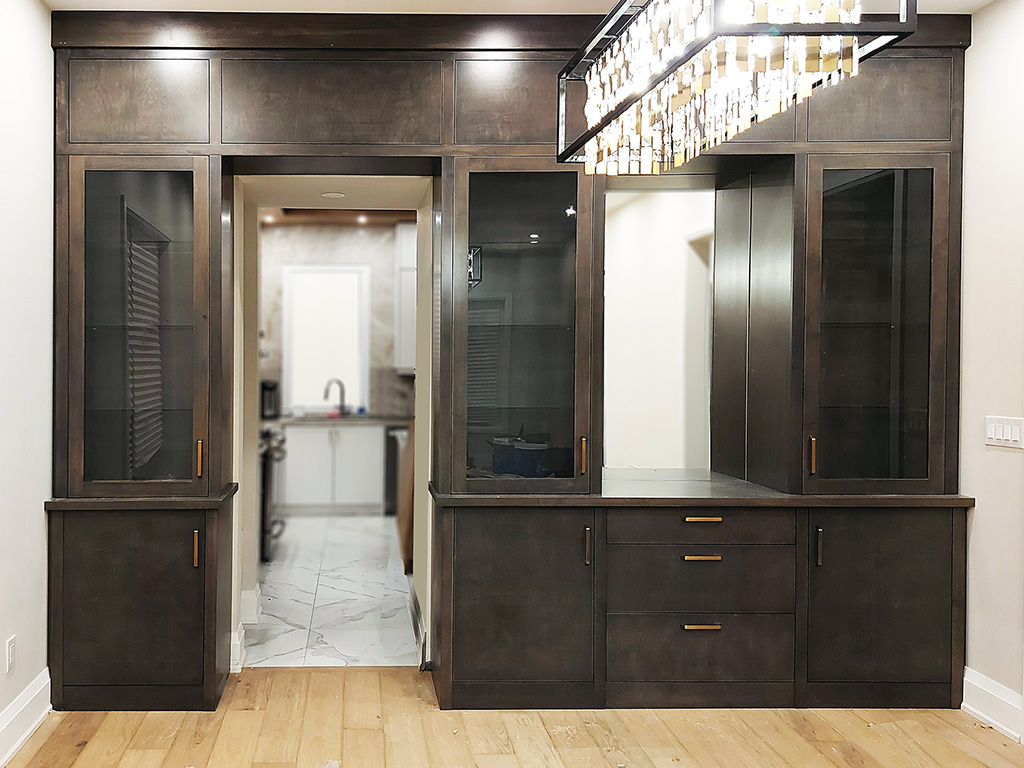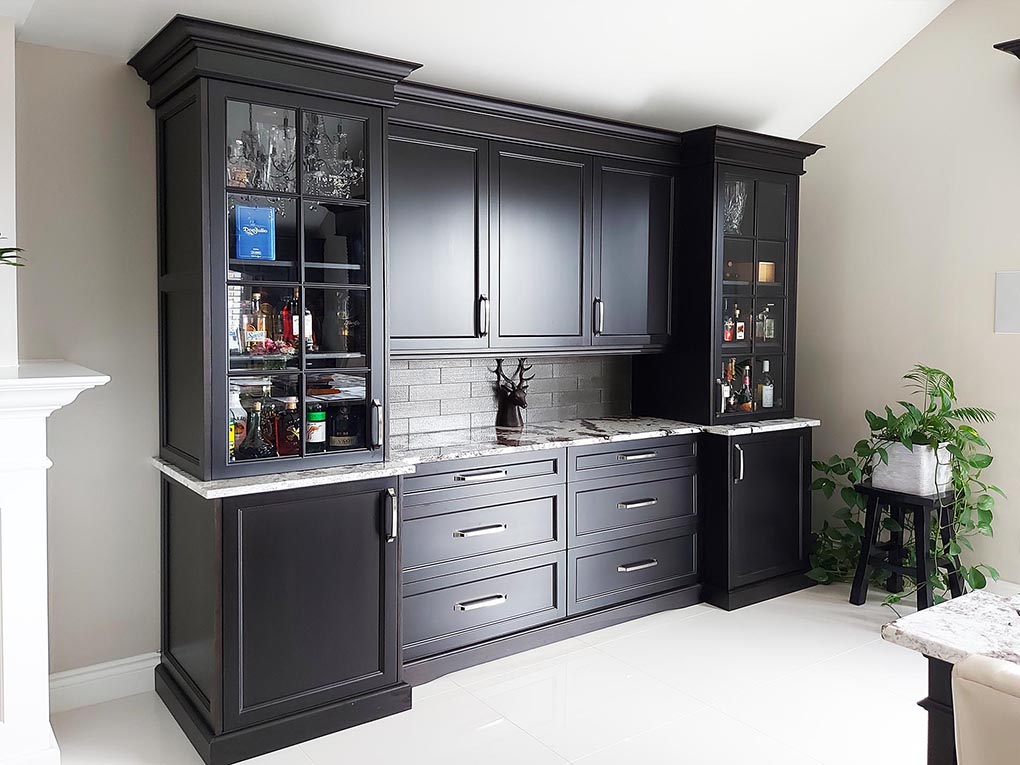 To schedule a meeting or free estimate, get in touch today!